Copyright
©2011 Baishideng Publishing Group Co.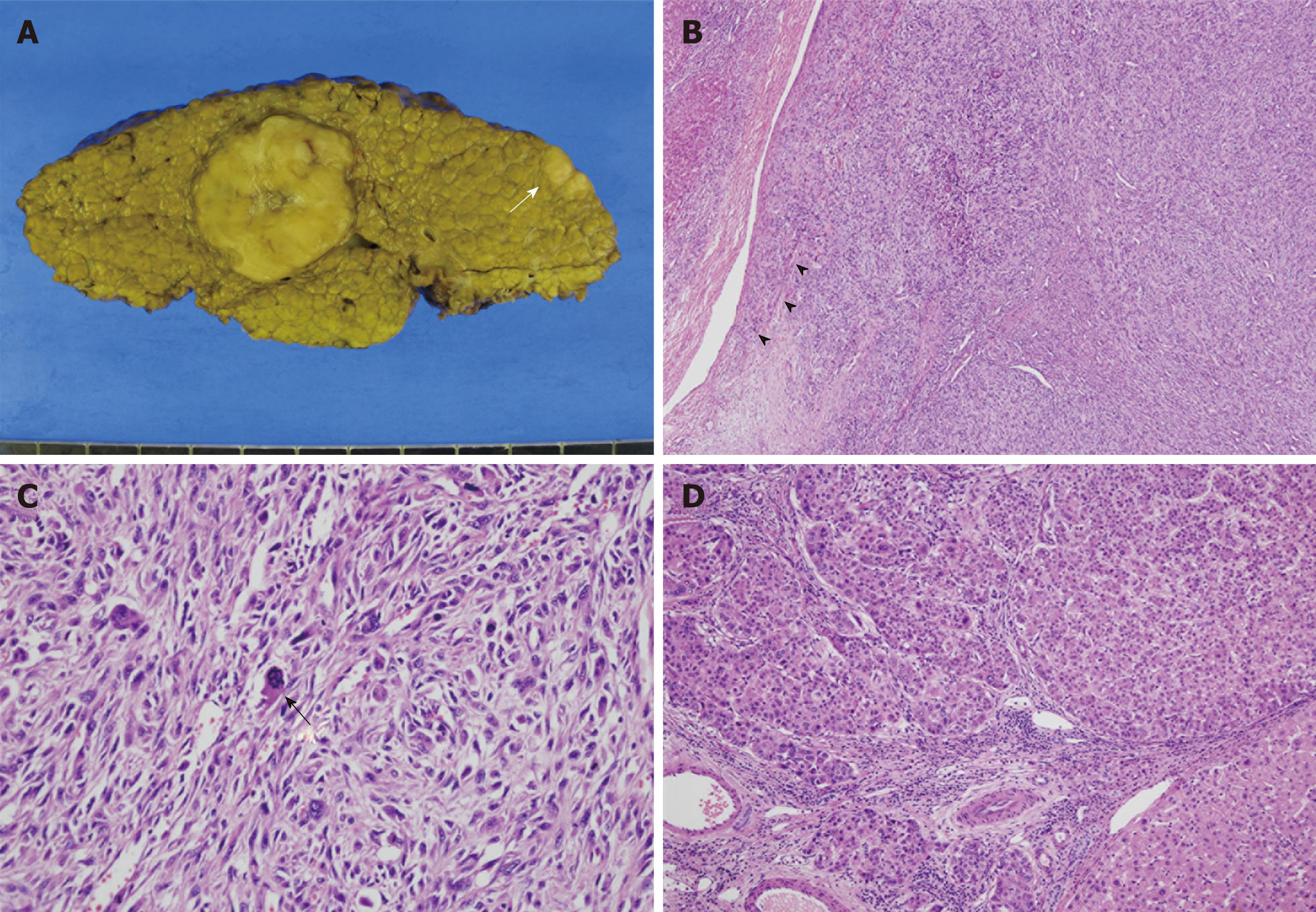 Figure 2 Histopathological findings of the tumors.
A: Gross photography of the resected specimen, showing a large round lobulated mass and a smaller oval-shaped mass (white arrow). Typical multinodular cirrhotic change in background liver was evident; B: Photomicrography of the large round mass, consisting of closely packed spindle cells forming a storiform pattern. Infiltration into the segmental portal vein was also observed (arrowheads) (HE, × 40); C: High power examination, showing pleomorphic spindle cells with bizarre-shaped giant cells, along with numerous mitoses with atypical figures (black arrow) (HE, × 200); D: Photomicrography of the small oval-shaped mass showing polygonal epithelial cells forming trabeculae and round cell nests, consistent with a conventional HCC (HE, × 100).
---
Citation: Hwang HS, Ha ND, Jeong YK, Suh JH, Choi HJ, Kim YM, Cha HJ. Simultaneous occurrence of malignant fibrous histiocytoma and hepatocellular carcinoma in cirrhotic liver: A case report. World J Hepatol 2011; 3(9): 256-261
---