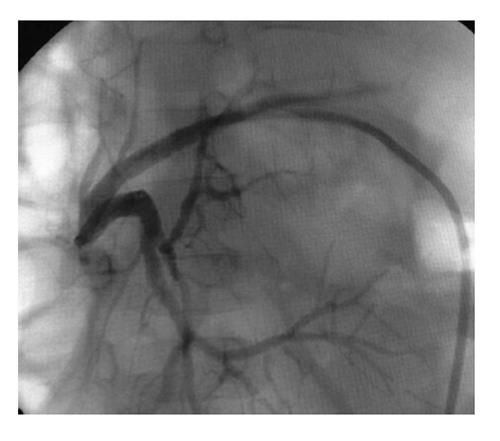 Figure 1 An 18-mo-old girl presented with a severe bilioenteric anastomotic stricture five months after receiving a left lateral segment graft from a live-donor.
After two percutaneous biliary interventions failed attempts to cross the stricture the patient underwent surgical revision and a new bilioenteric anastomosis was fashioned.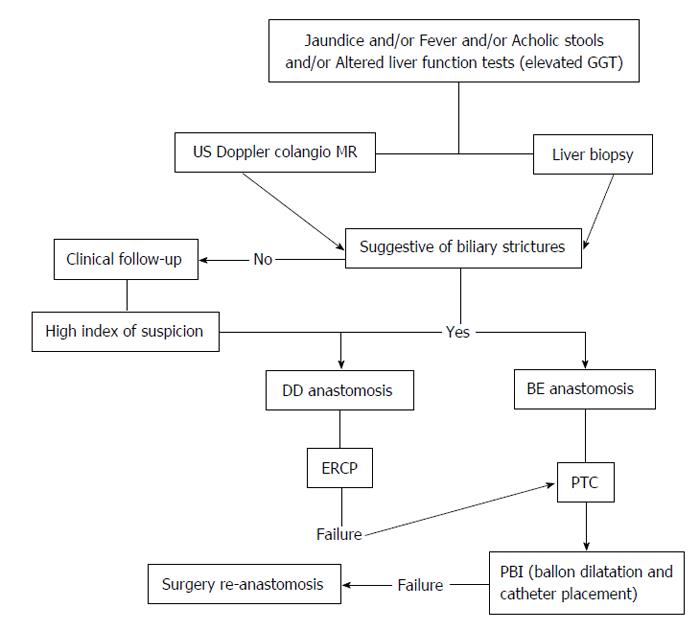 Figure 2 Proposed diagnostic and treatment algorithm for biliary strictures.
MR: Magnetic resonance; BE: Bilioenteric; PBI: Percutaneous biliary interventions; PTC: Percutaneous transhepatic cholangiography; DD: Duct-to-duct; US: Ultrasonography; GGT: Gamma-glutamyl transferase; ERCP: Endoscopic retrograde cholangio pancreatography.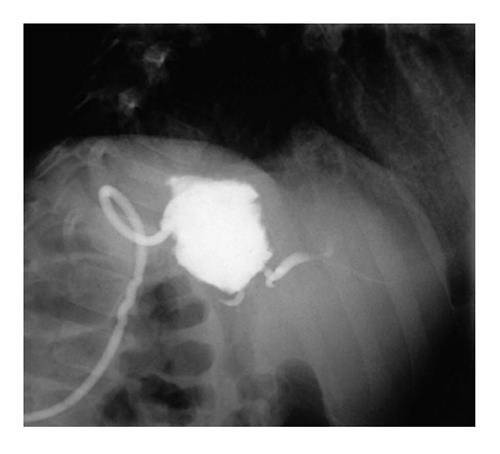 Figure 3 A 3-year-old boy developed a biloma 12-mo after receiving left lateral segment from a live-donor.
He had a persistent bile leak and segmental bile duct dilatation on abdominal computed tomography scan imaging. A fistulography was performed by injecting contrast through the pigtail catheter, and an excluded bile duct was evidenced.
---
Citation: Feier FH, da Fonseca EA, Seda-Neto J, Chapchap P. Biliary complications after pediatric liver transplantation: Risk factors, diagnosis and management. World J Hepatol 2015; 7(18): 2162-2170
---