Copyright
©2014 Baishideng Publishing Group Co.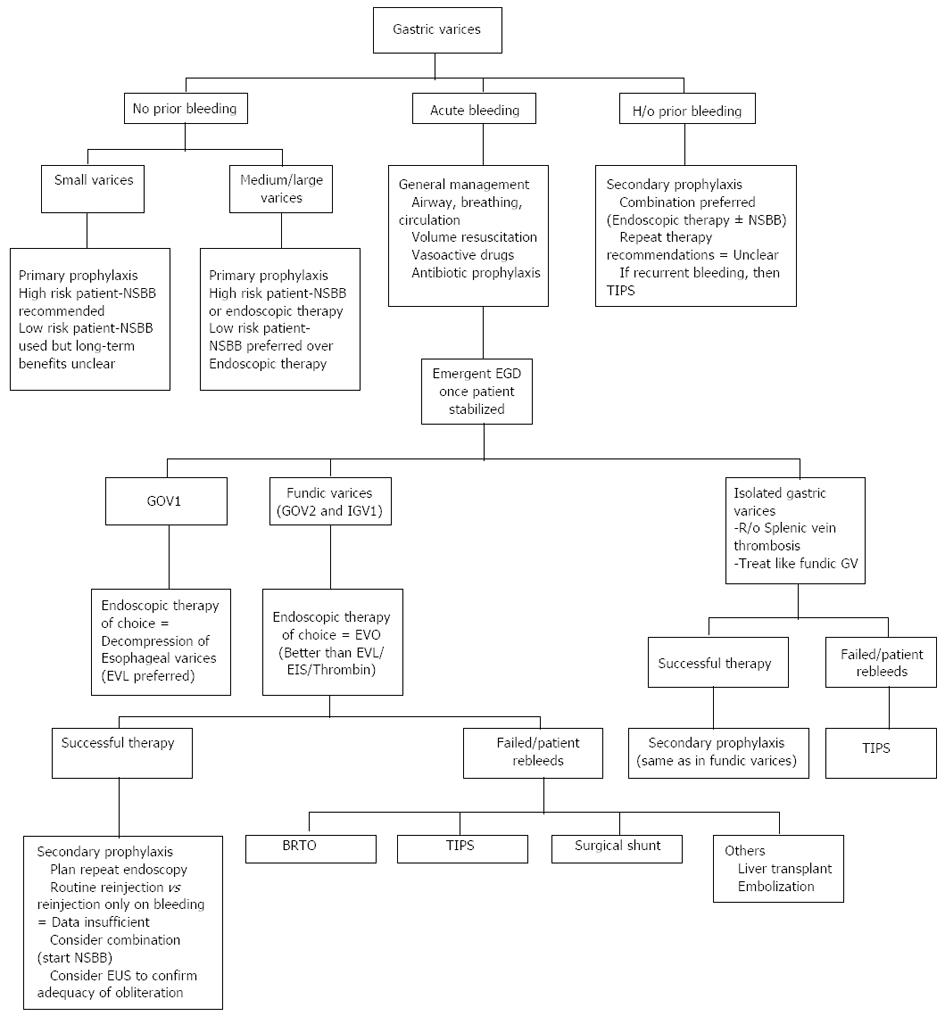 Figure 1 Proposed management algorithm for gastric varices.
High risk patient: Child Pugh class B or C or endoscopic presence of red wale sign; Low Risk Patient: Child Pugh class A and no endoscopic high-risk features. GV: Gastric varices; EVO: Endoscopic variceal obliteration; EVL: Endoscopic variceal ligation; EIS: Endoscopic injection sclerotherapy; NSBB: Non specific beta blocker; BRTO: Balloon-occluded retrograde transvenous obliteration; TIPS: Trans-jugular intra-hepatic porto-systemic shunt; GOV: Gastro-oesophageal varices; IGV: Isolated gastric varices.
---
Citation: Girotra M, Raghavapuram S, Abraham RR, Pahwa M, Pahwa AR, Rego RF. Management of gastric variceal bleeding: Role of endoscopy and endoscopic ultrasound. World J Hepatol 2014; 6(3): 130-136
---