World J Stem Cells.
Feb 26, 2010;
2(1): 5-12
Published online Feb 26, 2010. doi: 10.4252/wjsc.v2.i1.5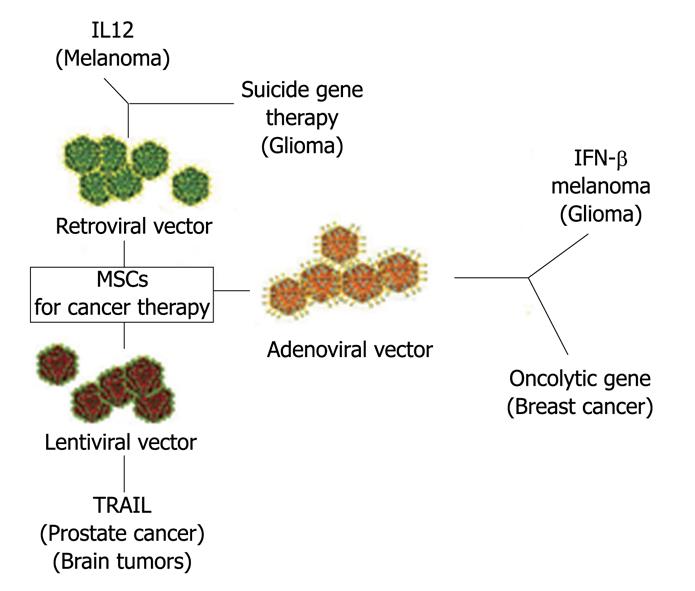 Figure 3 Mesenchymal stem cells as vehicle for anticancer drug.
In the Figure are indicated the vectors used to engineer MSCs and the "therapeutical genes". Target cancer cells are in parenthesis. MSCs: Mesenchymal stem cells; IL12: Interleukin-12; IFN-γ: Interferon-gamma; TRAIL: Tumor necrosis (TNF)-related apoptosis-inducing ligand.
---
Citation: Galderisi U, Giordano A, Paggi MG. The bad and the good of mesenchymal stem cells in cancer: Boosters of tumor growth and vehicles for targeted delivery of anticancer agents. World J Stem Cells 2010; 2(1): 5-12
---