World J Stem Cells.
Feb 26, 2010;
2(1): 5-12
Published online Feb 26, 2010. doi: 10.4252/wjsc.v2.i1.5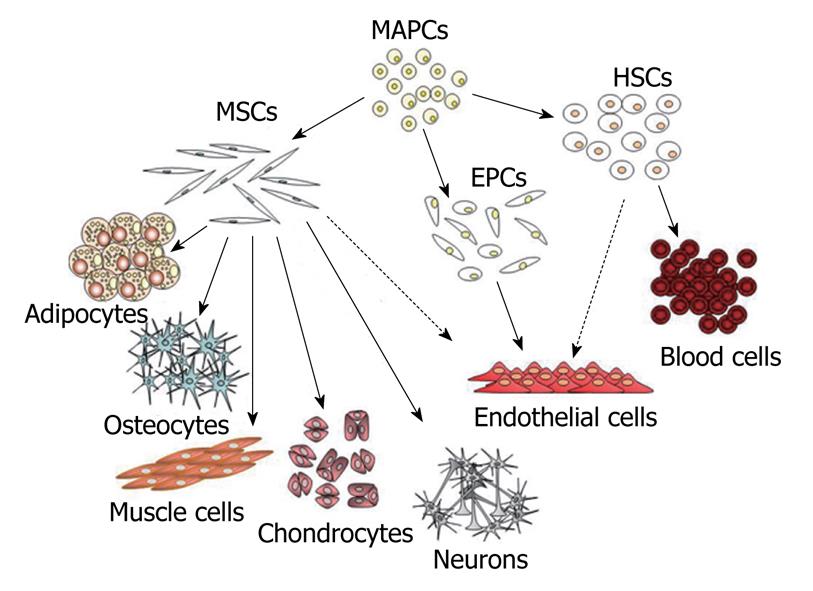 Figure 1 Diagram of mesenchymal stem cell hierarchy.
At top of diagram are indicated the MAPCs that posses a higher proliferative and differentiative potential compared to classical MSCs. These may represent a more primitive subset of stem cells that could be the common precursor of MSCs, HSCs and EPCs. In the diagram are indicated the mesenchymal and non-mesenchymal cell types that originate from these different classes of stem cells. The dashed lines indicate putative differentiation pathways. MSCs: Mesenchymal stem cells; MAPCs: Multipotent adult progenitor cells; HSCs: Hematopoietic stem cells; EPCs: Endothelial progenitor cells.
---
Citation: Galderisi U, Giordano A, Paggi MG. The bad and the good of mesenchymal stem cells in cancer: Boosters of tumor growth and vehicles for targeted delivery of anticancer agents. World J Stem Cells 2010; 2(1): 5-12
---