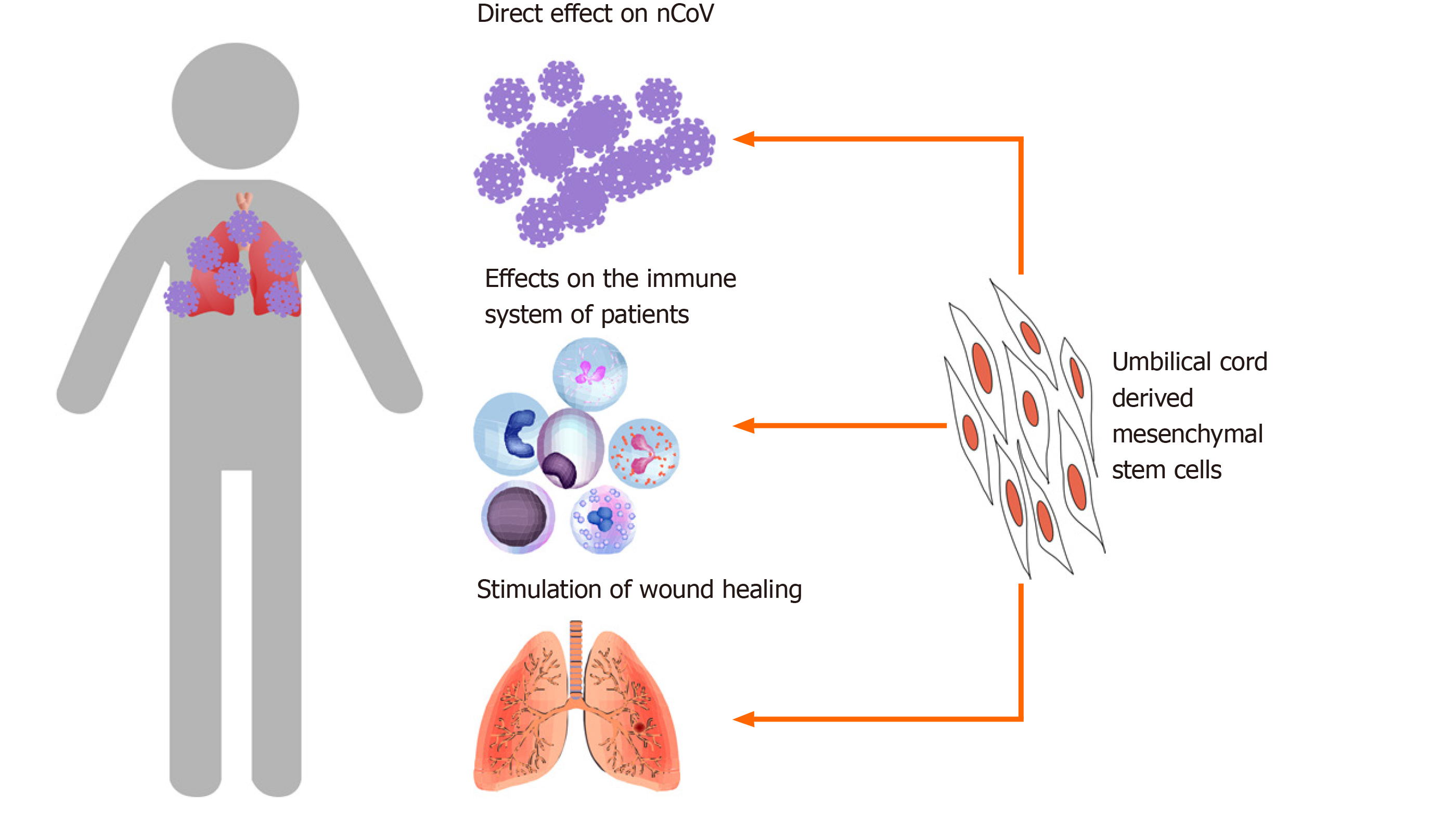 Figure 1 Possible mechanisms of mesenchymal stem cells in coronavirus disease-2019 treatment.
Mesenchymal stem cells directly affect novel coronavirus, affect the immune system of patients, and stimulate wound healing.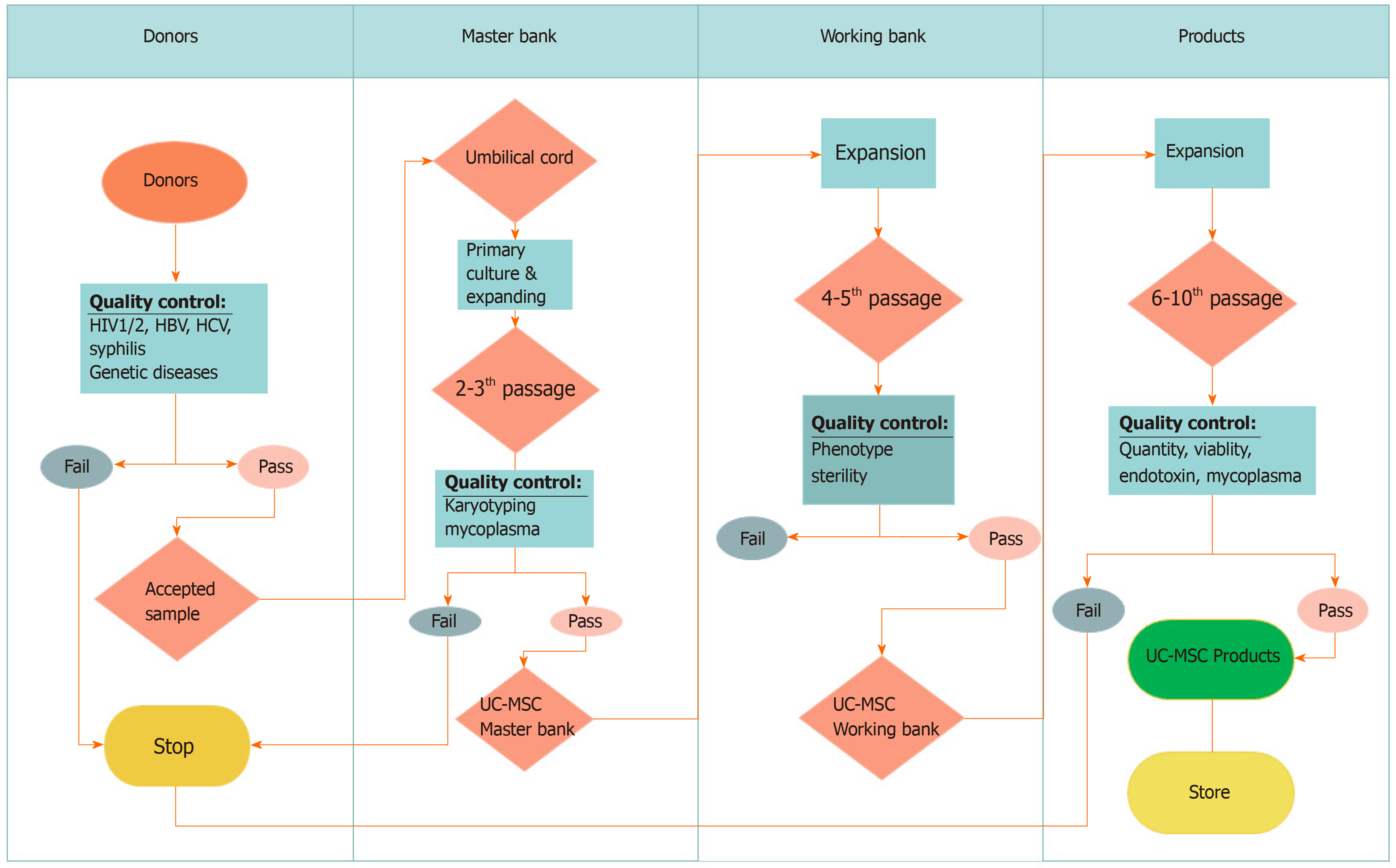 Figure 2 Workflow of umbilical cord-derived mesenchymal stem cell manufacturing.
Donors are screened for some viruses and genetic disorders. Then, accepted umbilical cords are used to isolate umbilical cord-derived mesenchymal stem cells (UC-MSCs) for harvest at passage 2–3 to produce the master cell bank. A working bank of UC-MSCs is produced from the master bank before expanding UC-MSCs to obtain enough cells for transplantation. HIV: Human immunodeficiency virus; HBV: Hepatitis B virus; HCV: Hepatitis C virus.
---
Citation: Pham PV, Vu NB. Off-the-shelf mesenchymal stem cells from human umbilical cord tissue can significantly improve symptoms in COVID-19 patients: An analysis of evidential relations. World J Stem Cells 2020; 12(8): 721-730
---