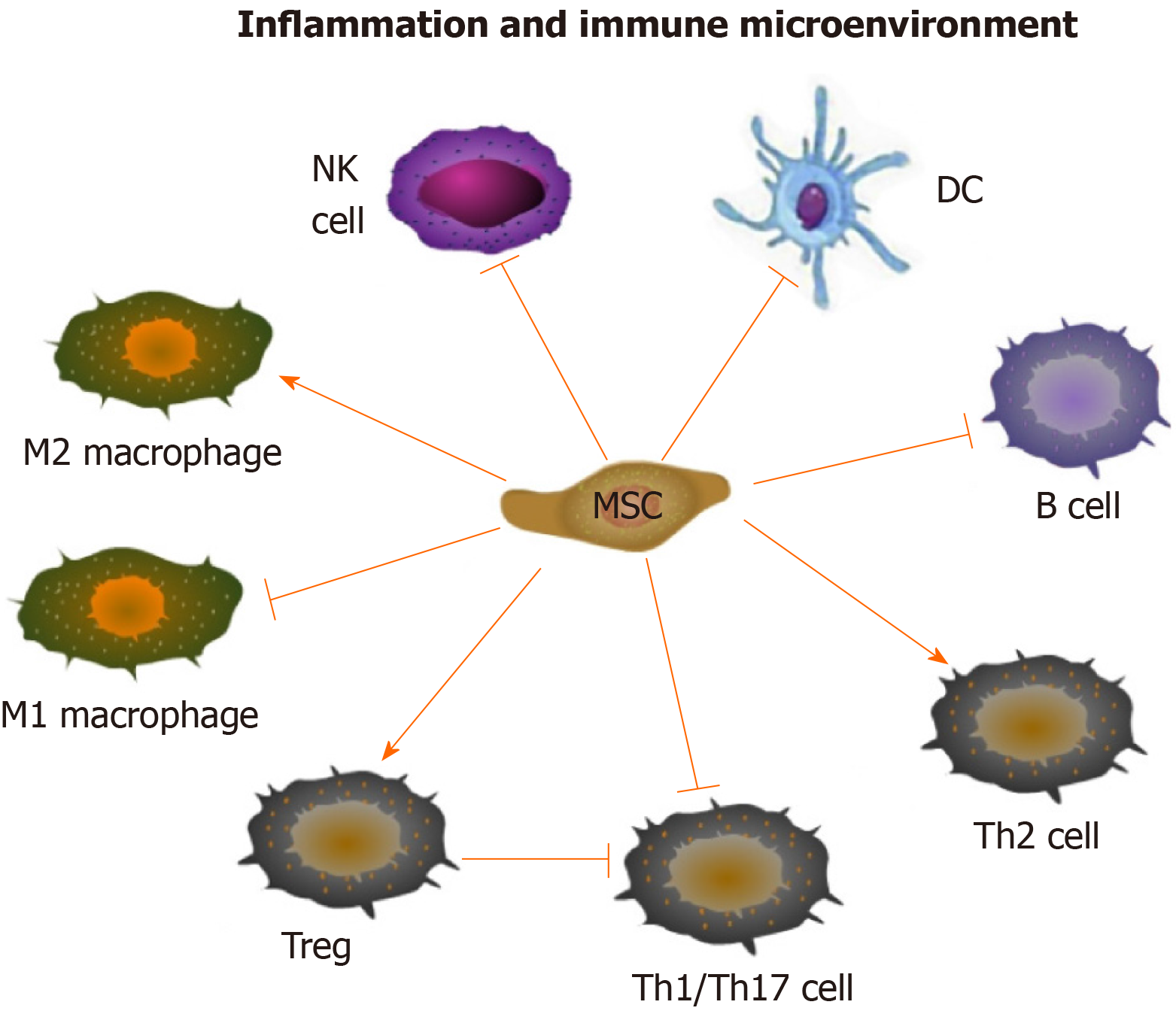 Figure 1 Immunomodulatory effects of mesenchymal stem cells. The inflammatory microenvironment stimulates mesenchymal stem cells (MSCs), leading to the acquisition or boost of their immunosuppressive property, then activated MSCs promote the conversion of pro-inflammatory macrophages (M1) into an anti-inflammatory phenotype (M2) and activation of Tregs as well as T helper 2 (Th2) cells, while inhibit the functions of Th1 cells, Th17 cells, B cells, dendritic cells, and natural killer cells. Actually, MSCs can also inhibit the amplification and differentiation of T cells indirectly via regulatory T cells. NK cell: Natural killer cell; DC: Dendritic cell; Th cell: T helper cell; Treg: Regulatory T cell.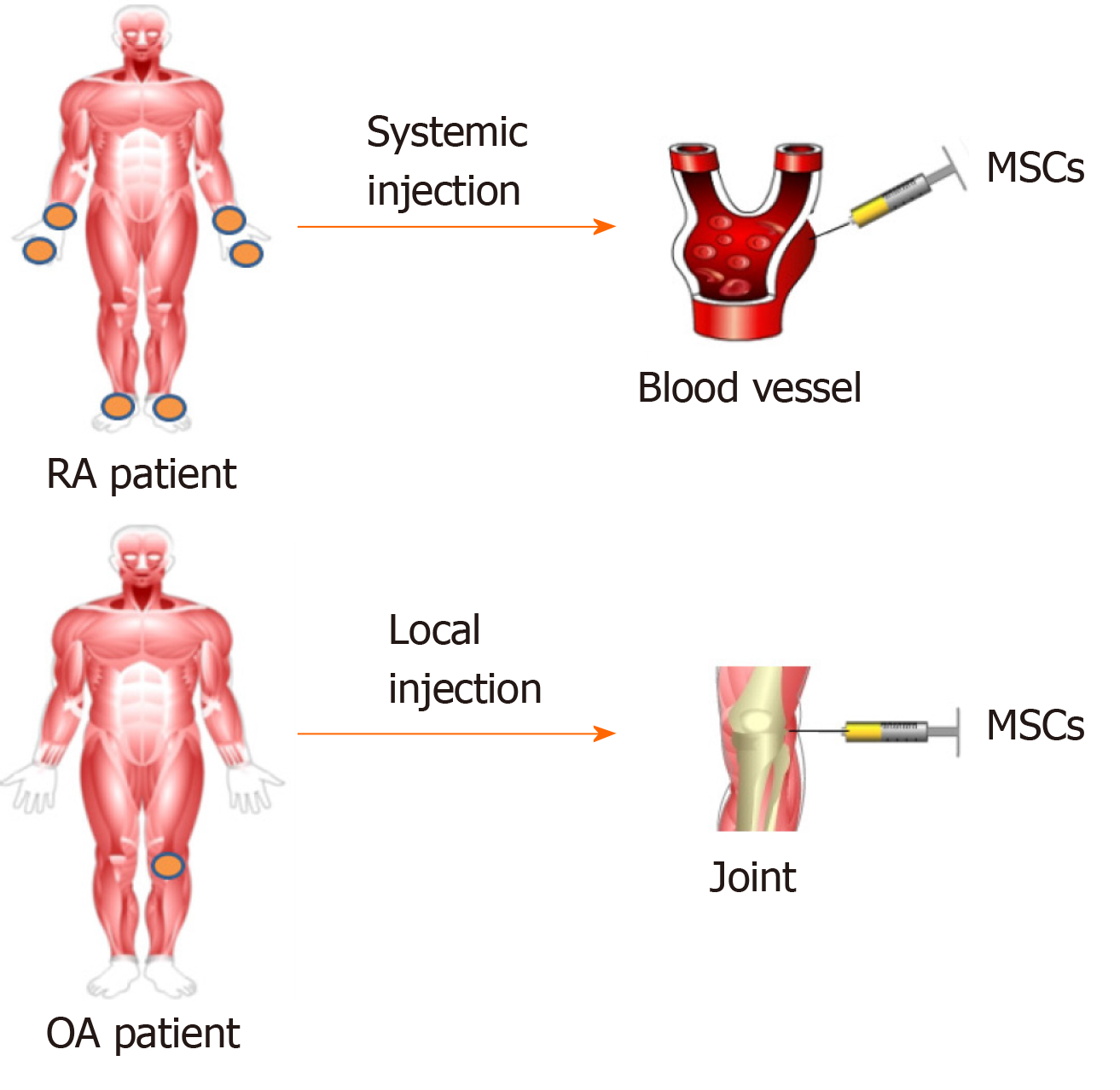 Figure 3 Administration routes of mesenchymal stem cells in rheumatoid arthritis and osteoarthritis.
RA: Rheumatoid arthritis; OA: Osteoarthritis; MSCs: Mesenchymal stem cells.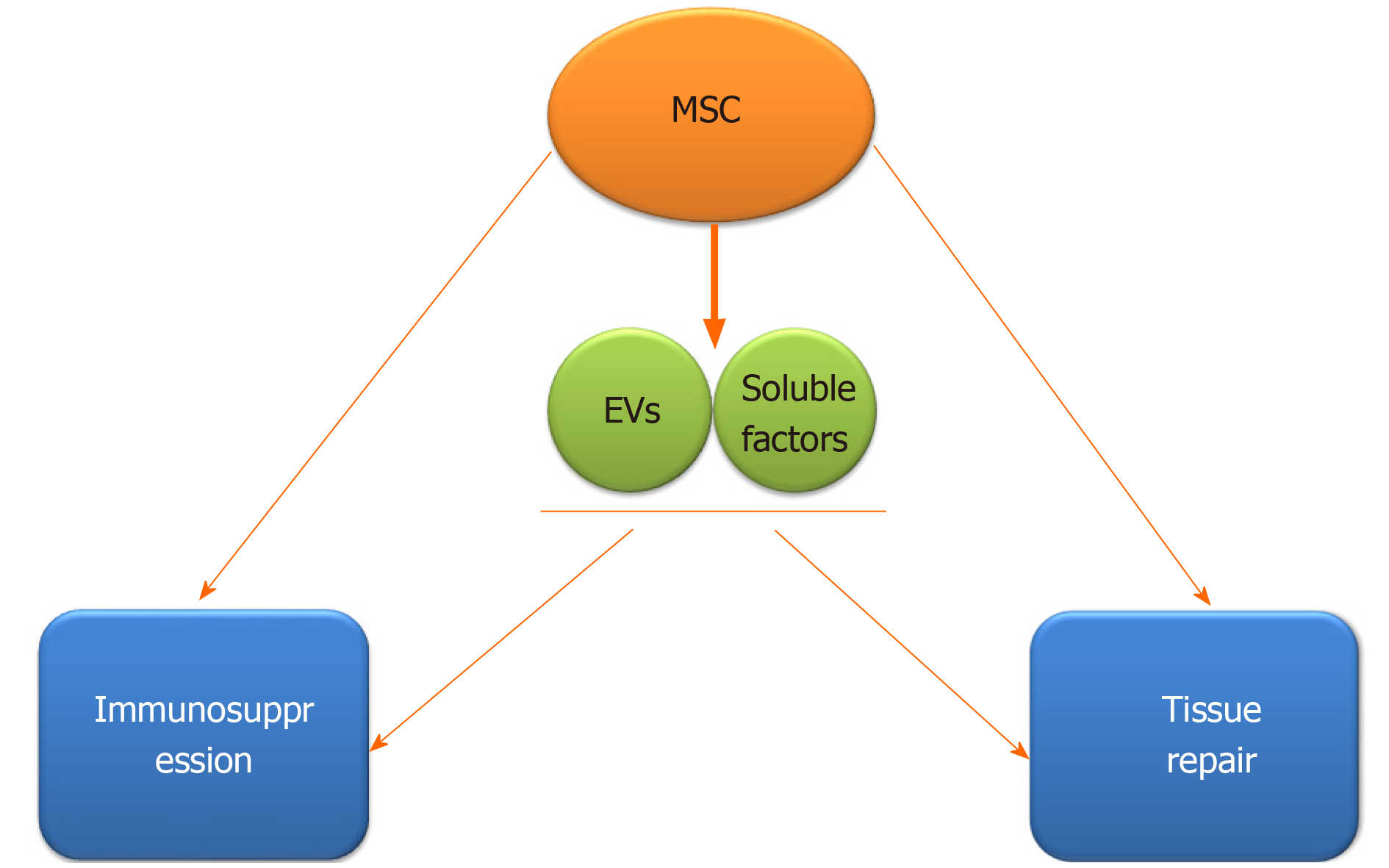 Figure 4 Schematic representation of whole action mechanisms of mesenchymal stem cells.
MSC: Mesenchymal stem cell; EVs: Extracellular vesicles.
---
Citation: Yang JH, Liu FX, Wang JH, Cheng M, Wang SF, Xu DH. Mesenchymal stem cells and mesenchymal stem cell-derived extracellular vesicles: Potential roles in rheumatic diseases. World J Stem Cells 2020; 12(7): 688-705
---