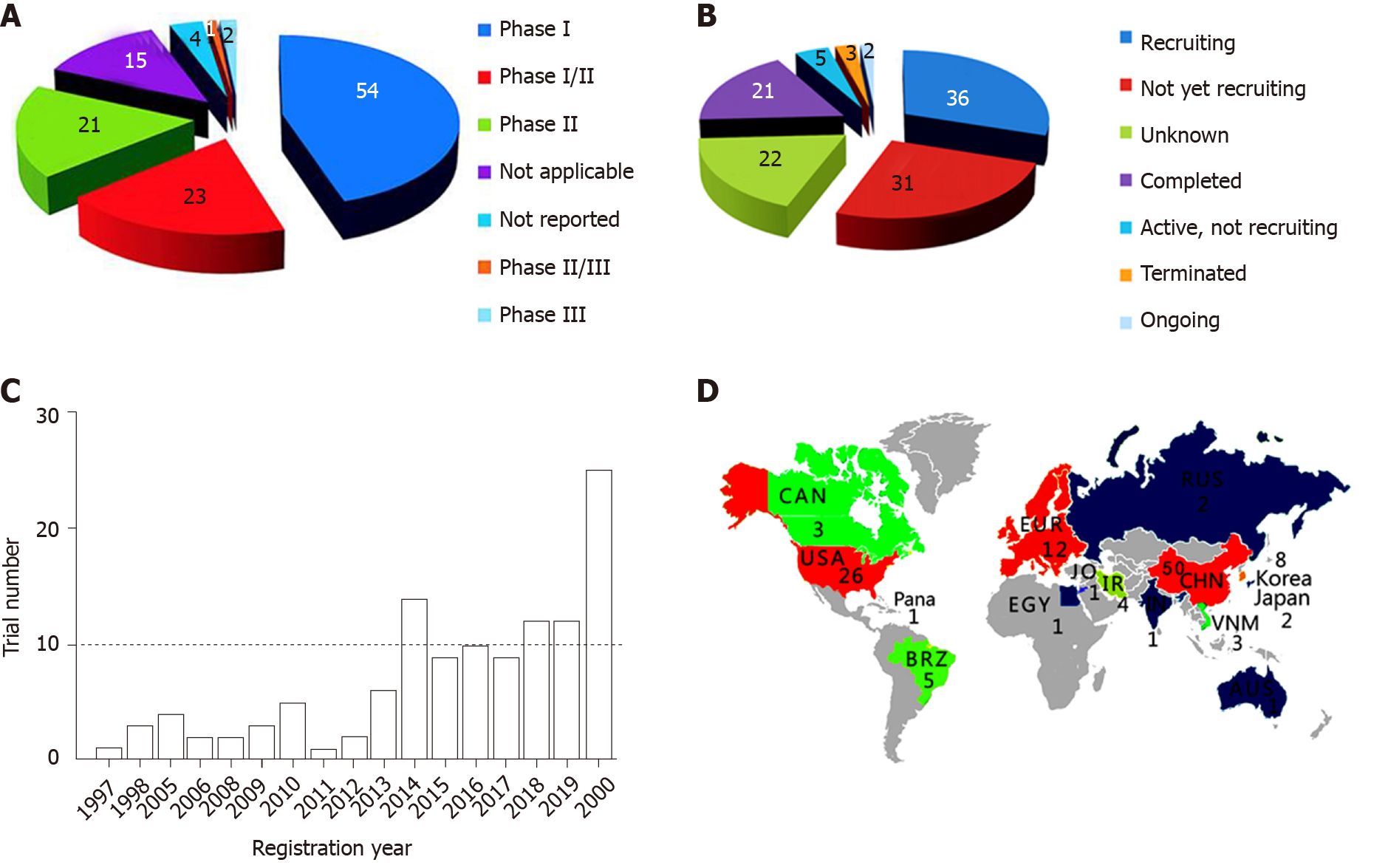 Figure 1 Characteristics of clinical trials.
A: Clinical phases; B: Status of trials; C: Chronological distribution; D: Geographical locations. CAN: Canada; BRZ: Brazil; EUR: Europe; EGY: Egypt; IR: Iran; RUS: Russia; CHN: China; VNM: Vietnam; AUS: Australia; Pana: Panama; JO: Jordan.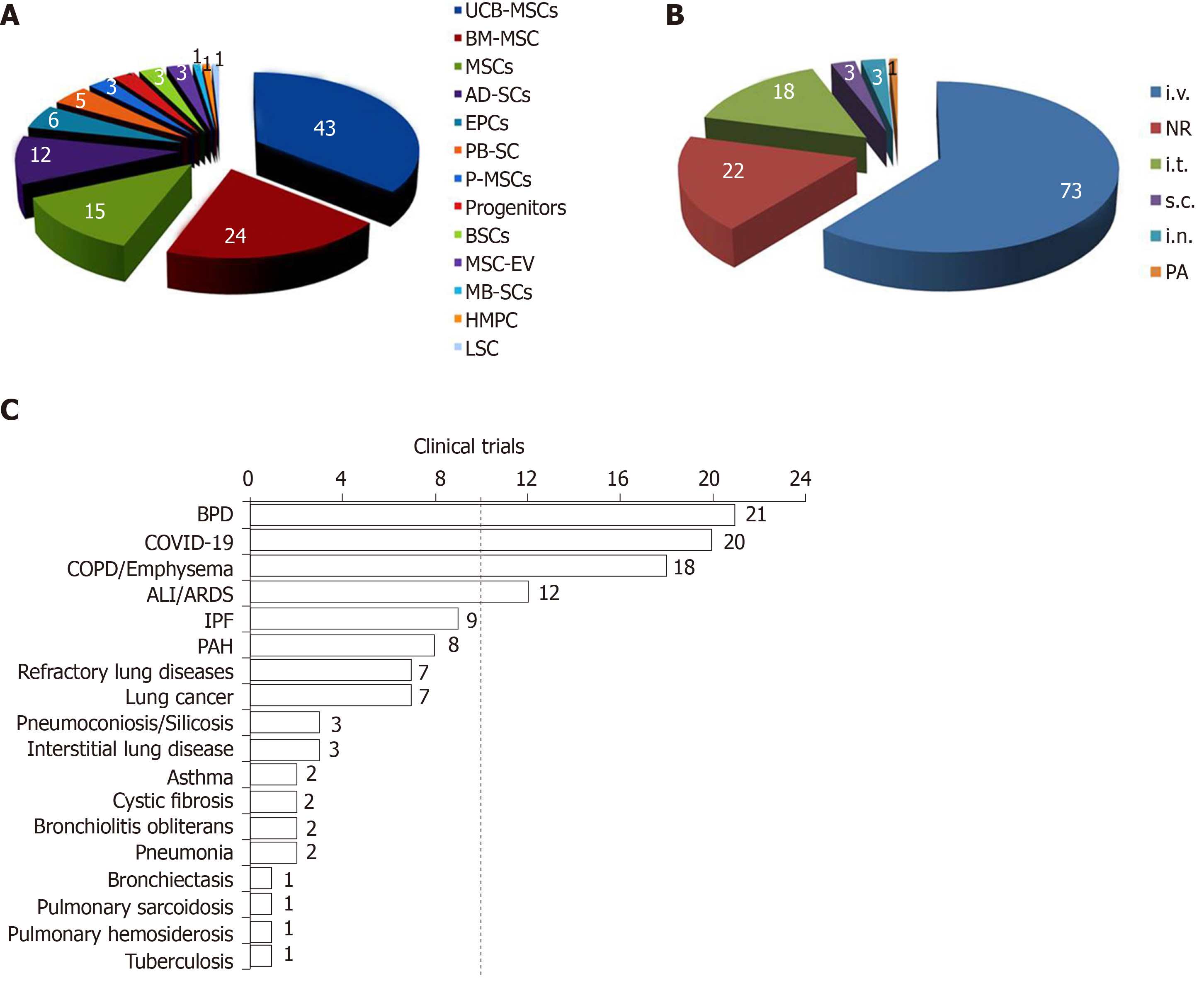 Figure 2 Respiratory diseases, types of stem cells, and administrative routes.
A: Type of stem cells; B: Routes of delivery; C: Respiratory diseases. COVID-19: Coronavirus disease 2019; BPD: Bronchopulmonary dysplasia; COPD: Chronic obstructive pulmonary disease; ALI/ARDS: Acute lung injury/acute respiratory distress syndrome; PF: Pulmonary fibrosis; PAH: Pulmonary arterial hypertension; UCB-MSCs: Umbilical cord blood derived-mesenchymal stem cells; BM-MSCs: Bone marrow-derived mesenchymal stem cells; AD-SCs: Adipose-derived stem cells; MSCs: Mesenchymal stem cells; EPCs: Endothelial progenitor cells; PB-SC: Peripheral blood stem cells; P-MSCs: Placental mesenchymal stem cells; MSC-EV: MSC-derived extracellular vesicles; BSCs: Bronchial stem cells; MB-SCs: Menstrual blood-derived stem cells; HMPC: Human heart muscle progenitor cells; LSCs: Lung stem cells; i.v.: Intravenous; i.t.: Intratracheal; i.n.: Intranasal; PA: Pulmonary artery; s.c.: Subcutaneous; NR: Not reported.
---
Citation: Ji HL, Liu C, Zhao RZ. Stem cell therapy for COVID-19 and other respiratory diseases: Global trends of clinical trials. World J Stem Cells 2020; 12(6): 471-480
---