World J Gastroenterol.
Feb 21, 2021;
27(7): 609-623
Published online Feb 21, 2021. doi: 10.3748/wjg.v27.i7.609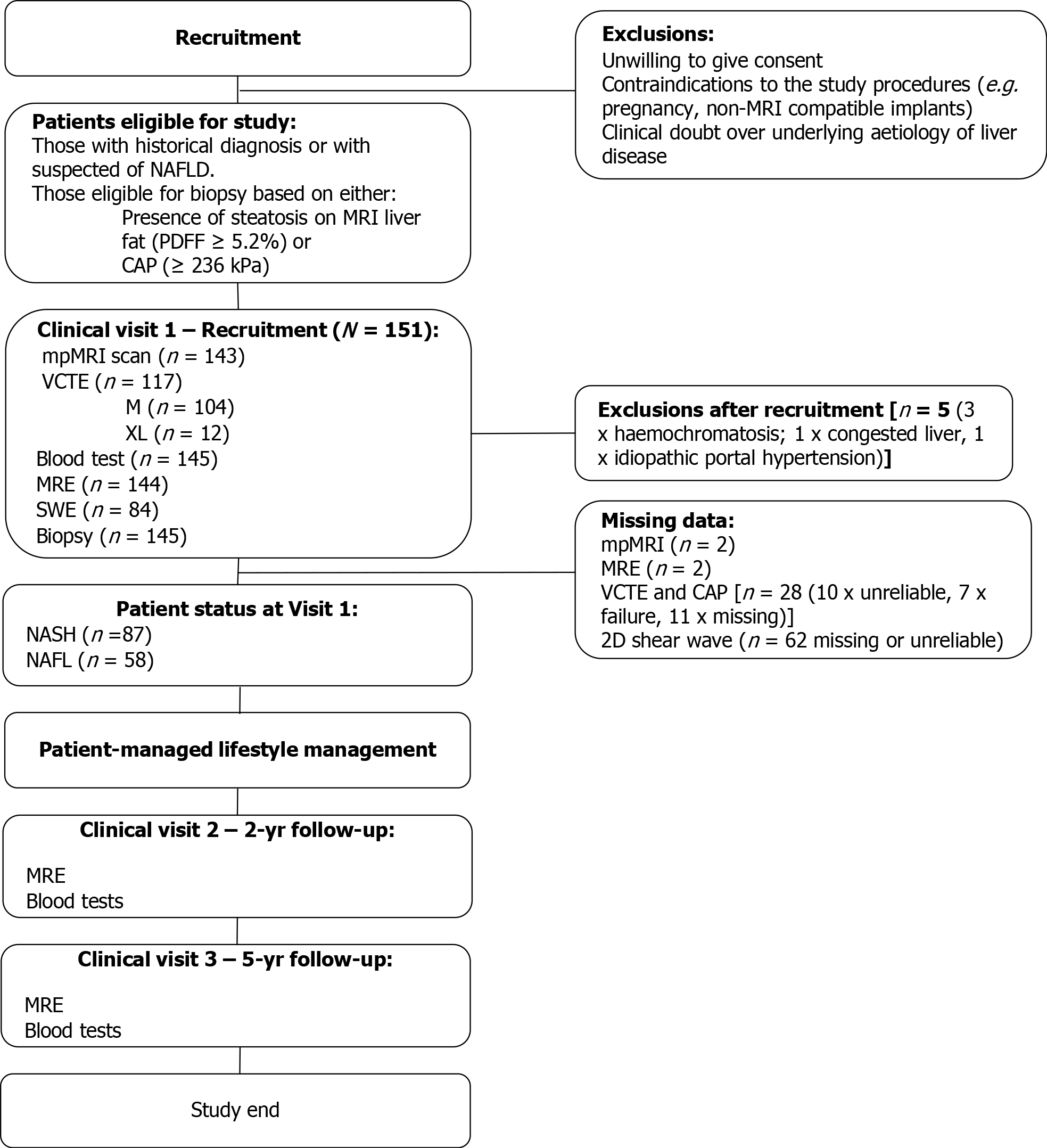 Figure 1 CONSORT diagram of patient pathway and inclusion into the study.
mpMRI: Quantitative multiparametric magnetic resonance imaging; CAP: Controlled-attenuation parameter; MRE: Magnetic resonance elastography; NASH: Non-alcoholic steatohepatitis; NAFLD: Non-alcoholic fatty liver disease; VCTE: Vibration-controlled transient elastography.
---
Citation: Imajo K, Tetlow L, Dennis A, Shumbayawonda E, Mouchti S, Kendall TJ, Fryer E, Yamanaka S, Honda Y, Kessoku T, Ogawa Y, Yoneda M, Saito S, Kelly C, Kelly MD, Banerjee R, Nakajima A. Quantitative multiparametric magnetic resonance imaging can aid non-alcoholic steatohepatitis diagnosis in a Japanese cohort. World J Gastroenterol 2021; 27(7): 609-623
---