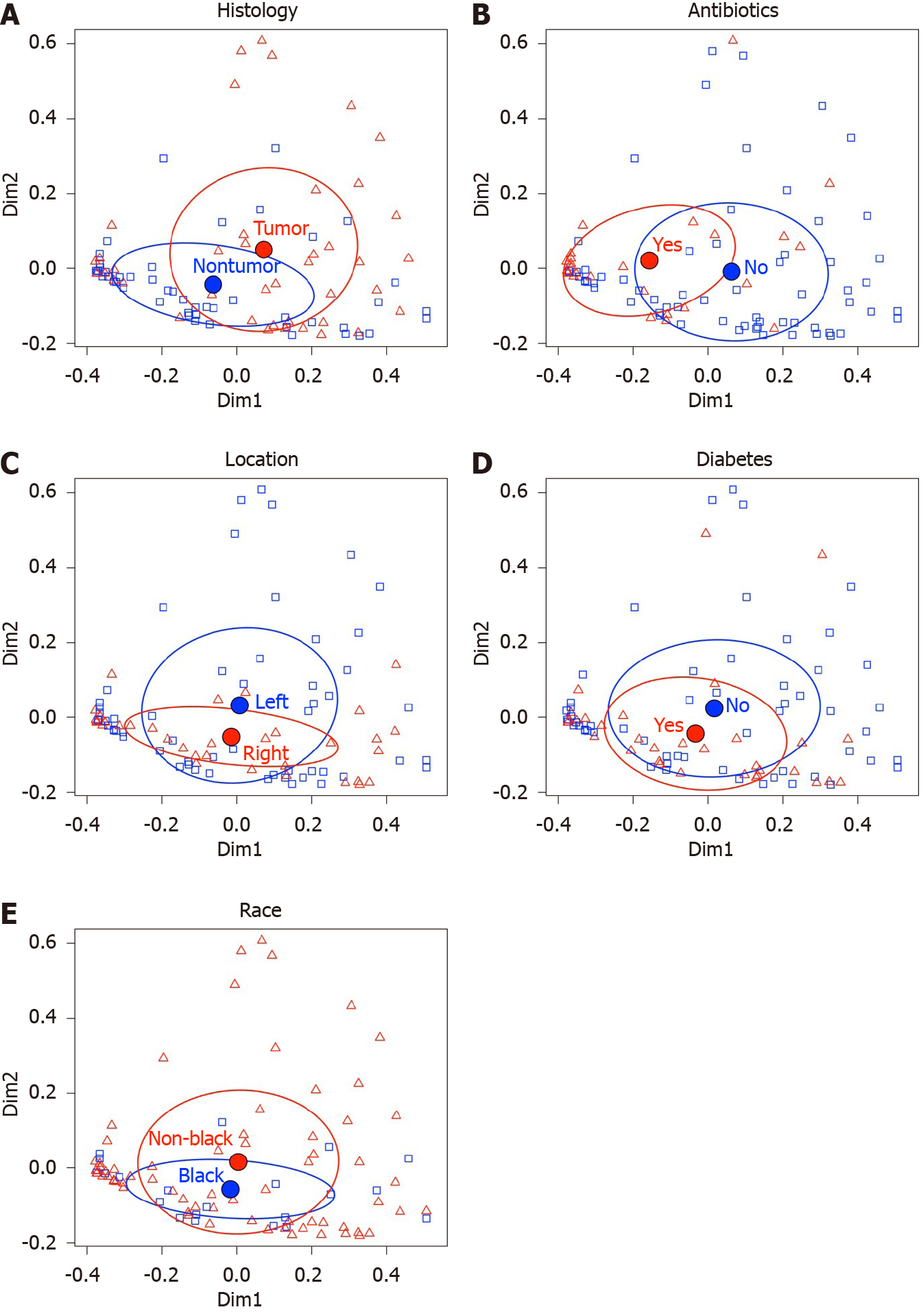 Figure 1 Principal coordinate analysis plots for Morita Horn dissimilarity indices.
A: Preoperative antibiotic treatment (yes/no); B: Tumor
vs
nontumor histology; C: Anatomic location of sample (left
vs
right); D: Diabetes mellitus status (yes/no); E: Black/African Ancestry race (yes/no). The filled circles and surrounding ovals indicate the mean ± SD centroid for each group.
---
Citation: Malik SA, Zhu C, Li J, LaComb JF, Denoya PI, Kravets I, Miller JD, Yang J, Kramer M, McCombie WR, Robertson CE, Frank DN, Li E. Impact of preoperative antibiotics and other variables on integrated microbiome-host transcriptomic data generated from colorectal cancer resections. World J Gastroenterol 2021; 27(14): 1465-1482
---