World J Gastroenterol.
Jan 14, 2019;
25(2): 151-162
Published online Jan 14, 2019. doi: 10.3748/wjg.v25.i2.151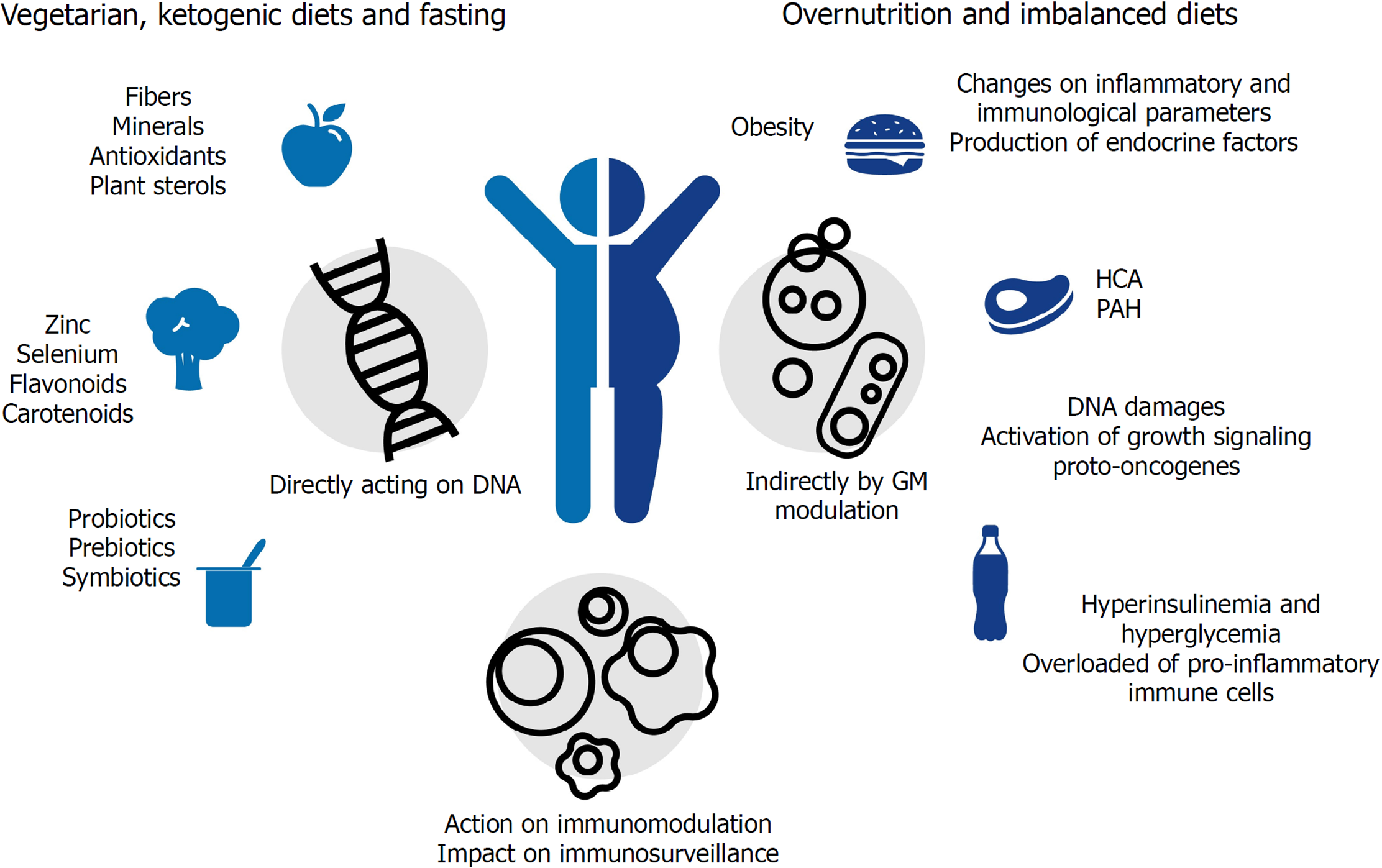 Figure 1 Diet components can directly or indirectly act on cancer prevention or initiation/progression.
Beneficial direct actions are exemplified by nutrients, which can directly protect cells from DNA damage and decrease oxidative stress. A harmful direct effect is exemplified by DNA damage, activation of growth signaling proto-oncogenes and changes in proinflammatory cytokines. Indirect beneficial and harmful effects are represented by the modulation of gut microbiota and obesity induction, respectively. HCA: Heterocyclic amines; PAH: Polycyclic aromatic hydrocarbon.
---
Citation: De Almeida CV, de Camargo MR, Russo E, Amedei A. Role of diet and gut microbiota on colorectal cancer immunomodulation. World J Gastroenterol 2019; 25(2): 151-162
---