World J Gastroenterol.
Jan 7, 2019;
25(1): 42-58
Published online Jan 7, 2019. doi: 10.3748/wjg.v25.i1.42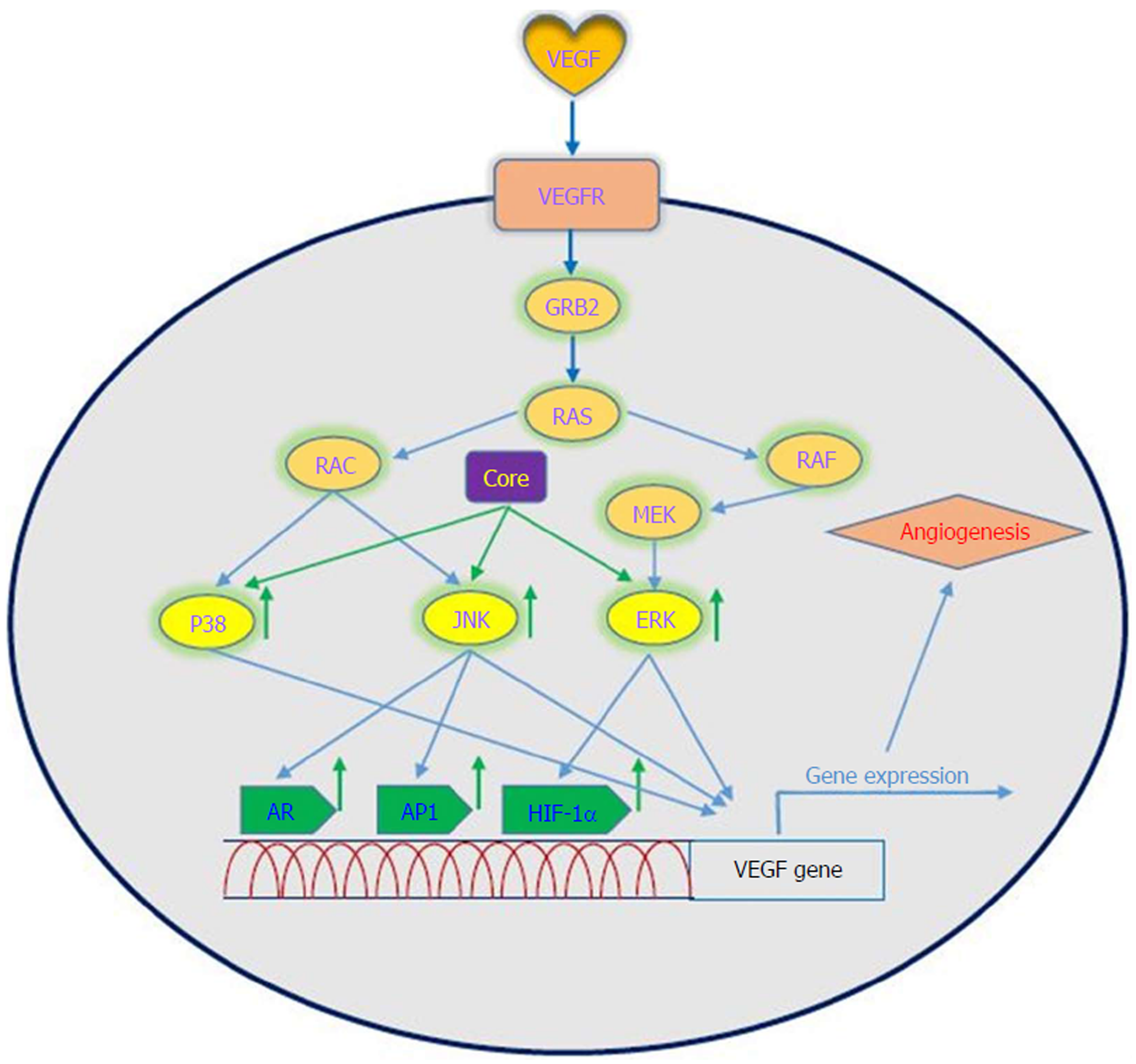 Figure 3 Interaction between VEGF signaling pathway and HCV core protein.
HCV core protein upregulates VEGF expression mediated by AR, AP1 and HIF-1α. VEGF: Vascular endothelial growth factor; VEGFRs: Vascular endothelial growth factor receptors; GRB2: Growth factor receptor bound protein 2; RAS: Rat sarcoma; RAF: Rapidly accelerated fibrosarcoma; MEK: Mitogen-activated protein kinase kinase; ERK: Extracellular signal-regulated kinase; JNKs: Jun N-terminal kinases; AR: Androgen receptor; AP1: Activator protein 1; HIF-1α: Hypoxia-inducible factor-1 alpha.
---
Citation: Mahmoudvand S, Shokri S, Taherkhani R, Farshadpour F. Hepatitis C virus core protein modulates several signaling pathways involved in hepatocellular carcinoma. World J Gastroenterol 2019; 25(1): 42-58
---