Copyright
©2014 Baishideng Publishing Group Inc.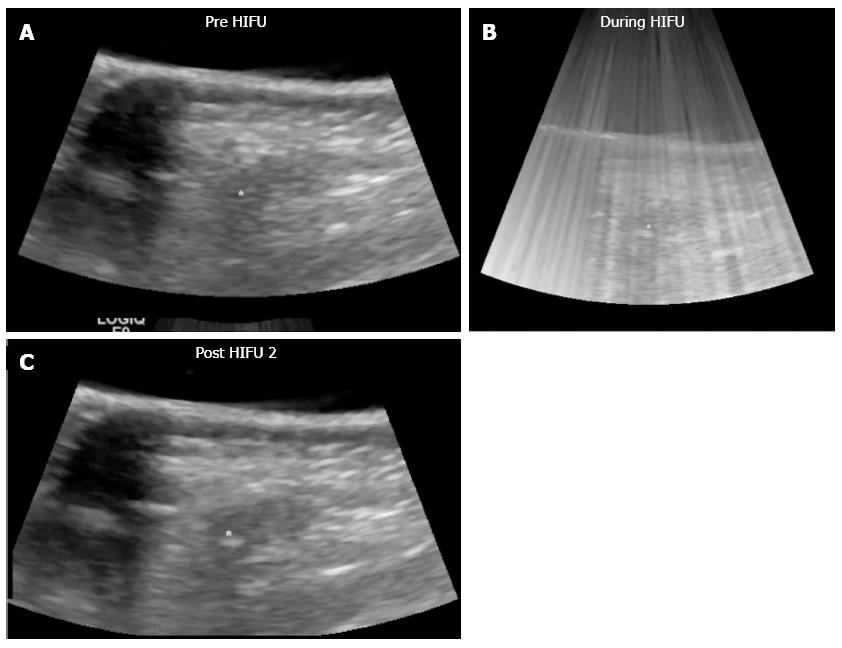 Figure 6 High intensity focused ultrasound therapy.
The whole procedure of the treatment and the focus steering were automatically controlled by computer. The yellow mark in the "Pre HIFU" image is the target location of the focal point. The echogenic region below the yellow mark is indicative of cavitation bubbles generated by the application of HIFU. HIFU: High Intensity Focused Ultrasound.
---
Citation: Sofuni A, Moriyasu F, Sano T, Itokawa F, Tsuchiya T, Kurihara T, Ishii K, Tsuji S, Ikeuchi N, Tanaka R, Umeda J, Tonozuka R, Honjo M, Mukai S, Fujita M, Itoi T. Safety trial of high-intensity focused ultrasound therapy for pancreatic cancer. World J Gastroenterol 2014; 20(28): 9570-9577
---