Copyright
©2014 Baishideng Publishing Group Inc.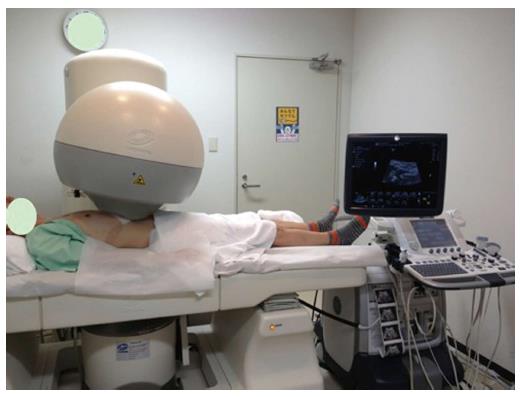 Figure 4 High intensity focused ultrasound therapy.
The system has 2 transducers, with the upper transducer being used for pancreatic cancer. Ultrasound gel was painted thoroughly over the target region. The position, size, and relationship of the tumor to the adjacent organ were determined by imaging ultrasonography before the therapy. During therapy, the patient lied supine on the treatment table.
---
Citation: Sofuni A, Moriyasu F, Sano T, Itokawa F, Tsuchiya T, Kurihara T, Ishii K, Tsuji S, Ikeuchi N, Tanaka R, Umeda J, Tonozuka R, Honjo M, Mukai S, Fujita M, Itoi T. Safety trial of high-intensity focused ultrasound therapy for pancreatic cancer. World J Gastroenterol 2014; 20(28): 9570-9577
---