Copyright
©2014 Baishideng Publishing Group Inc.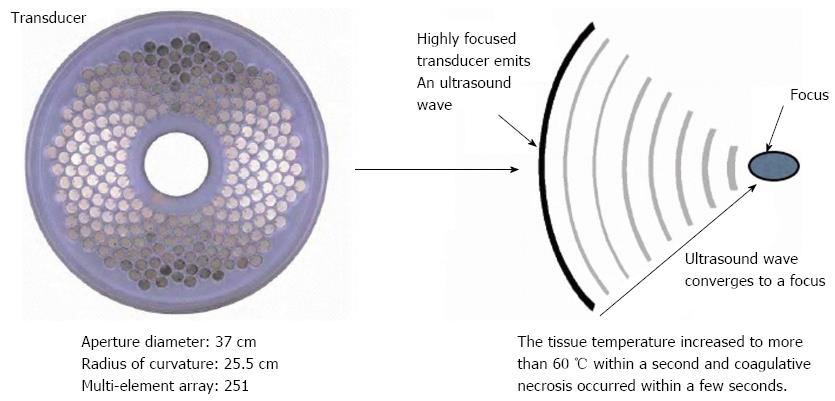 Figure 2 Principles of the high intensity focused ultrasound therapy system.
The tissue temperature increased to more than 60 °C within a second and coagulative necrosis occurred within a few seconds. The configuration (aperture diameter and radius of curvature) is for the structure used for reduction of the risk of skin burn.
---
Citation: Sofuni A, Moriyasu F, Sano T, Itokawa F, Tsuchiya T, Kurihara T, Ishii K, Tsuji S, Ikeuchi N, Tanaka R, Umeda J, Tonozuka R, Honjo M, Mukai S, Fujita M, Itoi T. Safety trial of high-intensity focused ultrasound therapy for pancreatic cancer. World J Gastroenterol 2014; 20(28): 9570-9577
---