Copyright
©2014 Baishideng Publishing Group Inc.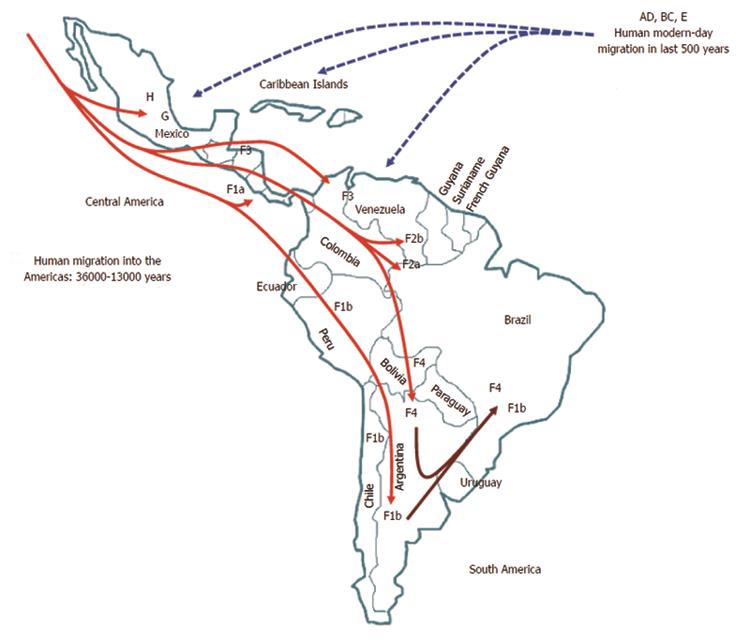 Figure 2 Pathway of hepatitis B virus in Latin America.
A composite map of the theoretical pathway of hepatitis B virus (HBV) through Latin America based on molecular epidemiology and phylogeographic evidence that relate past and current human migration. (Adapted from references: 6, 55, 57, 58, 101, 103, 104).
---
Citation: Roman S, Jose-Abrego A, Fierro NA, Escobedo-Melendez G, Ojeda-Granados C, Martinez-Lopez E, Panduro A. Hepatitis B virus infection in Latin America: A genomic medicine approach. World J Gastroenterol 2014; 20(23): 7181-7196
---