Copyright
©2014 Baishideng Publishing Group Co.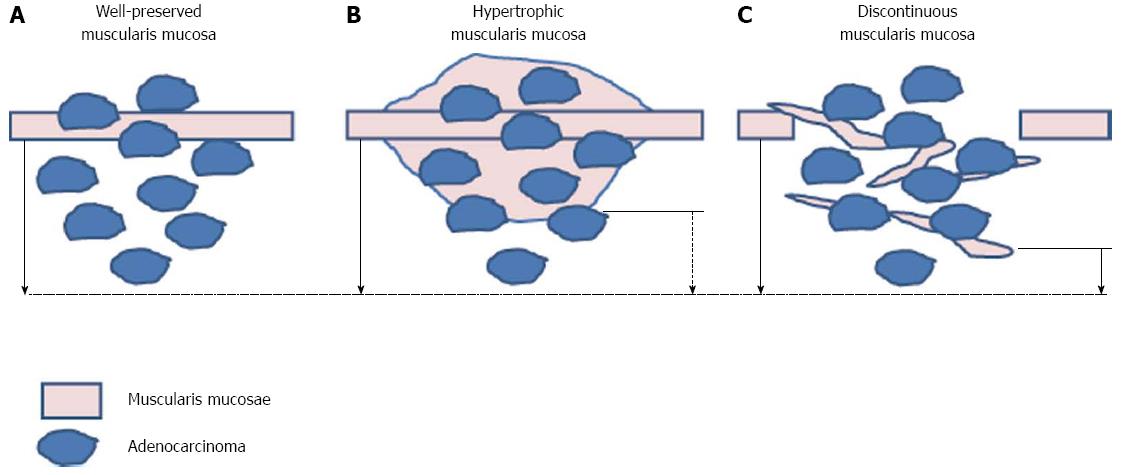 Figure 2 Recommendation of measurement of the submucosal depth of invasion.
Measuring from the bottom of muscularis mucosa in patients with normal muscularis mucosa (A) and from imaginary line of the muscularis mucosae in patients with irregular muscularis mucosa [hypertrophic (B), discontinuoud (C)] (solid arrow) is recommended rather than measuring from bottom of muscularis mucosae (broken arrow).
---
Citation: Shin N, Jeon TY, Kim GH, Park DY. Unveiling lymph node metastasis in early gastric cancer. World J Gastroenterol 2014; 20(18): 5389-5395
---