Copyright
©2014 Baishideng Publishing Group Co.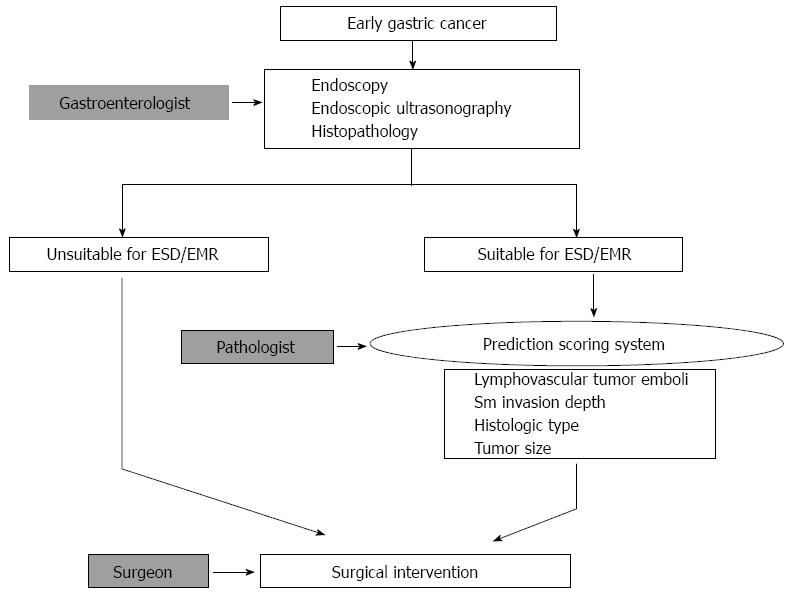 Figure 1 Workflow for deciding on a therapeutic method for cases of early gastric cancer.
The first step is the selection of suitable patients for endoscopic resection, based on endoscopic and histopathologic findings. After endoscopic resection, additional surgical intervention could be determined on the basis of a comprehensive review of the EMR/ESD specimen, including lymphovascular tumor emboli, tumor size, histologic type, and depth of invasion. ESD: Endoscopic submucosal dissection; EMR: Endoscopic mucosal resection; Sm: Submucosal.
---
Citation: Shin N, Jeon TY, Kim GH, Park DY. Unveiling lymph node metastasis in early gastric cancer. World J Gastroenterol 2014; 20(18): 5389-5395
---