Copyright
©2014 Baishideng Publishing Group Co.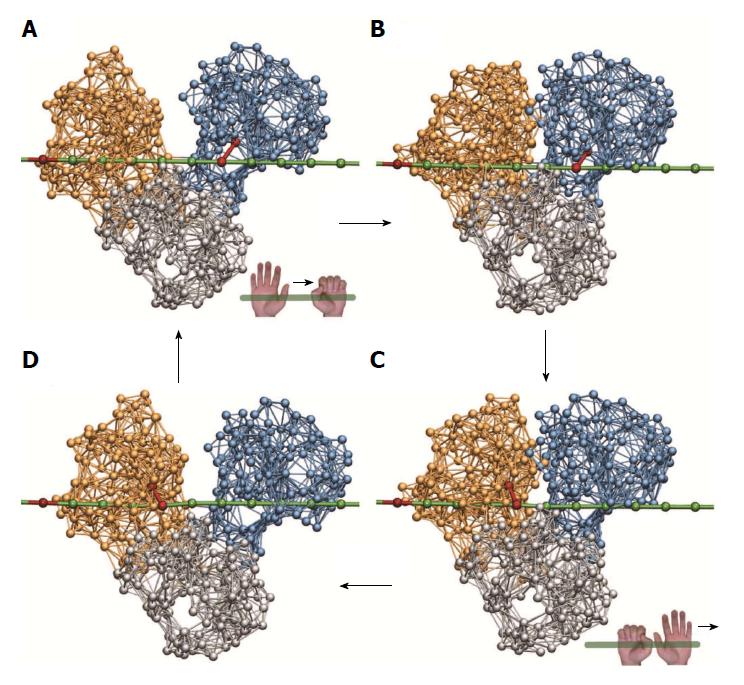 Figure 3 Ratcheting inchworm translocation.
Four consequent snapshots (A-D) within a single ligand-induced operation cycle are shown. Red bonds indicate connections between a motor domain and the DNA chain. After one cycle, the helicase is found in a similar open-shape conformation, but is propagated by one base along the DNA strand (compare A and D).
---
Citation: Flechsig H. Computational biology approach to uncover hepatitis C virus helicase operation. World J Gastroenterol 2014; 20(13): 3401-3409
---