Copyright
©2013 Baishideng Publishing Group Co.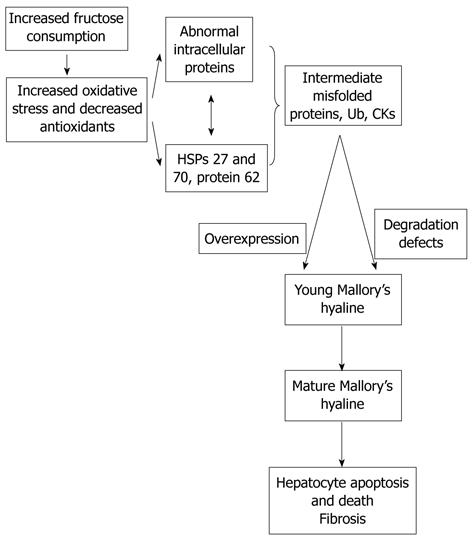 Figure 2 As the high fat diet produces obesity, insulin resistance, and some hepatic steatosis with minimal inflammation with no fibrosis, the fast food diet produces a gene expression signature of increased hepatic fibrosis, inflammation, and endoplasmic reticulum stress and lipoapoptosis.
HSP: Heat shock proteins.
---
Citation: Basaranoglu M, Basaranoglu G, Sabuncu T, Sentürk H. Fructose as a key player in the development of fatty liver disease. World J Gastroenterol 2013; 19(8): 1166-1172
---