Copyright
©2013 Baishideng Publishing Group Co.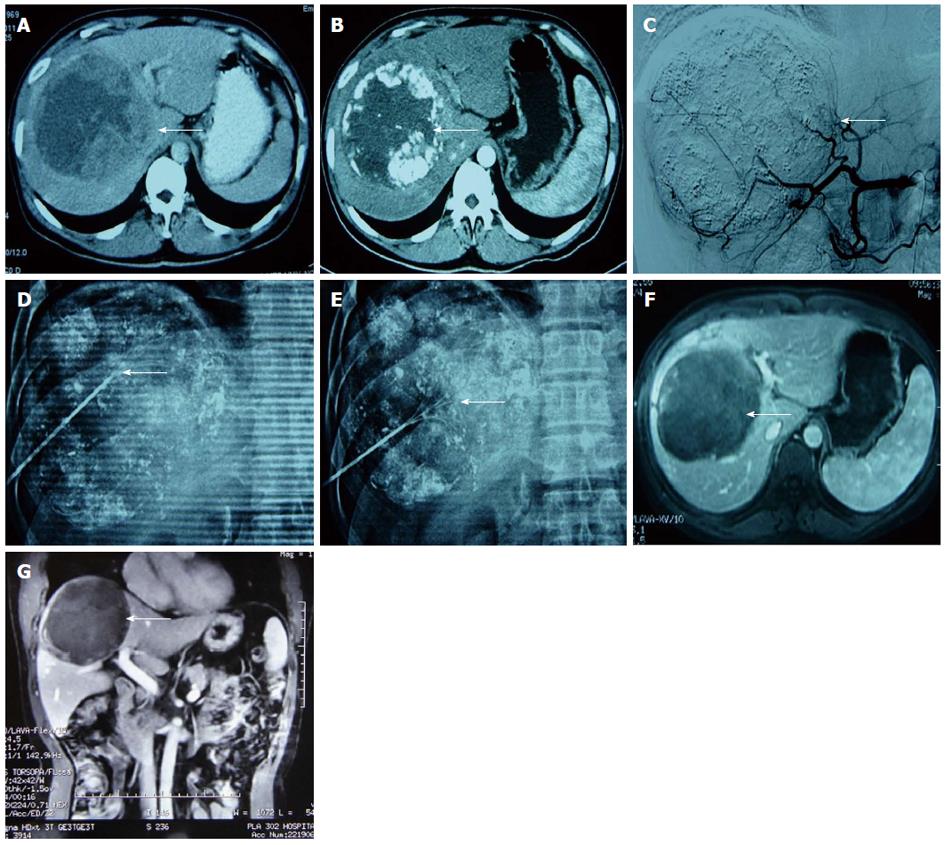 Figure 2 A male patient aged 42 years with poorly differentiated hepatocellular carcinoma.
Computed tomography (CT) scan showed a residual lesion in the liver after first interventional therapy with α-fetoprotein (345 μg/mL). Thus, transcatheter arterial chemoembolisation combined with radiofrequency ablation (RFA) was performed. A: CT scan showed a large solitary tumor in the right hepatic lobe before interventional therapy (arrow); B: A lipiodol deposit appeared around the liver tumour after the first procedure. CT revealed an enhanced residual lesion in the artery phase (arrow); C: Hepatic artery angiogram before RFA showed staining of the residual lesion around the lipiodol in the liver (arrow); D, E: A multipolar probe with a maximum extended diameter of 5 cm, which could cover the residual lesion, was designed to perform RFA in the region labelled by lipiodol and the original lesion (lipiodol deposition area). A diaphragmatic dome was involved, and the puncture tunnel detoured the lung tissue under the fluoroscope (arrow); F, G: The hepatic lesion was well controlled, and no recurrence was found after 15 mo follow-up (arrow).
---
Citation: Wang ZJ, Wang MQ, Duan F, Song P, Liu FY, Chang ZF, Wang Y, Yan JY, Li K. Transcatheter arterial chemoembolization followed by immediate radiofrequency ablation for large solitary hepatocellular carcinomas. World J Gastroenterol 2013; 19(26): 4192-4199
---