Copyright
©2013 Baishideng Publishing Group Co.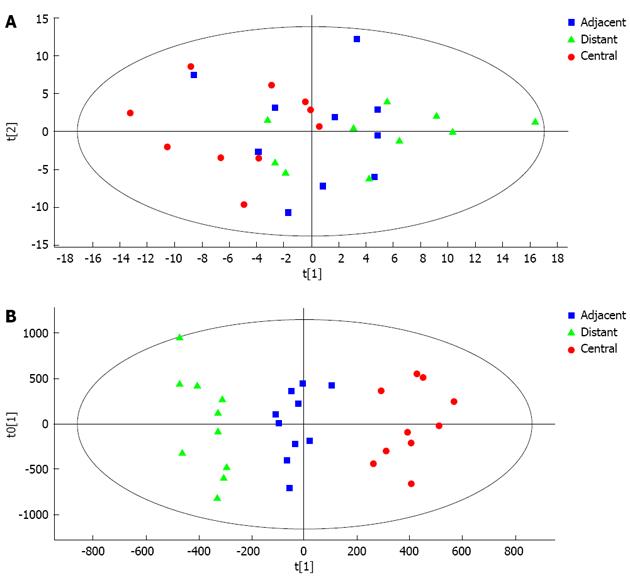 Figure 4 Ability of metabolic profiling to distinguish disease in tissue samples.
A: Score plot of the first two components [t(1)/t(2)] of the tissue metabolic profiling principal component analysis model; B: Score plot of metabolic profiling orthogonal partial least squares discriminant analysis model. Each point in the figure represents a sample. Distant: Distant tissue group; Adjacent: Adjacent tissue group; Central: Central tumor tissue group.
---
Citation: Liu SY, Zhang RL, Kang H, Fan ZJ, Du Z. Human liver tissue metabolic profiling research on hepatitis B virus-related hepatocellular carcinoma. World J Gastroenterol 2013; 19(22): 3423-3432
---