Copyright
©2012 Baishideng Publishing Group Co.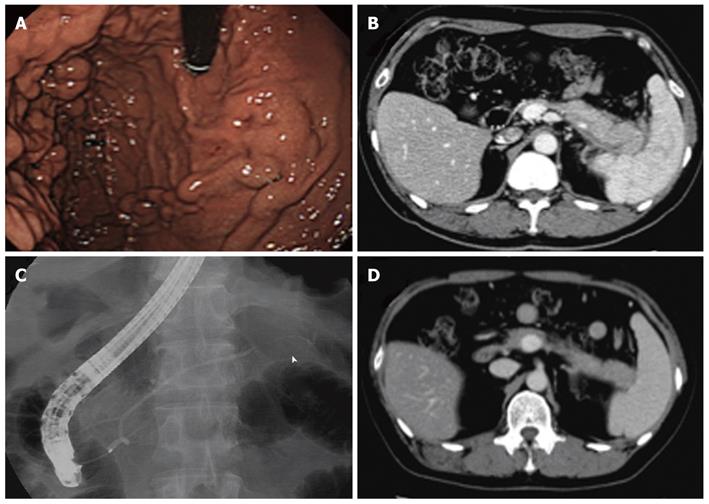 Figure 2 The splenic vein was not reperfused, although the autoimmune pancreatitis improved.
A: Esophagogastoroduodenoscopy showed gastric varices in the fundus of the stomach; B: Computed tomography showed a locally enlarged pancreatic tail with a capsule-like rim, an obstructed splenic vein, and splenomegaly; C: Endoscopic retrograde cholangiopancreatography showed irregular narrowing of the main pancreatic duct in the pancreatic tail (arrowhead); D: Autoimmune pancreatitis improved following steroid therapy, but the splenic vein was not reperfused.
---
Citation: Goto N, Mimura J, Itani T, Hayashi M, Shimada Y, Matsumori T. Autoimmune pancreatitis complicated by gastric varices: A report of 3 cases. World J Gastroenterol 2012; 18(31): 4228-4232
---