Copyright
©2012 Baishideng Publishing Group Co.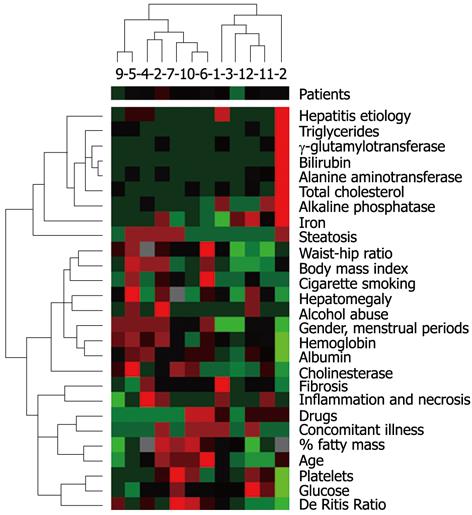 Figure 2 Agglomerative hierarchical clustering methods of clinical features expression.
The dendrogram assigned to a numerical value on the horizontal axis describes the patients' correlation; the dendrogram assigned to individual clinical features on the vertical axis describes the clinical features' correlation. Figures on the x-axis denote patient order.
---
Citation: Cieśla A, Kuśmider M, Faron-Górecka A, Dziedzicka-Wasylewska M, Bociąga-Jasik M, Owczarek D, Ciećko-Michalska I, Cibor D, Mach T. Intrahepatic expression of genes related to metabotropic receptors in chronic hepatitis. World J Gastroenterol 2012; 18(31): 4156-4161
---