Copyright
©2012 Baishideng Publishing Group Co.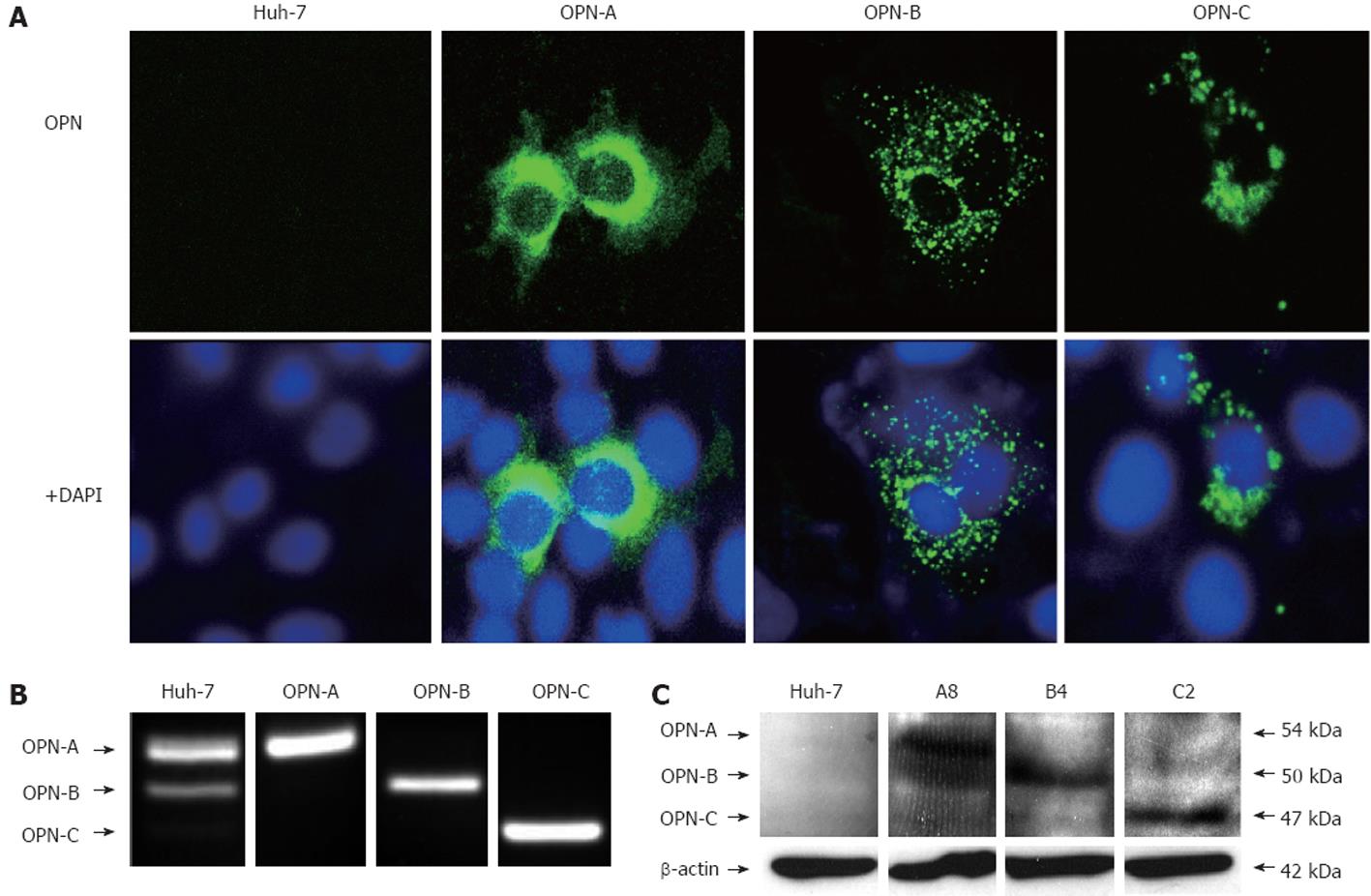 Figure 2 Stable expression of osteopontin splice variants demonstrates unique localisation patterns.
Huh-7 cell stably overexpressing osteopontin (OPN)-A, -B, -C, or the control, were stained for OPN expression and visualised fluorescently to demonstrate localisation of the three splice variants (A); Stable expression was confirmed using polymerase chain reaction (B), and Western blotting (C). DAPI: 4',6-diamidino-2-phenylindole.
---
Citation: Phillips RJ, Helbig KJ, Hoek KHVD, Seth D, Beard MR. Osteopontin increases hepatocellular carcinoma cell growth in a CD44 dependant manner. World J Gastroenterol 2012; 18(26): 3389-3399
---