Copyright
©2012 Baishideng Publishing Group Co.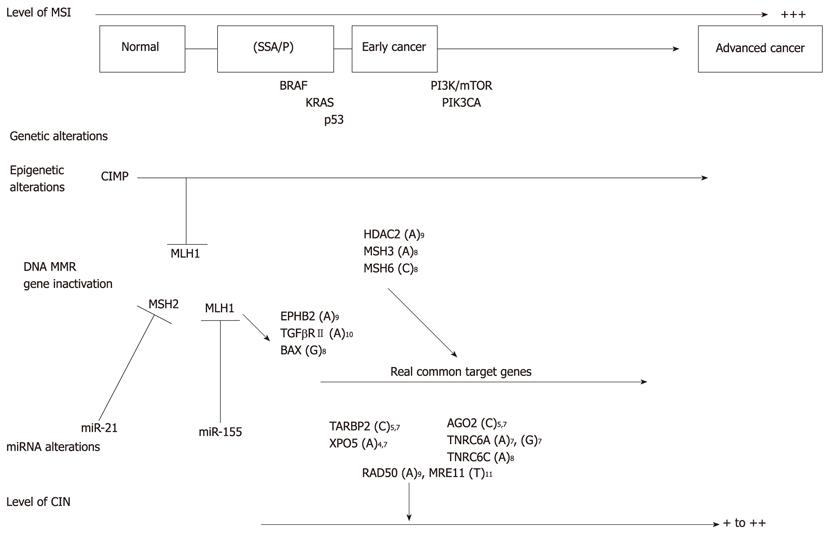 Figure 2 Cancer progression of sporadic microsatellite instability+ colorectal cancers.
The model for microsatellite instability (MSI)+ colorectal cancer progression is presented based on levels of MSI and chromosomal instability (CIN), and genetic, epigenetic and miRNA alterations. SSA/P: Sessile serrated adenomas/polyps; CIMP: CpG island methylator phenotype; MMR: Mismatch repair.
---
Citation: Yamamoto H, Adachi Y, Taniguchi H, Kunimoto H, Nosho K, Suzuki H, Shinomura Y. Interrelationship between microsatellite instability and microRNA in gastrointestinal cancer. World J Gastroenterol 2012; 18(22): 2745-2755
---