Copyright
©2012 Baishideng Publishing Group Co.
World J Gastroenterol.
Jan 14, 2012;
18(2): 136-143
Published online Jan 14, 2012. doi: 10.3748/wjg.v18.i2.136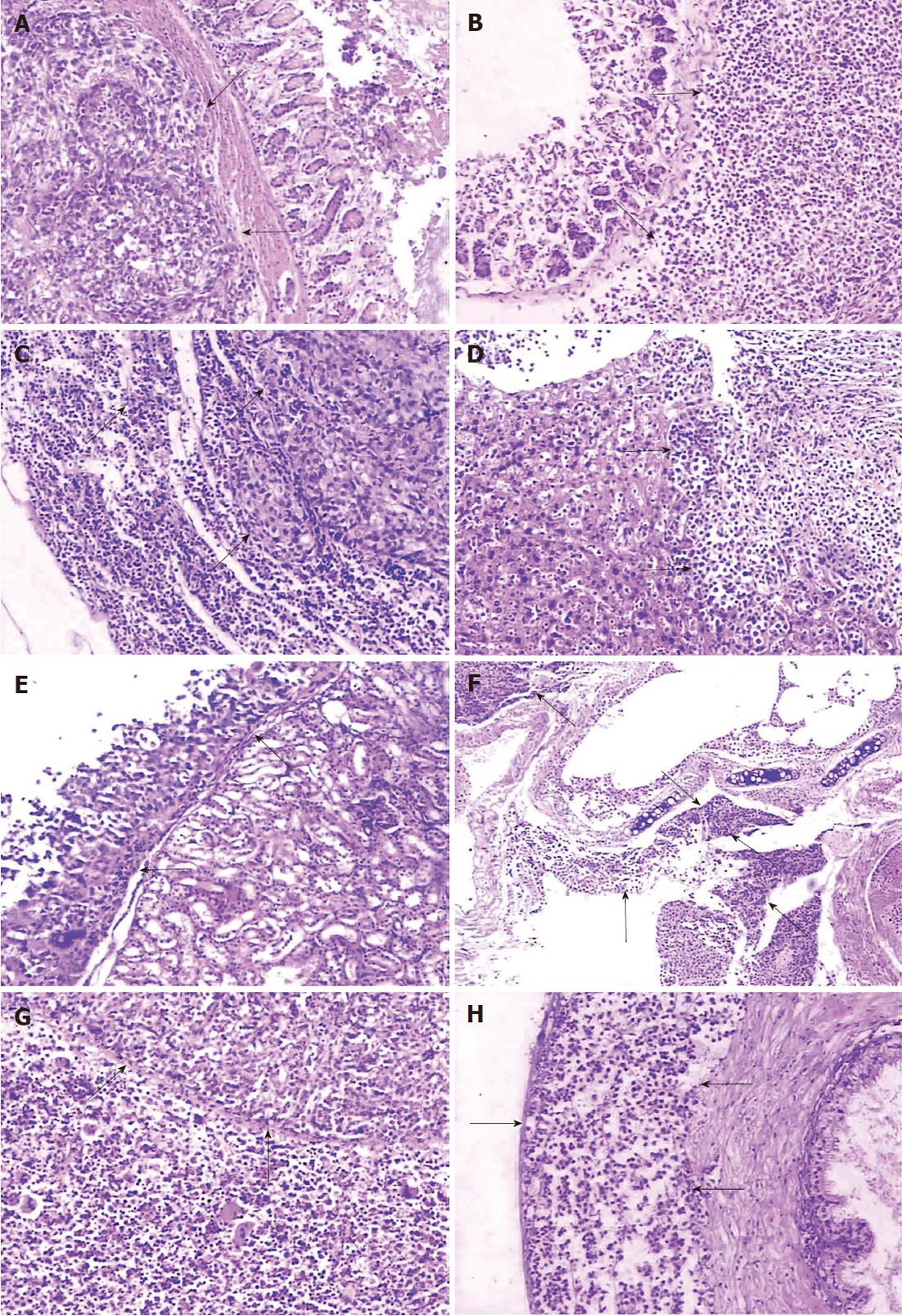 Figure 3 Histology of the primary tumor and metastasis in the two models by hematoxylin and eosin staining.
The tumor cells of the SGC-7901 (A) and the BGC-823 (B) model infiltrate the submucosa of the stomach; C: Tumor cells (arrows) are found in the subcapsular and cortical areas of lymph node of the SGC-7901 model; D: Metastases (arrows) detected in the liver of the BGC-823 model; E: Tumor invades into the kidney of the SGC-7901 model, with a fibrous capsule surrounding relatively normal renal tissue (arrows); F: Tumor metastasizes to the lung and surrounds the bronchium in the BGC-823 model; Other organs (G: Spleen; H: Testicle) with metastasis involvement in the BGC-823 model. Tumors are marked with arrows. Hematoxylin and eosin stain; Magnification, × 100.
---
Citation: Li Y, Li B, Xiang CP, Zhang Y, Li YY, Wu XL. Characterization of gastric cancer models from different cell lines orthotopically constructed using improved implantation techniques. World J Gastroenterol 2012; 18(2): 136-143
---