Copyright
©2012 Baishideng Publishing Group Co.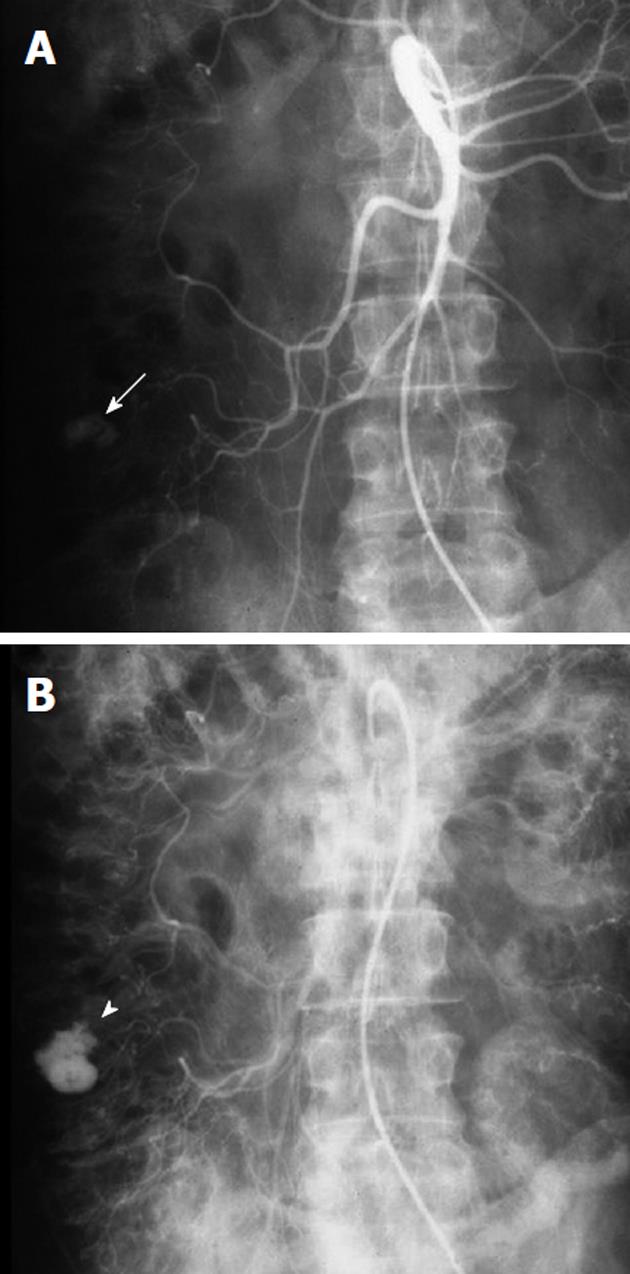 Figure 1 Example of a bleeding colonic diverticulum.
A: Arterial phase of a superior mesenteric artery arteriogram, obtained in a patient with acute lower gastrointestinal (GI) bleeding and a prior history of diverticulitis shows a rounded contrast collection (white arrow) arising from a branch of the right colic artery; B: In the later arterial phase the collection (white arrowhead) has increased in size but maintains the rounded configuration. The extravasated contrast medium is pooling in a colonic diverticulum, indicating that diverticular hemorrhage is the etiology of the lower GI bleeding.
---
Citation: Walker TG, Salazar GM, Waltman AC. Angiographic evaluation and management of acute gastrointestinal hemorrhage. World J Gastroenterol 2012; 18(11): 1191-1201
---