Copyright
©2011 Baishideng Publishing Group Co.
World J Gastroenterol.
Feb 14, 2011;
17(6): 717-726
Published online Feb 14, 2011. doi: 10.3748/wjg.v17.i6.717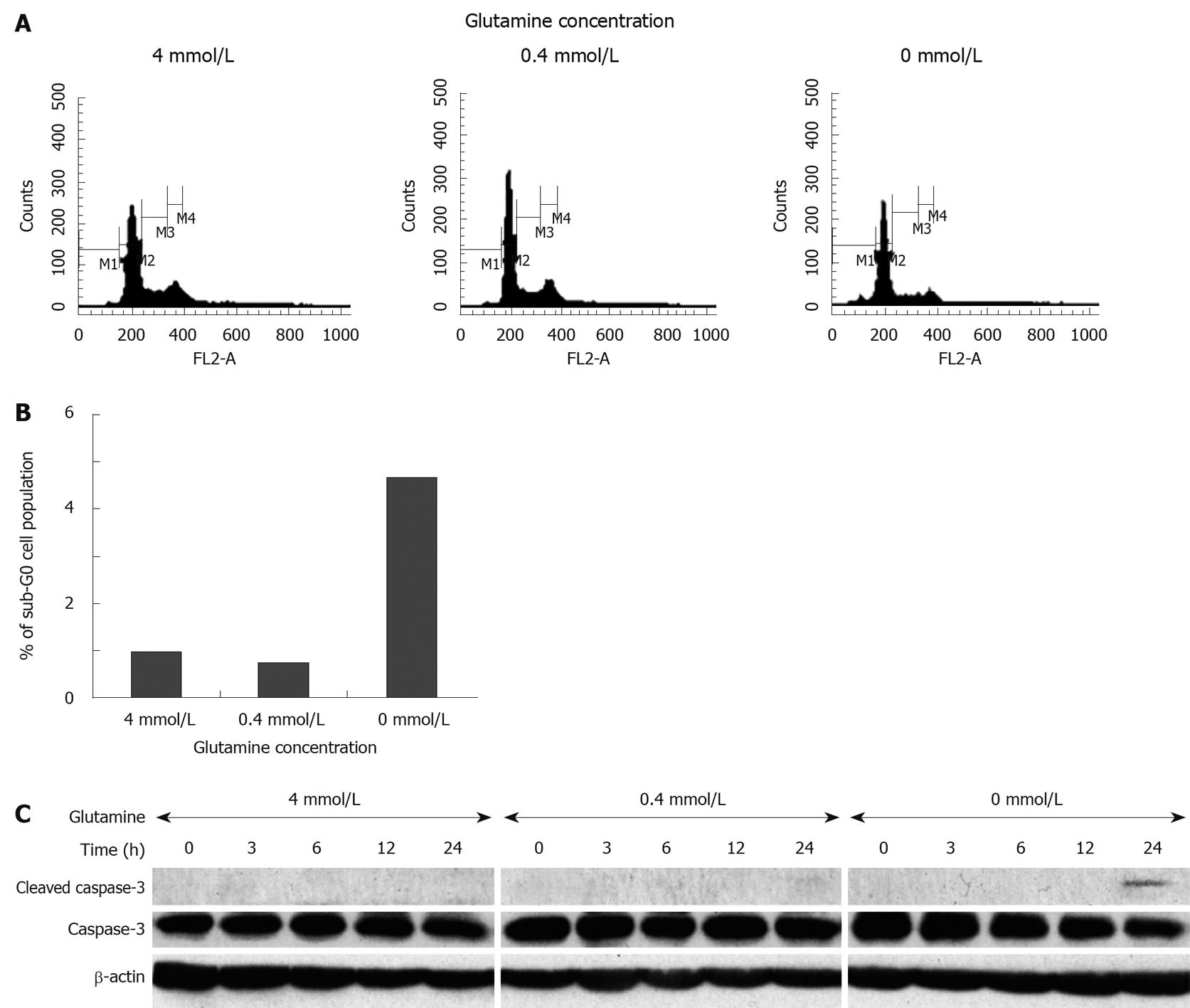 Figure 5 Potent antiproliferative effect of glutamine depletion results in increased cleavage of caspase-3.
Cell cycle distribution under culture condition with different concentrations of glutamine was analyzed by flow cytometry (A) and cell populations at the sub-G0 phase were compared with each other (B); C: Immunoblotting for caspase-3 and cleaved caspase-3 revealed the induction of apoptosis in IEC6 cells after 24 h of culture without glutamine. Each experiment was independently repeated three times and the representative data among the similar results are shown.
---
Citation: Motoki T, Naomoto Y, Hoshiba J, Shirakawa Y, Yamatsuji T, Matsuoka J, Takaoka M, Tomono Y, Fujiwara Y, Tsuchita H, Gunduz M, Nagatsuka H, Tanaka N, Fujiwara T. Glutamine depletion induces murine neonatal melena with increased apoptosis of the intestinal epithelium. World J Gastroenterol 2011; 17(6): 717-726
---