Copyright
©2011 Baishideng Publishing Group Co.
World J Gastroenterol.
Feb 14, 2011;
17(6): 717-726
Published online Feb 14, 2011. doi: 10.3748/wjg.v17.i6.717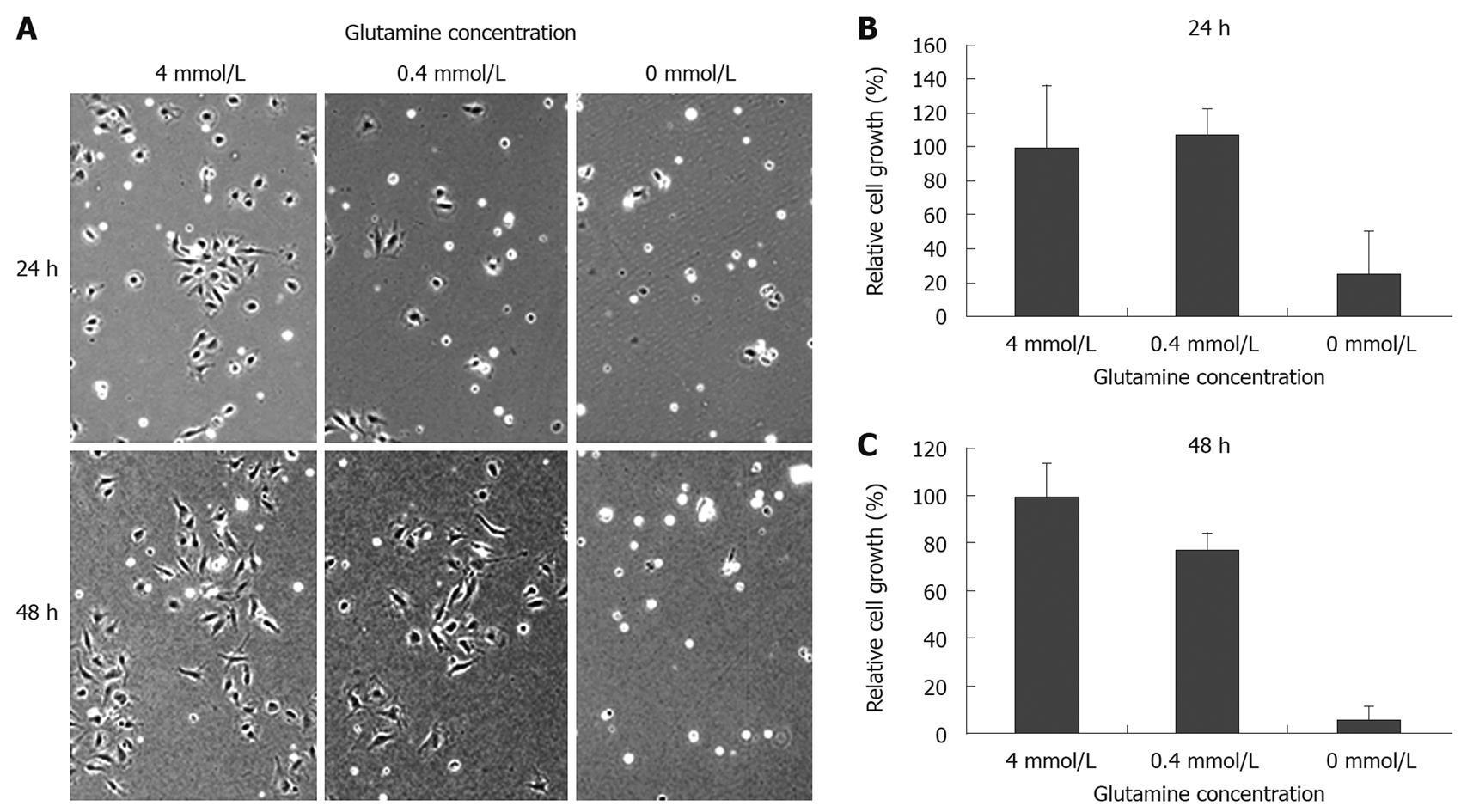 Figure 4 Glutamine depletion suppresses cell proliferation of cultured intestinal epithelial cells.
A: IEC6 rat intestinal epithelial cells were treated with media containing different amounts of glutamine (0, 0.4 and 4 mmol/L); Cell morphology and cell number were observed at the indicated time points (B: 24 h, C: 48 h).
---
Citation: Motoki T, Naomoto Y, Hoshiba J, Shirakawa Y, Yamatsuji T, Matsuoka J, Takaoka M, Tomono Y, Fujiwara Y, Tsuchita H, Gunduz M, Nagatsuka H, Tanaka N, Fujiwara T. Glutamine depletion induces murine neonatal melena with increased apoptosis of the intestinal epithelium. World J Gastroenterol 2011; 17(6): 717-726
---