Copyright
©2011 Baishideng Publishing Group Co.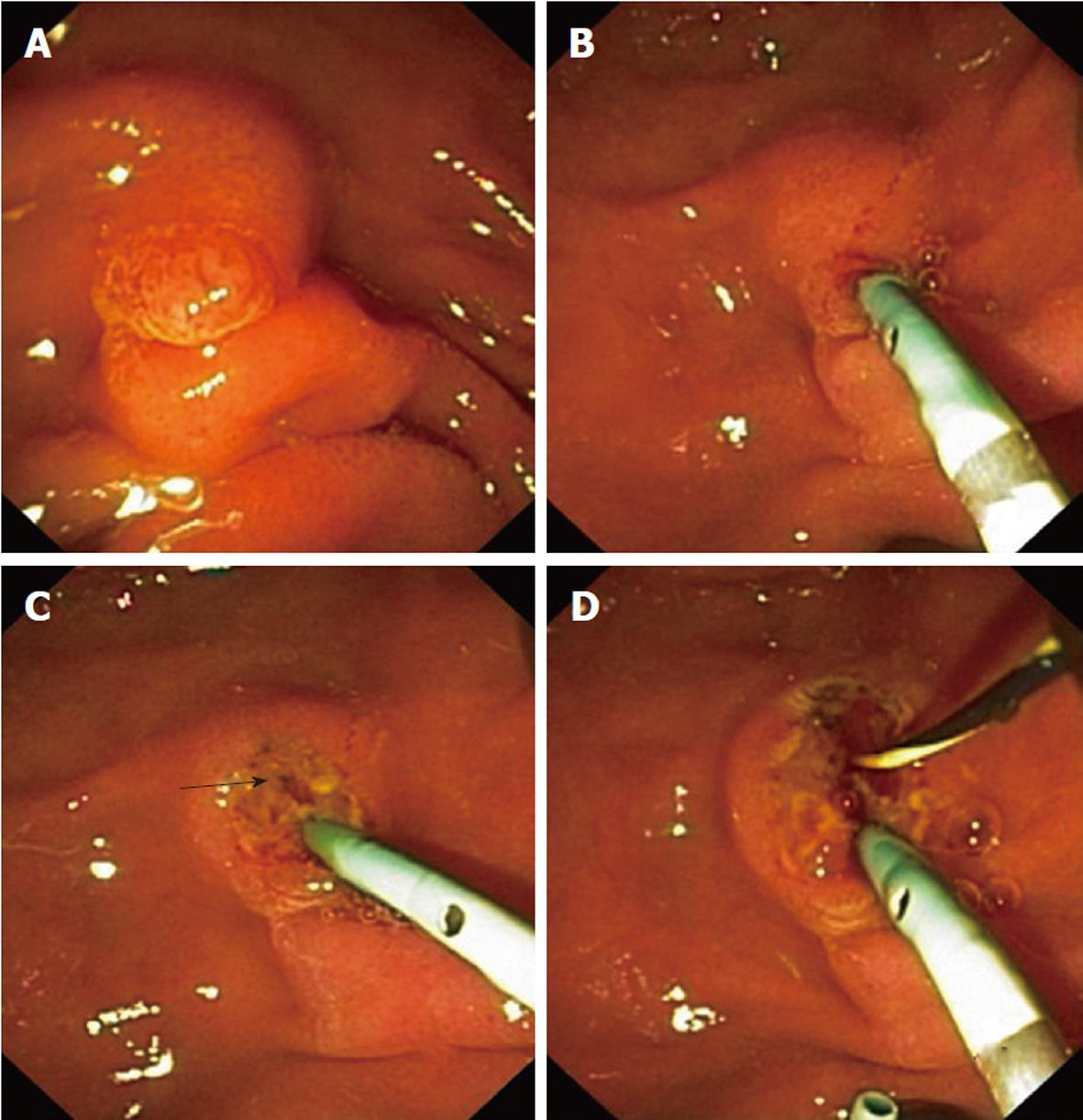 Figure 1 Technique of conventional/freehand/deroofing precut needle knife sphincterotomy.
Case of previously failed biliary cannulation without an identifiable cause. A: Normal papillary appearance; B: After we were unable to cannulate selectively the biliary orifice after several pancreatic duct wire cannulations, a pancreatic stent was inserted; C: Precut needle knife sphincterotomy was performed with a cut directed from the ampullary orifice towards the 12 o'clock position. Biliary epithelium and bile noted (arrowpoint) at apex of the cut; D: Bile duct selectively cannulated with wire and sphincterotomy performed.
---
Citation: Swan MP, Bourke MJ, Williams SJ, Alexander S, Moss A, Hope R, Ruppin D. Failed biliary cannulation: Clinical and technical outcomes after tertiary referral endoscopic retrograde cholangiopancreatography. World J Gastroenterol 2011; 17(45): 4993-4998
---