Copyright
©2010 Baishideng Publishing Group Co.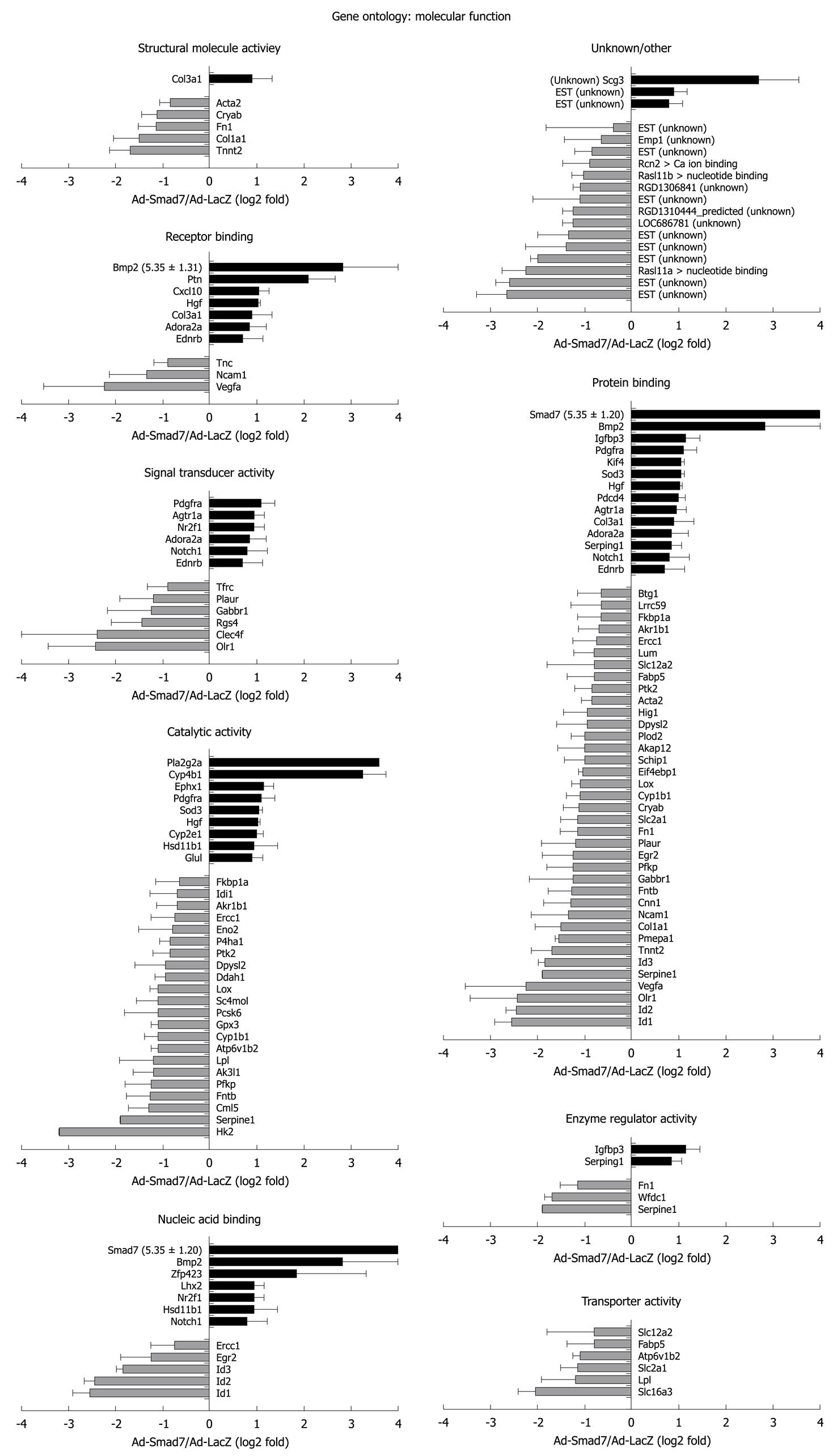 Figure 3 Genes whose expression levels were changed after overexpression of Smad7 are matched to 8 gene ontology terms of the molecular function and to unknown/other.
Unknown: Genes without annotation; Other: Genes with another annotation not assignable to the given annotations, details in brackets. Change of expression is given as log2 value of the fold factor with the SD. The term nucleic acid binding includes the annotations nucleic acid binding, transcription factor activity, RNA binding, and transcription regulator activity. Black bars: Upregulated; Gray bars: Downregulated.
---
Citation: Denecke B, Wickert L, Liu Y, Ciuclan L, Dooley S, Meindl-Beinker NM. Smad7 dependent expression signature highlights BMP2 and HK2 signaling in HSC transdifferentiation. World J Gastroenterol 2010; 16(41): 5211-5224
---