Copyright
©2010 Baishideng Publishing Group Co.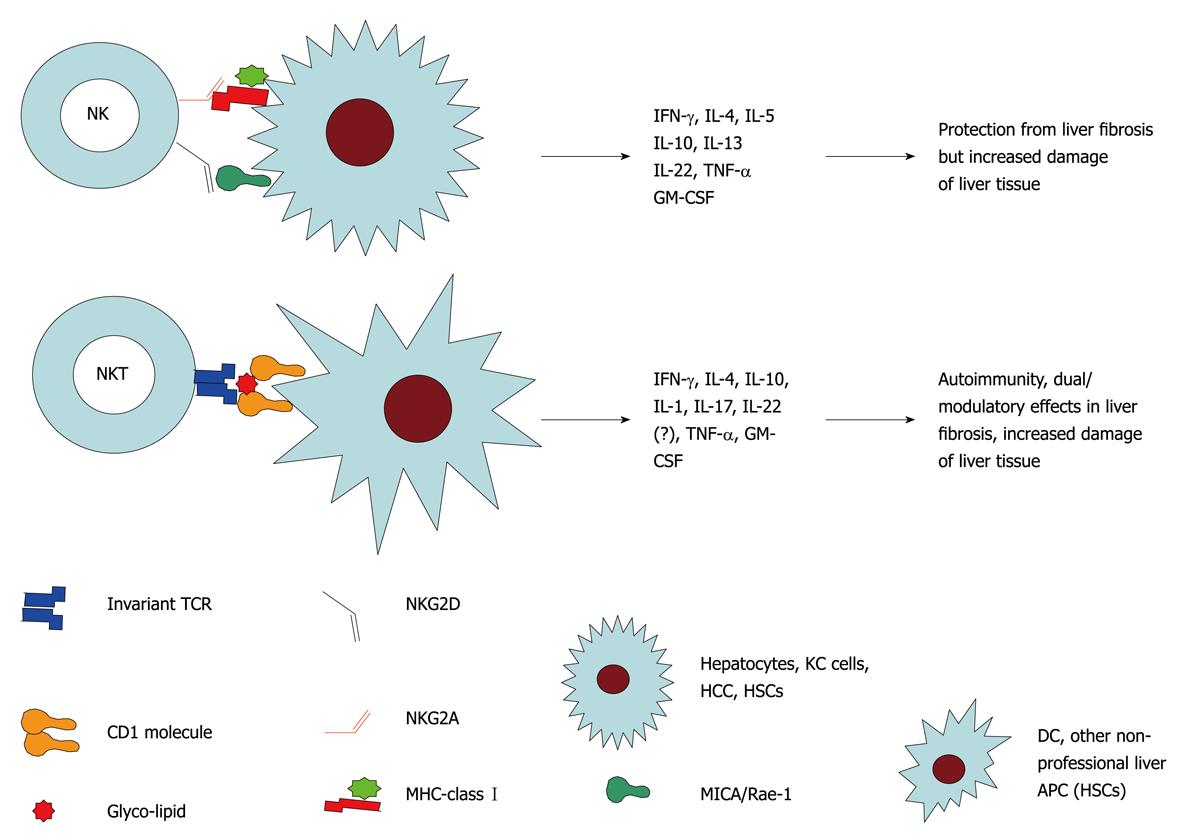 Figure 2 Simplified scheme of Natural Killer/Natural Killer T cell role in liver diseases.
Natural Killer (NK) interacts with major and minor histocompatibility antigens expressed on several liver cells and kill and/or produce cytokines having several effects on the tissue. More complex is the role of NKT cells. These cells specifically recognize an antigen expressed in the context of a CD1 molecule and, upon recognition through an invariant TCR, secrete a large amount of cytokines having pleiotropic, sometimes controversial effects, whose overall results are due to the cytokine milieu and to the conditioning of the functions of other immune cells. This scenario is further complicated by the fact that many soluble factors (for instance cytokines) and hedgehog ligands may activate NK or NKT. IL: Interleukin; TNF-α: Tumor necrosis factor α; HCC: Hepatocellular carcinoma; HSCs: Hepatic stellate cells; GM-CSF: Granulocyte-macrophage colony stimulating factor; APC: Antigen presenting cell.
---
Citation: Federico A, D'Aiuto E, Borriello F, Barra G, Gravina AG, Romano M, De Palma R. Fat: A matter of disturbance for the immune system. World J Gastroenterol 2010; 16(38): 4762-4772
---