Copyright
©2009 The WJG Press and Baishideng.
World J Gastroenterol.
Sep 28, 2009;
15(36): 4518-4528
Published online Sep 28, 2009. doi: 10.3748/wjg.15.4518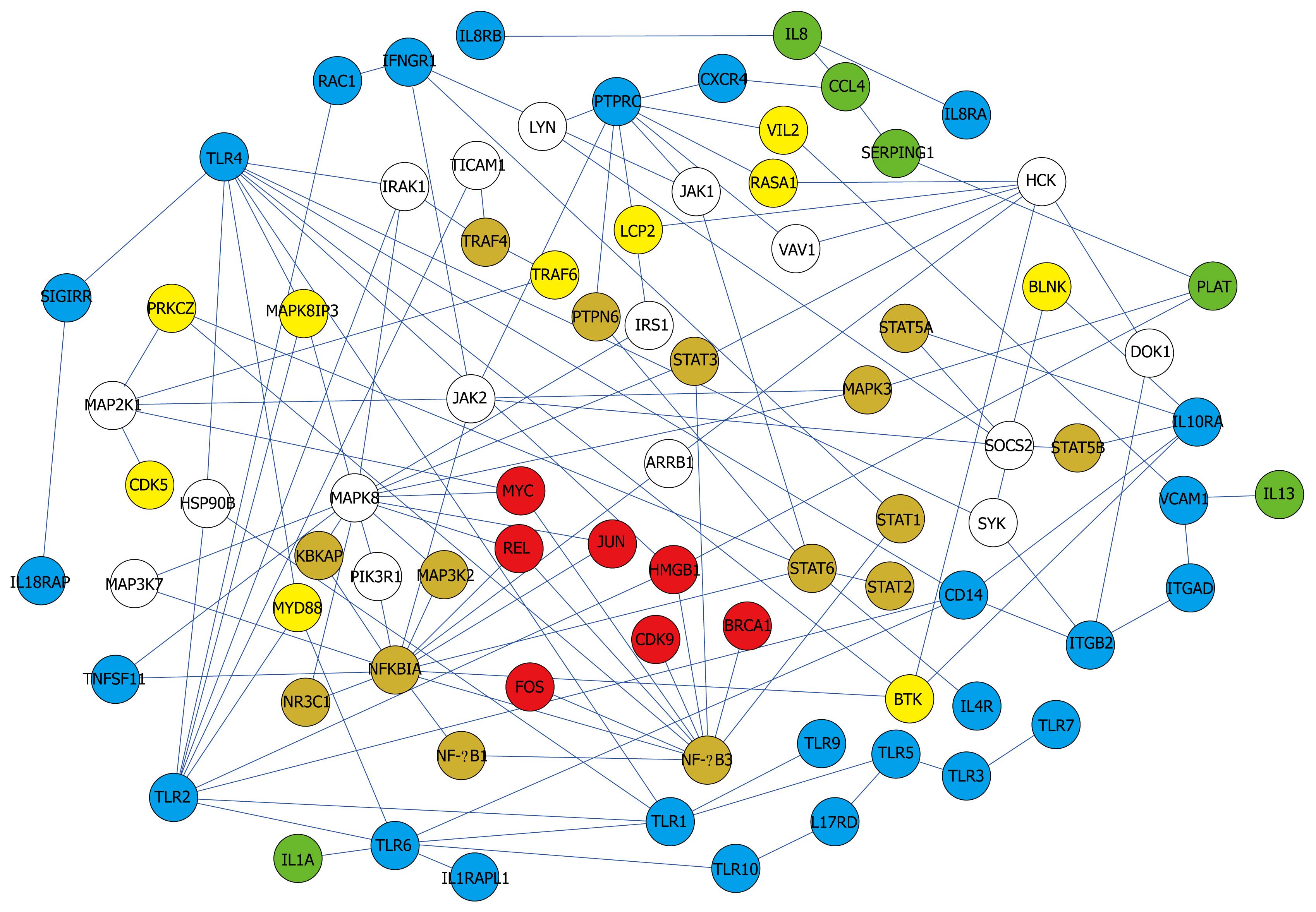 Figure 4 Core network showing simplified interactions and major pathways.
Color of the nodes indicates subcellular location. Red (nucleus), orange (nucleus and cytoplasm), yellow (cytoplasm), blue (membrane), green (extracellular), and white (unknown).
---
Citation: Kim KK, Kim HB. Protein interaction network related to Helicobacter pylori infection response. World J Gastroenterol 2009; 15(36): 4518-4528
---