Copyright
©2008 The WJG Press and Baishideng.
World J Gastroenterol.
Jan 28, 2008;
14(4): 511-517
Published online Jan 28, 2008. doi: 10.3748/wjg.14.511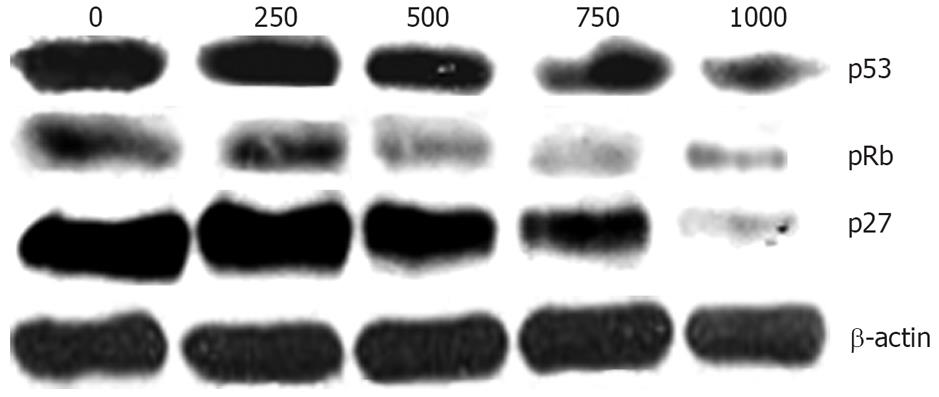 Figure 3 Effect of Chaga extract on the modulators of cell cycle such as p53, pRb, and p27.
Western blot analysis for p53, pRb and p27 was performed using specific antibodies with β-actin as a loading control.
---
Citation: Youn MJ, Kim JK, Park SY, Kim Y, Kim SJ, Lee JS, Chai KY, Kim HJ, Cui MX, So HS, Kim KY, Park R. Chaga mushroom (Inonotus obliquus) induces G0/G1 arrest and apoptosis in human hepatoma HepG2 cells. World J Gastroenterol 2008; 14(4): 511-517
---