Copyright
©2008 The WJG Press and Baishideng.
World J Gastroenterol.
Oct 21, 2008;
14(39): 6100-6103
Published online Oct 21, 2008. doi: 10.3748/wjg.14.6100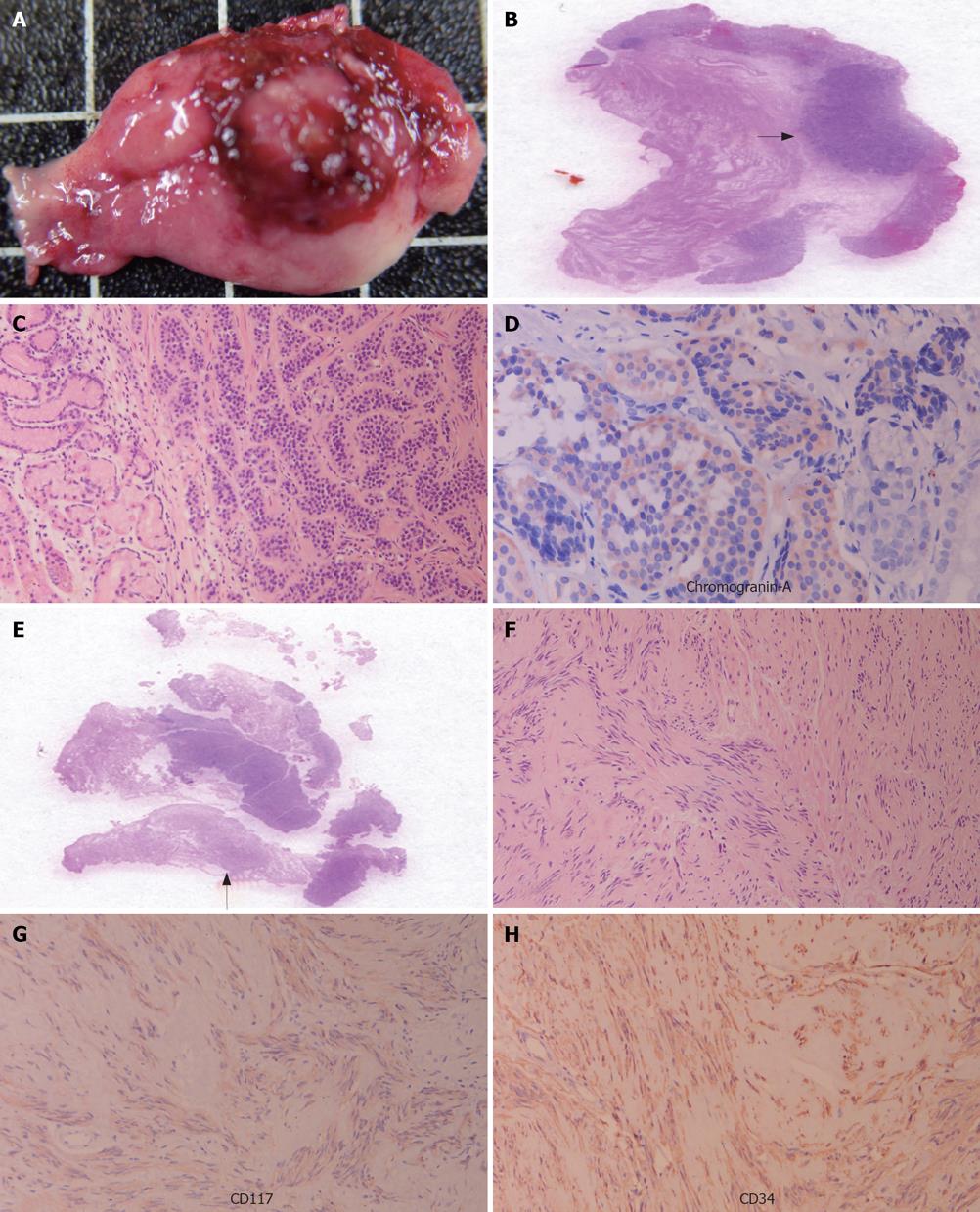 Figure 2 Postoperative wedge-shaped gastric tissue demonstrating a 0.
8-cm centrally polypoid mass (A), scanning microscopic view disclosing a crescent ulcerative mass (arrow) involving gastric mucosa and submucosa (B), carcinoid tumor (right half) displaying uniform ovoid cells in chordal and small nestic patterns (hematoxylin and eosin stain, × 200) (C), chromogranin a positively stained tumor cells (IHC staining, × 400) (D), stromal tumor (arrow) within the gastric wall (scanning microscopic view) (E), tumor cells demonstrating whirling and palisading spindle cells interlaced with smooth muscle cells of gastric muscularis propria (hematoxylin and eosin stain, × 200) (F), CD117 (G) and CD34 (H) stained spindle tumor cells.
---
Citation: Lin YL, Wei CK, Chiang JK, Chou AL, Chen CW, Tseng CE. Concomitant gastric carcinoid and gastrointestinal stromal tumors: A case report. World J Gastroenterol 2008; 14(39): 6100-6103
---