Copyright
©2008 The WJG Press and Baishideng.
World J Gastroenterol.
Jun 14, 2008;
14(22): 3490-3496
Published online Jun 14, 2008. doi: 10.3748/wjg.14.3490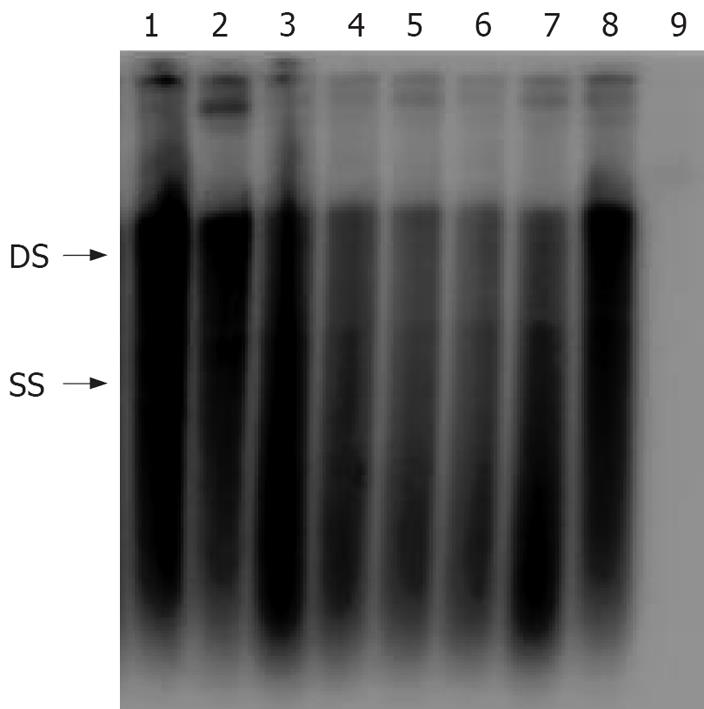 Figure 4 Analysis of intracellular replication of clinical HBV isolates.
HBV isolates were cloned into the vector pHY106 and transfected into Huh2 cells. Seventy-two hours after transfection, intracellular replicative intermediates were isolated and analyzed by Southern blot. Double-stranded (DS) and single-stranded (SS) intermediates are indicated. Lane 1-8: eight replicons of clinical HBV isolates; Lane 9: pHY106 negative control.
---
Citation: Lu YP, Guo T, Wang BJ, Dong JH, Zhu JF, Liu Z, Lu MJ, Yang DL. Replication of clinical hepatitis B virus isolate and its application for selecting antiviral agents for chronic hepatitis B patients. World J Gastroenterol 2008; 14(22): 3490-3496
---