Copyright
©2006 Baishideng Publishing Group Co.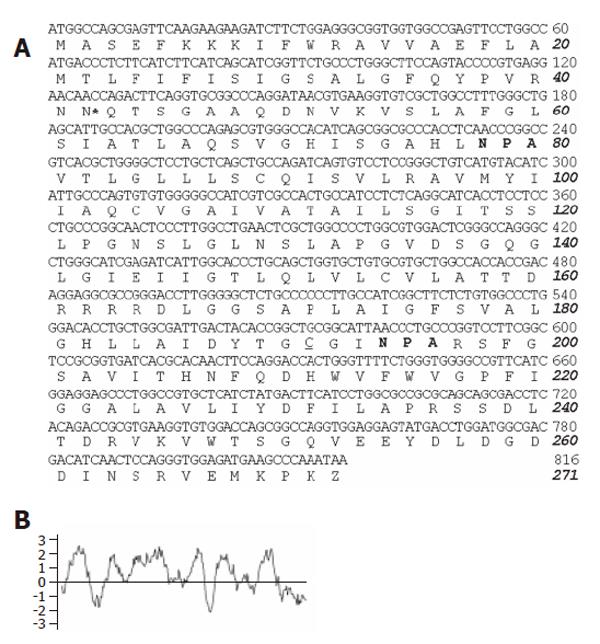 Figure 1 cDNA and deduced amino acid sequences of pig AQP1 water channel.
A: Two NPA sequences conserved in water channel proteins of aquaporin family (in bold). *indicates the consensus sequence for N-linked glycosylation and the mercurial-sensitive site cysteine 201 near the second NPA motif is underlined; B: Kytte-Doolittle hydropathy profile of the deduced pAQP1 amino acid sequence.
---
Citation: Jin SY, Liu YL, Xu LN, Jiang Y, Wang Y, Yang BX, Yang H, Ma TH. Cloning and characterization of porcine aquaporin 1 water channel expressed extensively in gastrointestinal system. World J Gastroenterol 2006; 12(7): 1092-1097
---