Copyright
©2006 Baishideng Publishing Group Co.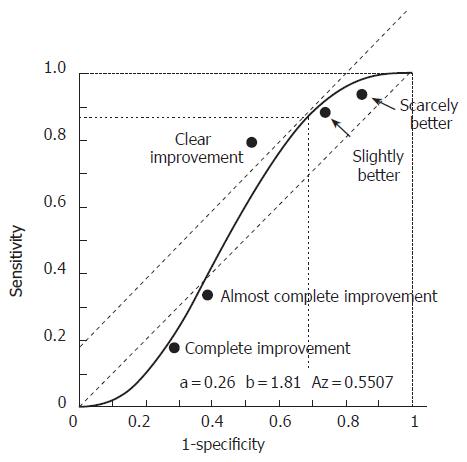 Figure 2 Receiver operating characteristics (ROC) curve.
This was determined according to various satisfaction criteria (from "very slight improvement" to "resolution" of the symptoms) for patients with symptoms compatible with gastro-esophageal reflux. The symptoms were assessed after one week of treatment with a double dose of rabeprazole (20 mg bid) or a placebo.
---
Citation: Varannes SBD, Sacher-Huvelin S, Vavasseur F, Masliah C, Rhun ML, Aygalenq P, Bonnot-Marlier S, Lequeux Y, Galmiche JP. Rabeprazole test for the diagnosis of gastro-oesophageal reflux disease: Results of a study in a primary care setting. World J Gastroenterol 2006; 12(16): 2569-2573
---