Copyright
©2006 Baishideng Publishing Group Co.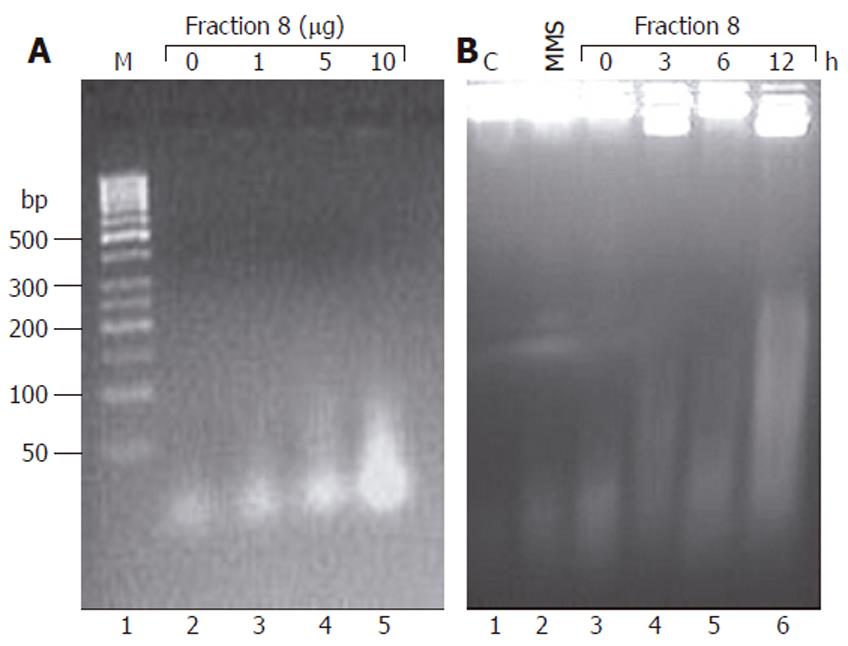 Figure 5 Effect of fraction 8 on DNA fragmentation in Huh-7 cells.
Huh-7 cells were treated either with different concentrations (1, 5 and 10 mg/L) of fraction 8 for 3 h (A) or for 3, 6 and 12 h with 10 mg/L of fraction 8 (B). Total DNA was extracted after proteinase K and RNase A treatment and resolved by agarose gel electrophoresis. C: DNA from control cells; M: 100 base pair (bp) ladder; MMS, DNA from cells treated with methyl methanesulfonate (2 g/L) for 15 min.
---
Citation: Choedon T, Mathan G, Arya S, Kumar VL, Kumar V. Anticancer and cytotoxic properties of the latex of Calotropis procera in a transgenic mouse model of hepatocellular carcinoma. World J Gastroenterol 2006; 12(16): 2517-2522
---