World J Gastroenterol.
Jan 1, 2004;
10(1): 82-85
Published online Jan 1, 2004. doi: 10.3748/wjg.v10.i1.82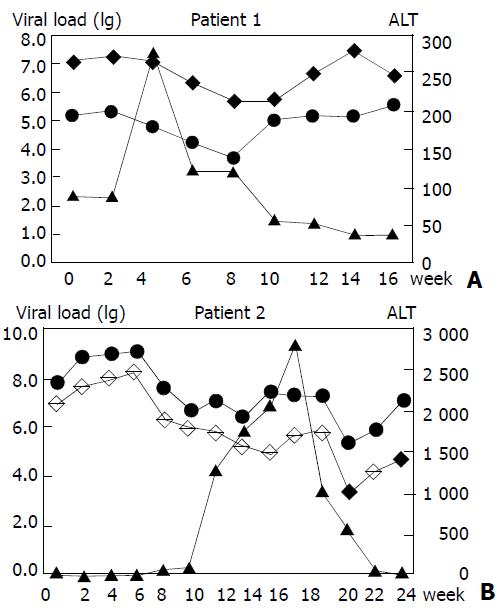 Figure 1 Kinetics of cccDNA in HBV reactivation patients.
The copy numbers of total HBV and cccDNA were determined by real-time PCR. The cccDNA level was parallel to the total viral load both in the patients 1 and 2; the cccDNA level increased before ALT rose. Diamond: HBV viral load, dot: cccDNA, triangle: ALT.
---
Citation: Chen Y, Sze J, He ML. HBV cccDNA in patients' sera as an indicator for HBV reactivation and an early signal of liver damage. World J Gastroenterol 2004; 10(1): 82-85
---