World J Gastroenterol.
Apr 15, 2001;
7(2): 266-269
Published online Apr 15, 2001. doi: 10.3748/wjg.v7.i2.266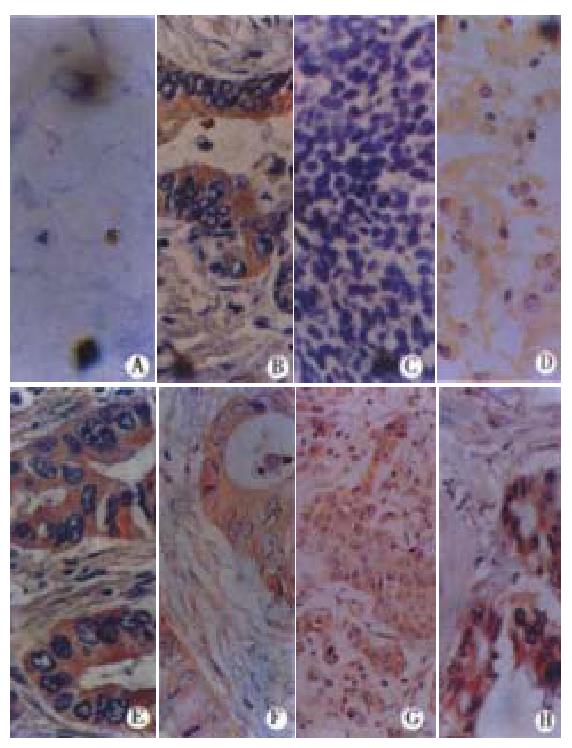 Figure 1 Immunoperoxidase stainings of different carcinoma tissues reacted with monoclonal antibody PD4 ( × 400).
Both A and B were gastric carcinomas. A (singnet-ring cell carcinoma) was negative, B (adenocarcinoma) was positive. C (glioma) indicated the negative reaction, D (glioma), E (lung cancer), F (esophagus cancer), G (breast cancer) and H (colon cancer) presented the positive reactions with antibody PD4.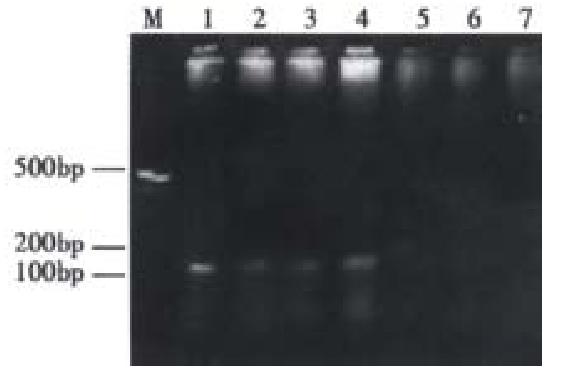 Figure 2 Amplification of mycoplasma 16srDNA from paraffin-N-embedded specimens.
M: 100 bp DNA Marker; Lane 1: Positive control; Lanes 2-4: positive specimen; Lanes 5-7: negative specimen. The arrow indicates the amplified mycoplasma DNA.
---
Citation: Huang S, Li JY, Wu J, Meng L, Shou CC. Mycoplasma infections and different human carcinomas. World J Gastroenterol 2001; 7(2): 266-269
---