World J Gastroenterol.
Jan 7, 2023;
29(1): 43-60
Published online Jan 7, 2023. doi: 10.3748/wjg.v29.i1.43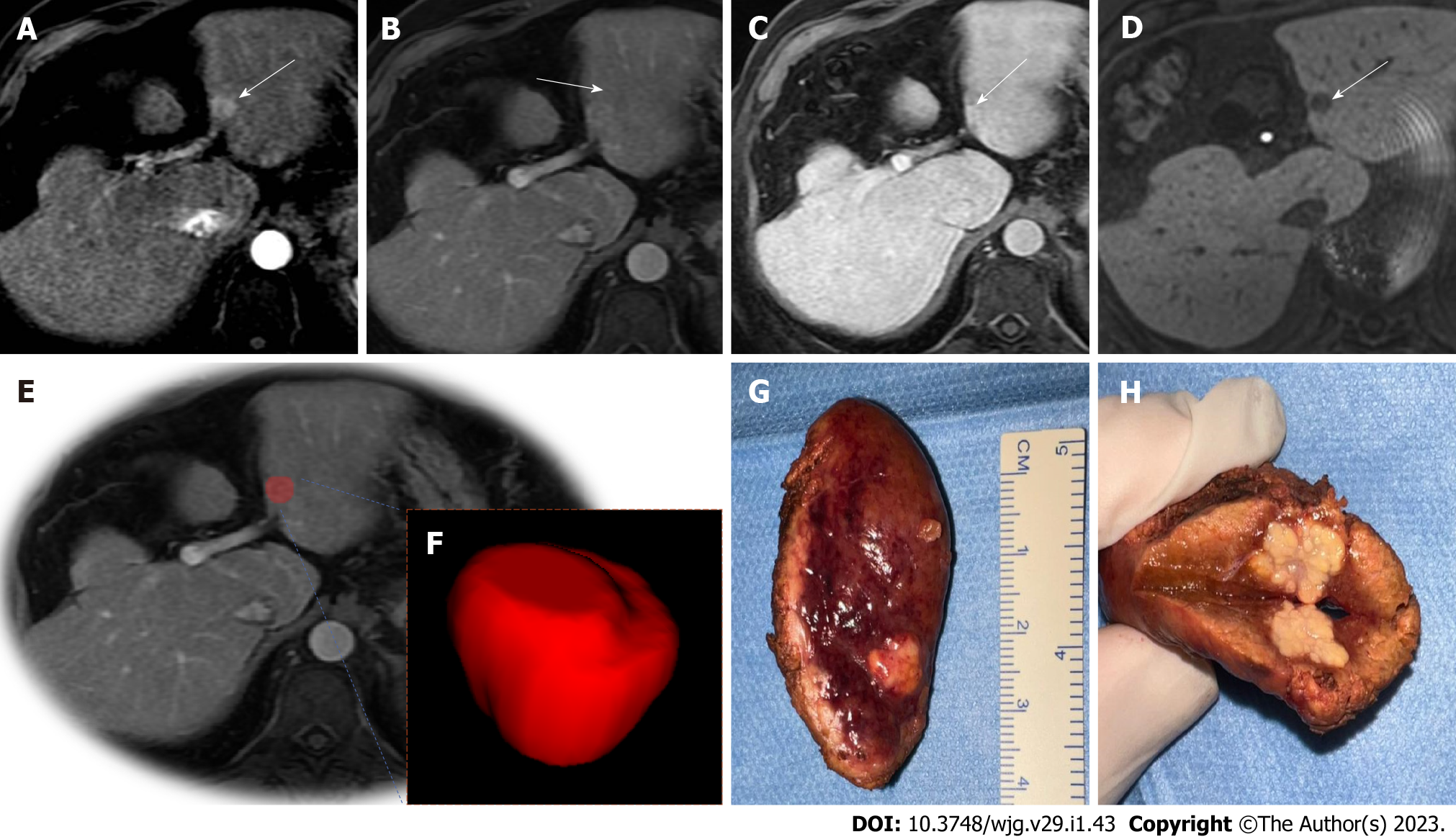 Figure 2 Illustration of hepatocellular carcinoma segmentation.
72-year-old man with cirrhosis had a new liver lesion on computed tomography, indeterminate. Gadoxetic acid-enhanced T1-weighted images show a 1.3 cm (arrows) lesion. A: With arterial phase hyperenhancement; B: Questionable washout appearance on portal venous; C: Delayed phases; D: Hypointensity on during hepatobiliary phase (20 min); E and F: A tumor bed segmentation was exemplified, the portal venous phase (E) was used to manually segment the volume of interest (F); G and H: Note the gross findings after surgery. Histology confirmed hepatocellular carcinoma.
---
Citation: Miranda J, Horvat N, Fonseca GM, Araujo-Filho JAB, Fernandes MC, Charbel C, Chakraborty J, Coelho FF, Nomura CH, Herman P. Current status and future perspectives of radiomics in hepatocellular carcinoma. World J Gastroenterol 2023; 29(1): 43-60
---