World J Gastroenterol.
Feb 21, 2021;
27(7): 654-665
Published online Feb 21, 2021. doi: 10.3748/wjg.v27.i7.654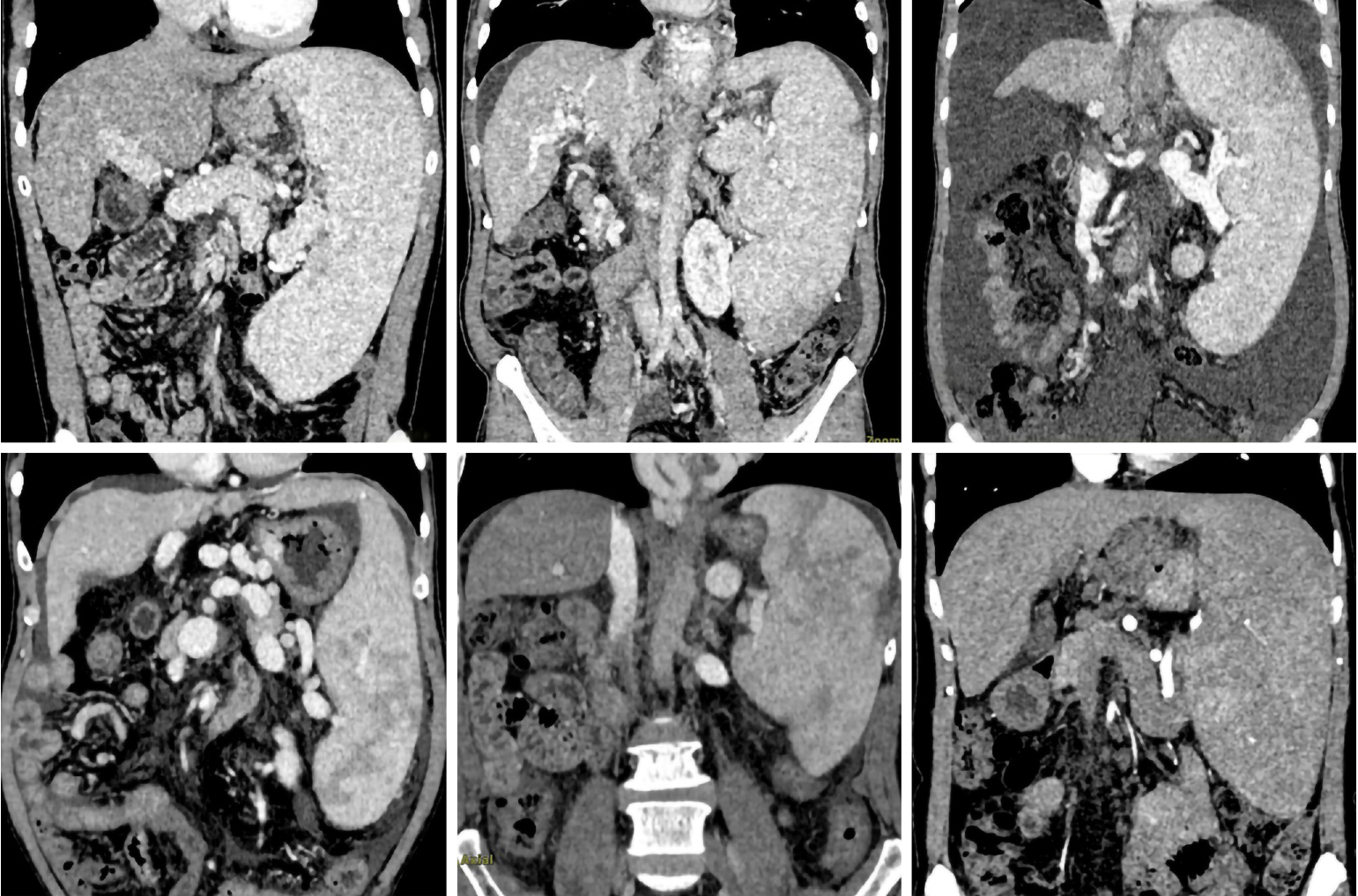 Figure 1 Preoperative computed tomography scan of patients with advanced cirrhosis combined with severe splenomegaly.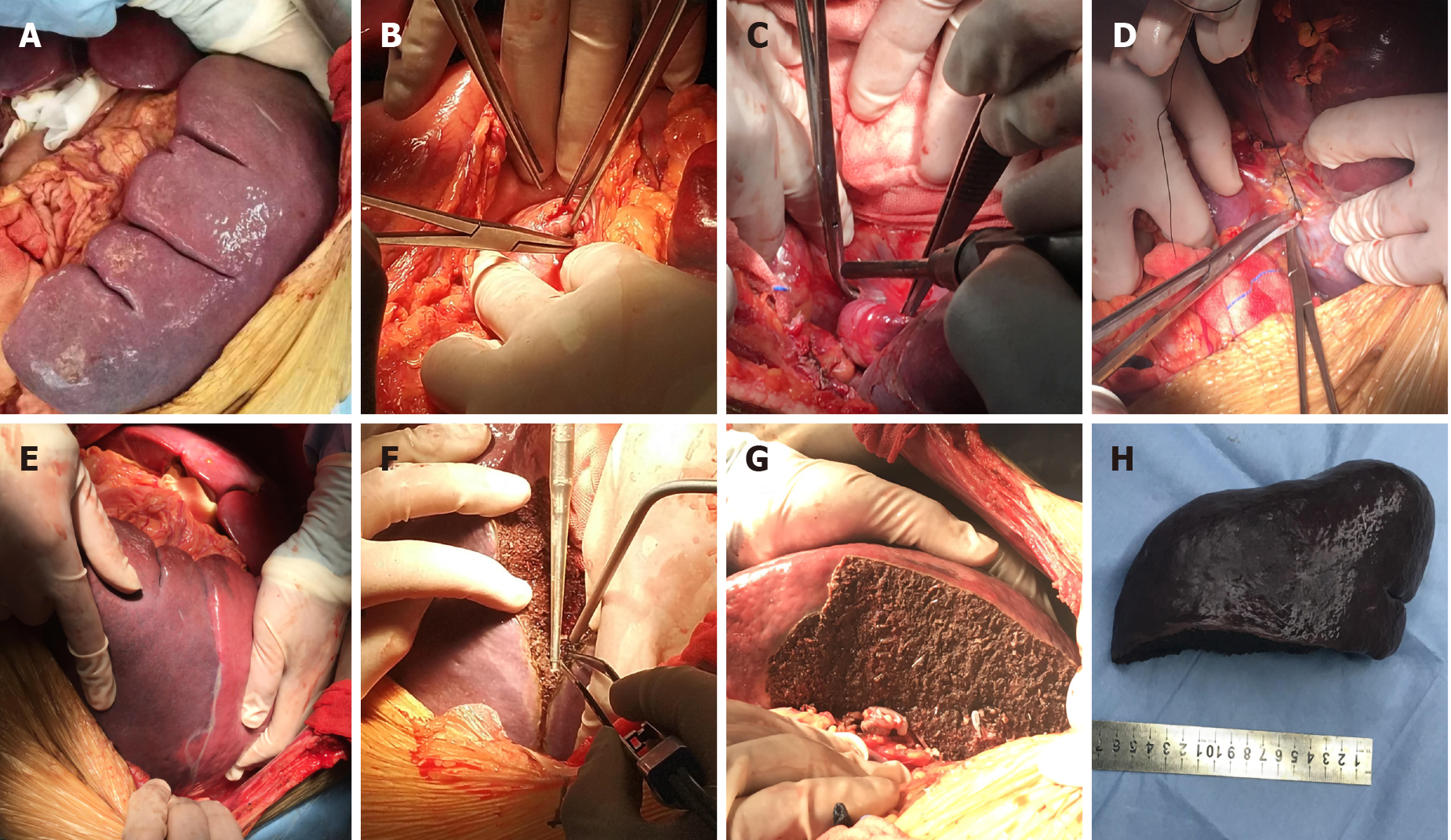 Figure 2 Surgical procedure of partial splenectomy during liver transplantation.
A: Partial splenectomy for severe hypersplenism was performed after classic orthotopic liver transplantation; B: The main splenic artery was isolated and exposed; C: The hilar vessels from the lower pole of the spleen were selectively ligated; D: The main collateral circulation of the spleen was isolated and ligated; E: Ischemic demarcation line became observable; F: The spleen was resected along the ischemic line using a Cavitron ultrasonic surgical aspirator and bipolar coagulation forceps; G: The segmental hilar vessels were allowed to remain with the splenic remnant; H: The spleen specimen.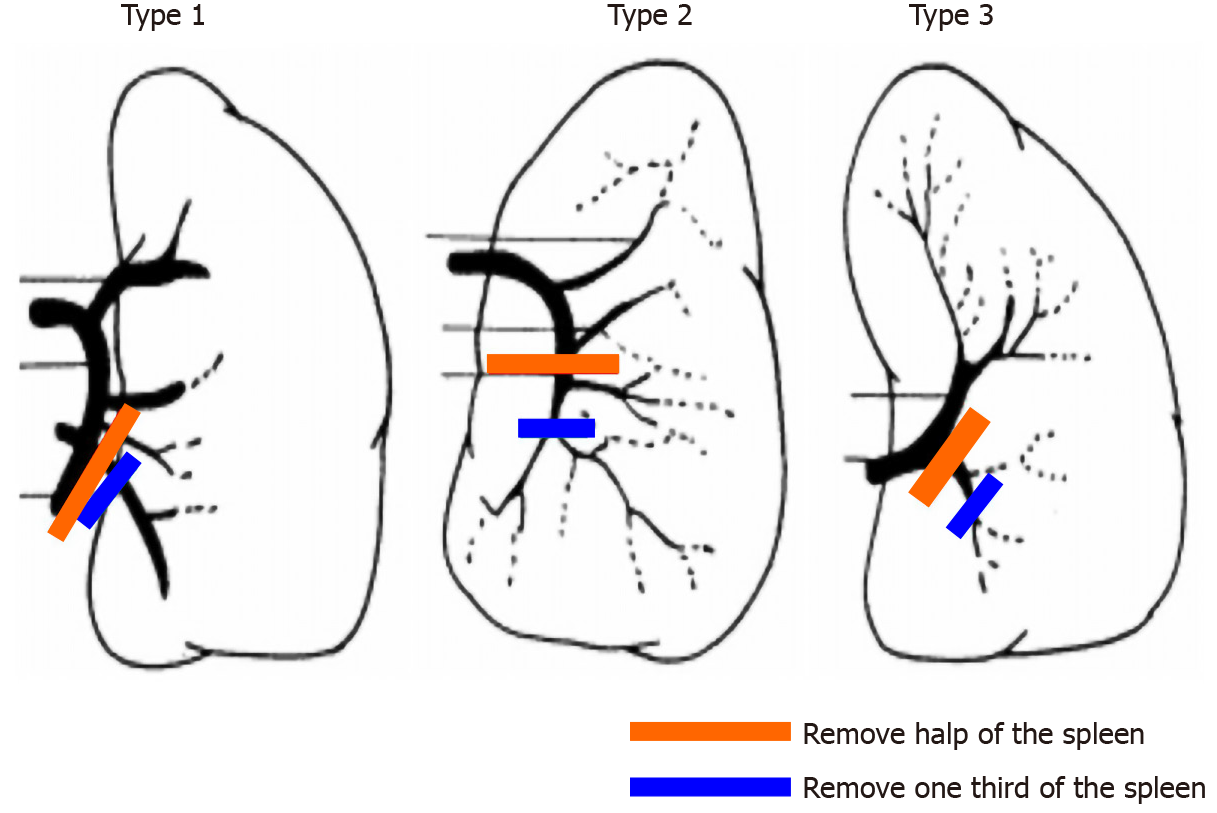 Figure 3 Removal of half or one third of the spleen according to the splenic hilum vessel anatomy.
The red line represents half splenectomy, and the green line represents one-third splenectomy.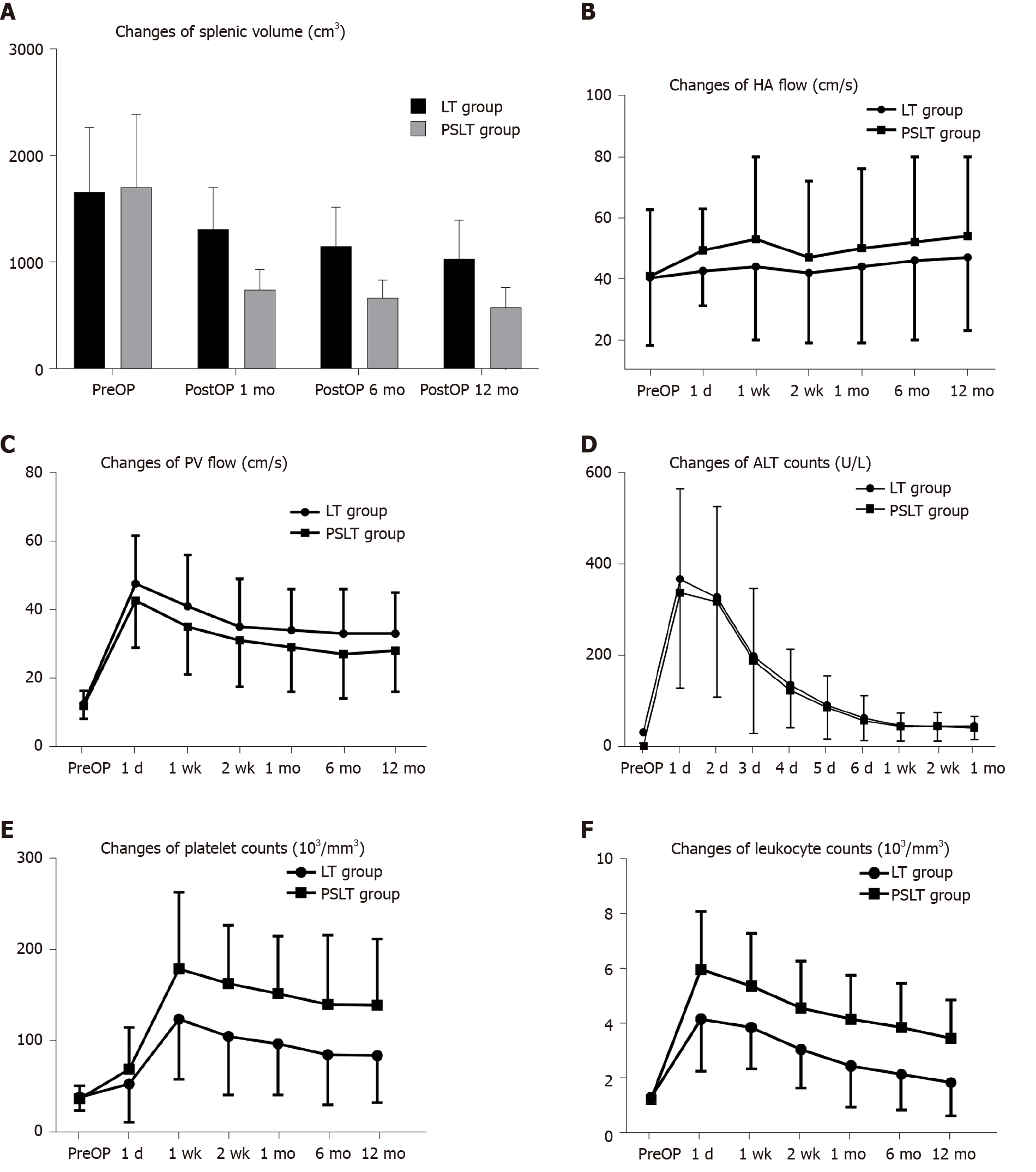 Figure 4 Postoperative changes in the two groups.
A: Spleen volume; B: Hepatic artery flow; C: Portal vein flow; D: Alanine transaminase; E: Platelet count; F: Leukocyte count. HA: Hepatic artery; PV: Portal vein; ALT: Alanine transaminase; PreOP: Preoperative.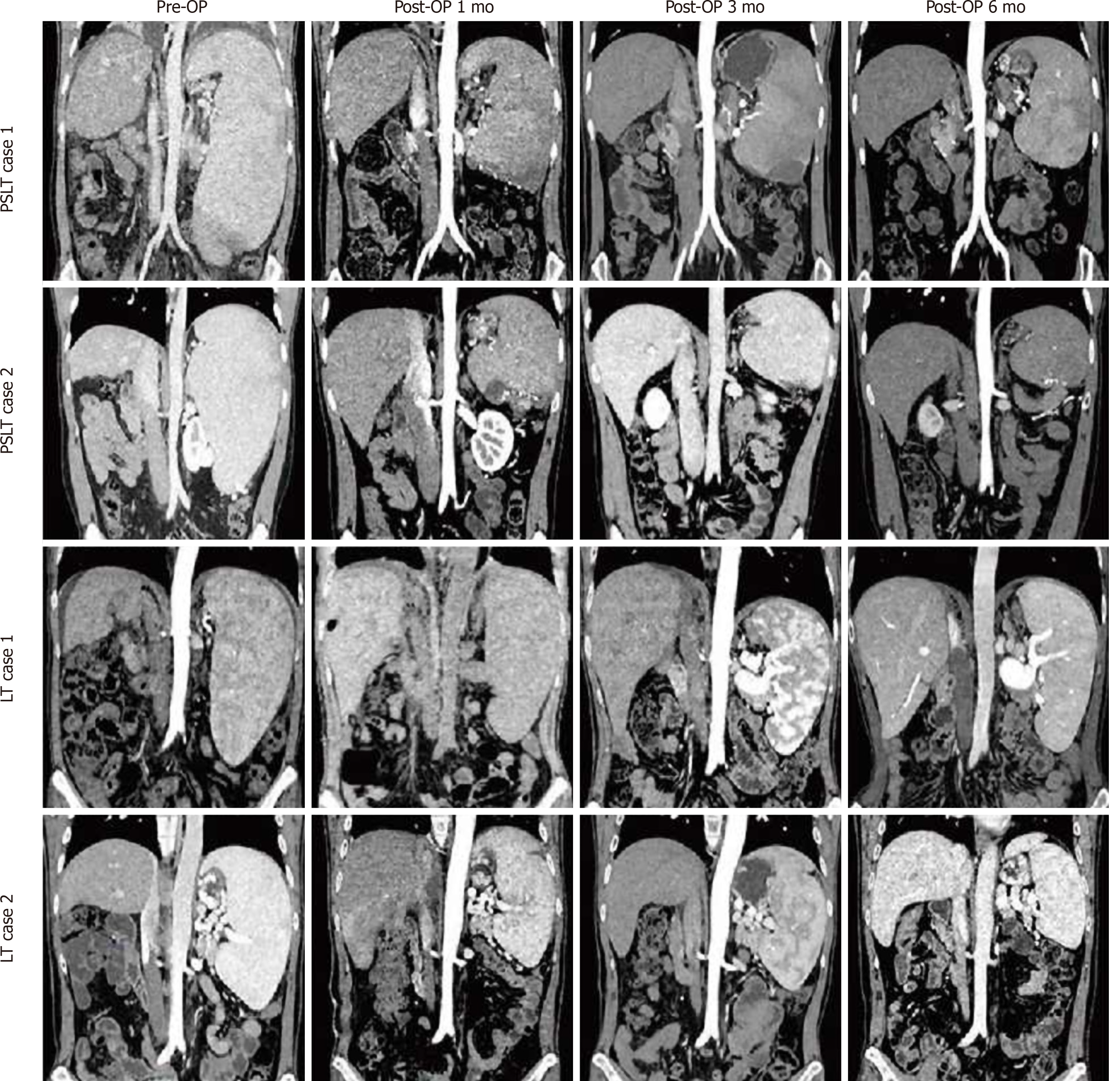 Figure 5 Chronologic changes in the splenic volume after liver transplantation or partial splenectomy during liver transplantation.
PreOP: Preoperative; LT: Liver transplantation; PSLT: Partial splenectomy during liver transplantation.
---
Citation: Jiang WT, Yang J, Xie Y, Guo QJ, Tian DZ, Li JJ, Shen ZY. Simultaneous partial splenectomy during liver transplantation for advanced cirrhosis patients combined with severe splenomegaly and hypersplenism. World J Gastroenterol 2021; 27(7): 654-665
---