World J Gastroenterol.
Feb 21, 2021;
27(7): 561-575
Published online Feb 21, 2021. doi: 10.3748/wjg.v27.i7.561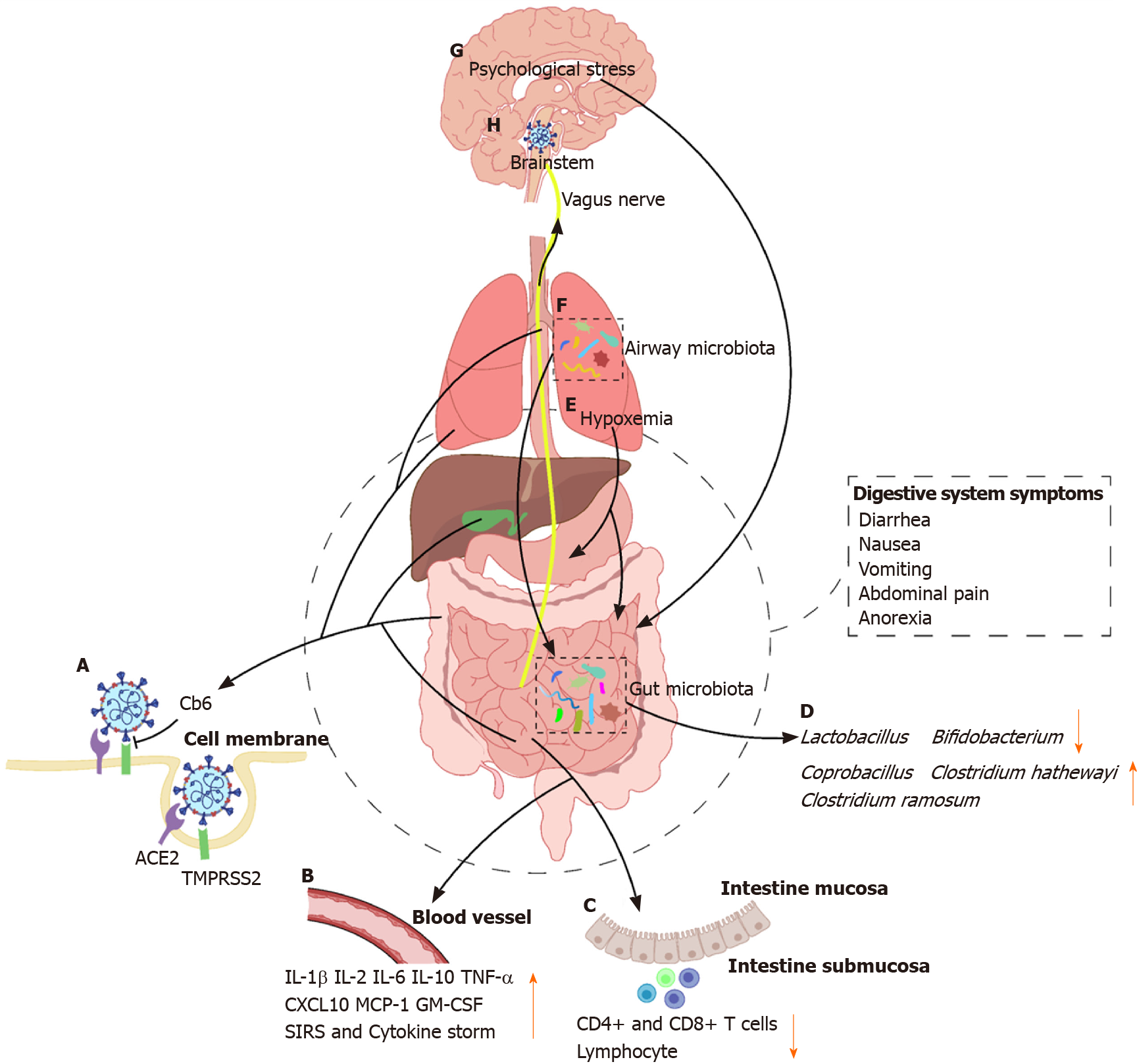 Figure 1 Possible mechanisms of coronavirus disease 2019 on the digestive system.
ACE2: Angiotensin-converting enzyme 2; CXCL10: Interferon-gamma-inducible protein-10; GM-CSF: Granulocyte-macrophage colony stimulating factor; IL: Interleukin; MCP: Monocyte chemoattractant protein; SIRS: Systemic inflammatory response syndrome; TMPRSS2: Transmembrane serine protease 2; TNF: Tumour necrosis factor.
---
Citation: Zhan GF, Wang Y, Yang N, Luo AL, Li SY. Digestive system involvement of infections with SARS-CoV-2 and other coronaviruses: Clinical manifestations and potential mechanisms. World J Gastroenterol 2021; 27(7): 561-575
---