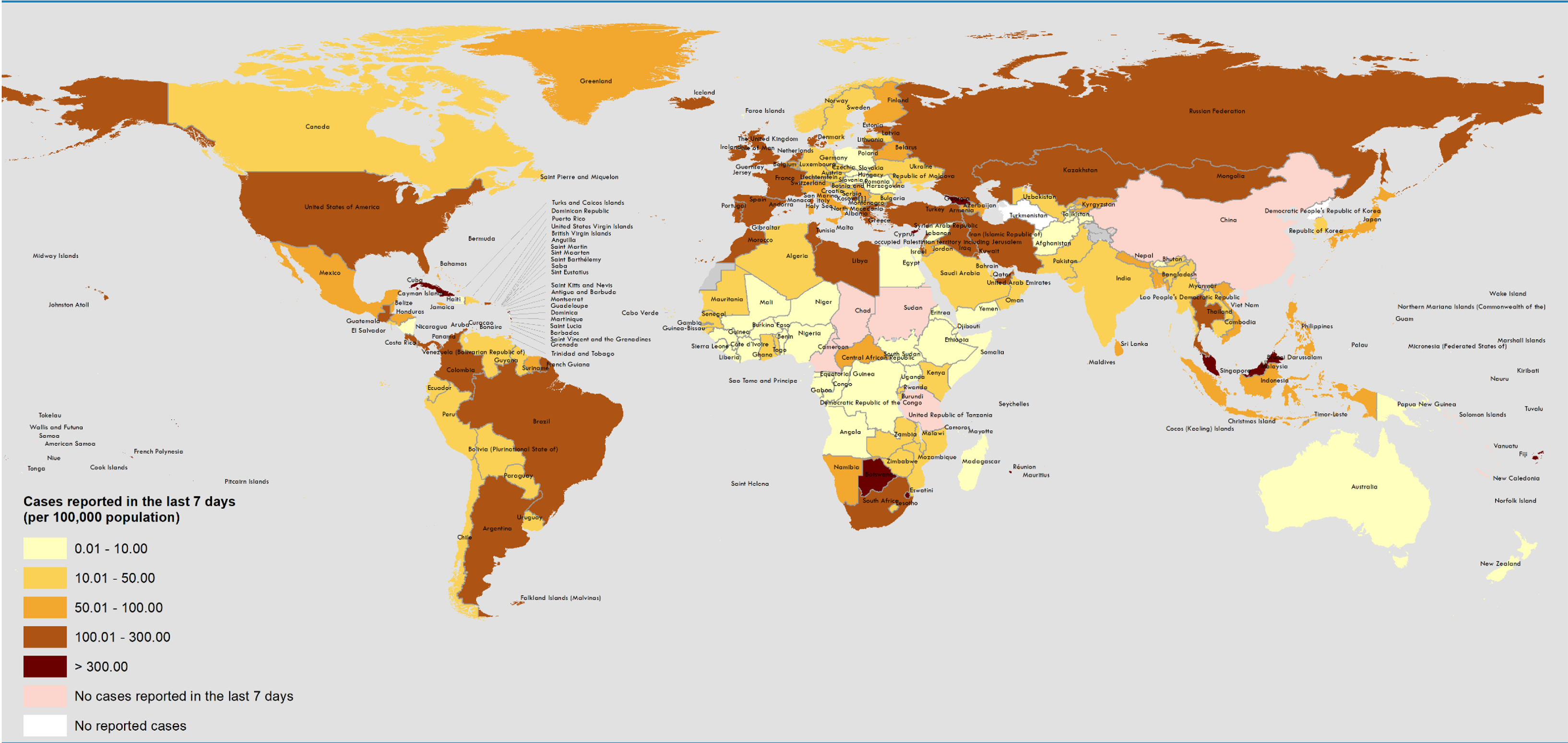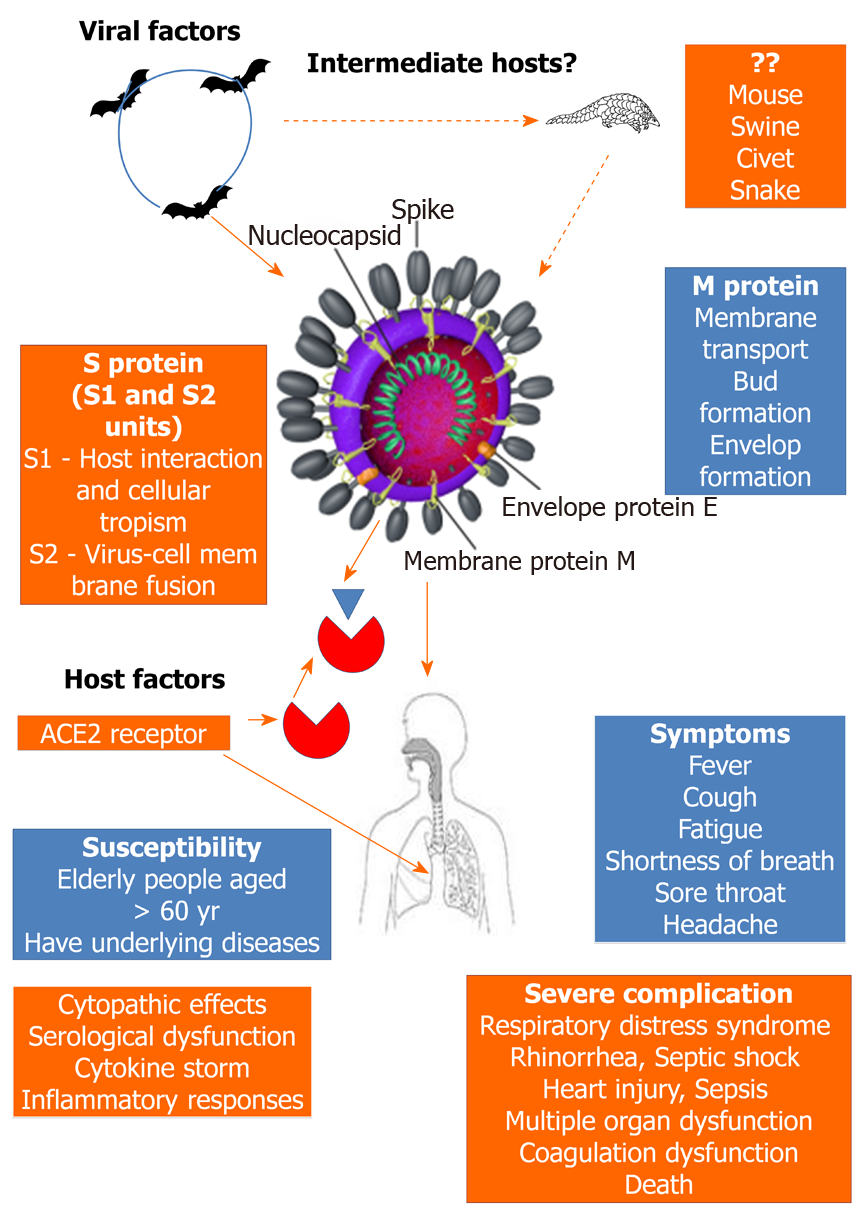 Figure 2 Pathogenesis of severe acute respiratory syndrome coronavirus 2 (viral and host factors).
ACE2: Angiotensin-converting enzyme 2.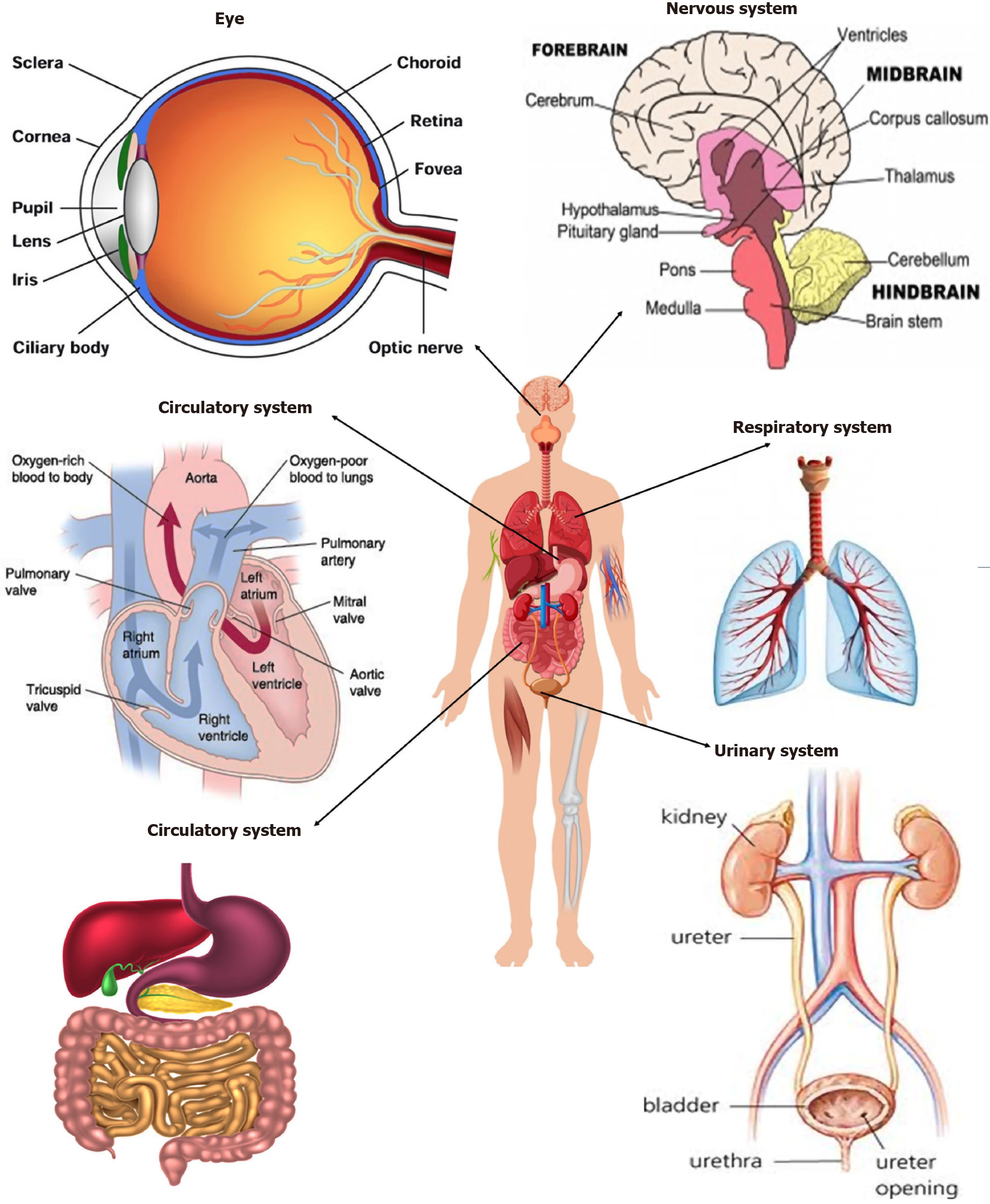 Figure 3 Coronavirus disease 2019 in organs or systems (Images were taken www.google.com).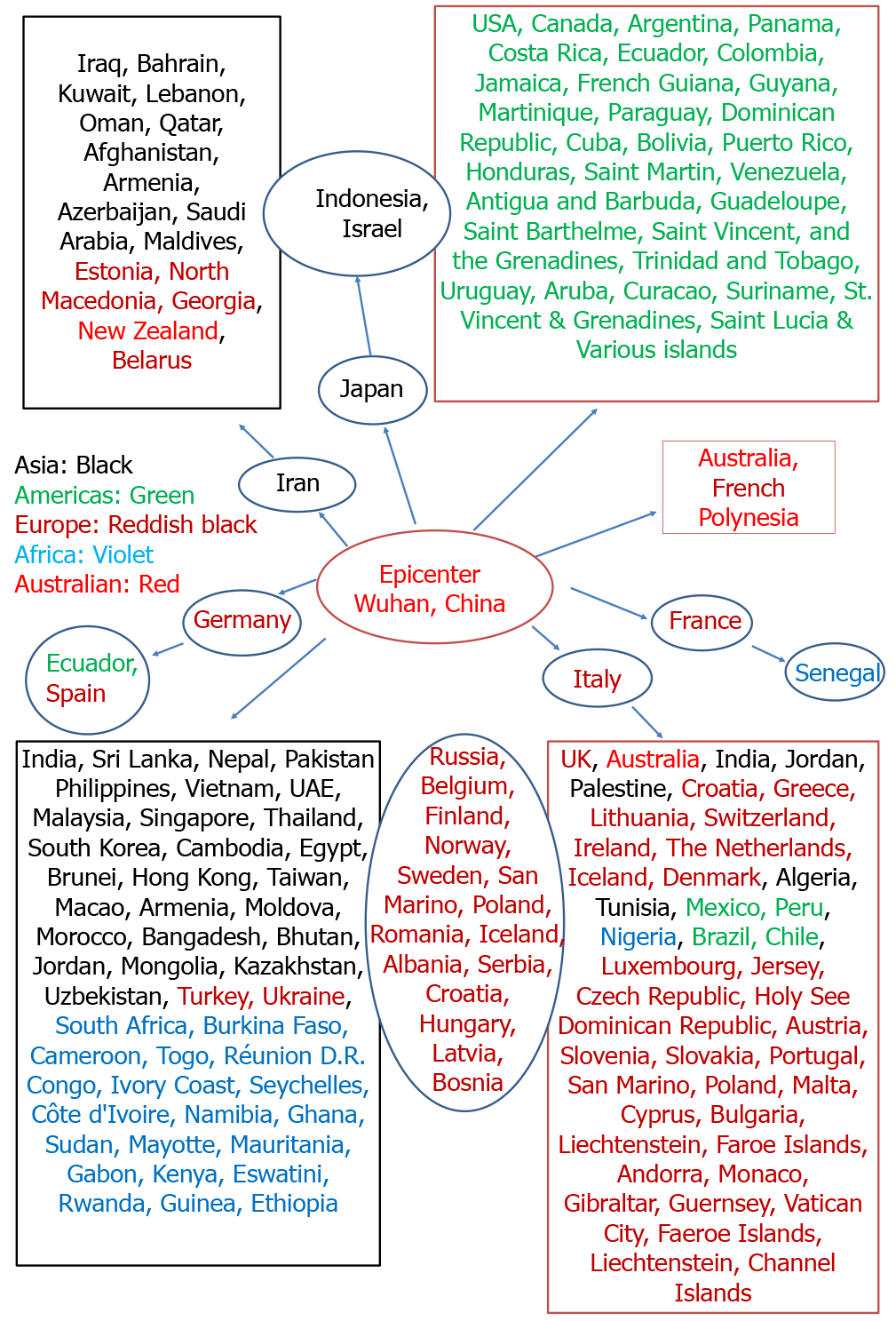 Figure 4 Coronavirus disease 2019 routes of transmission across countries.
Figure modified after Ali and Alharbi (2020)[
68
], an Elsevier journal.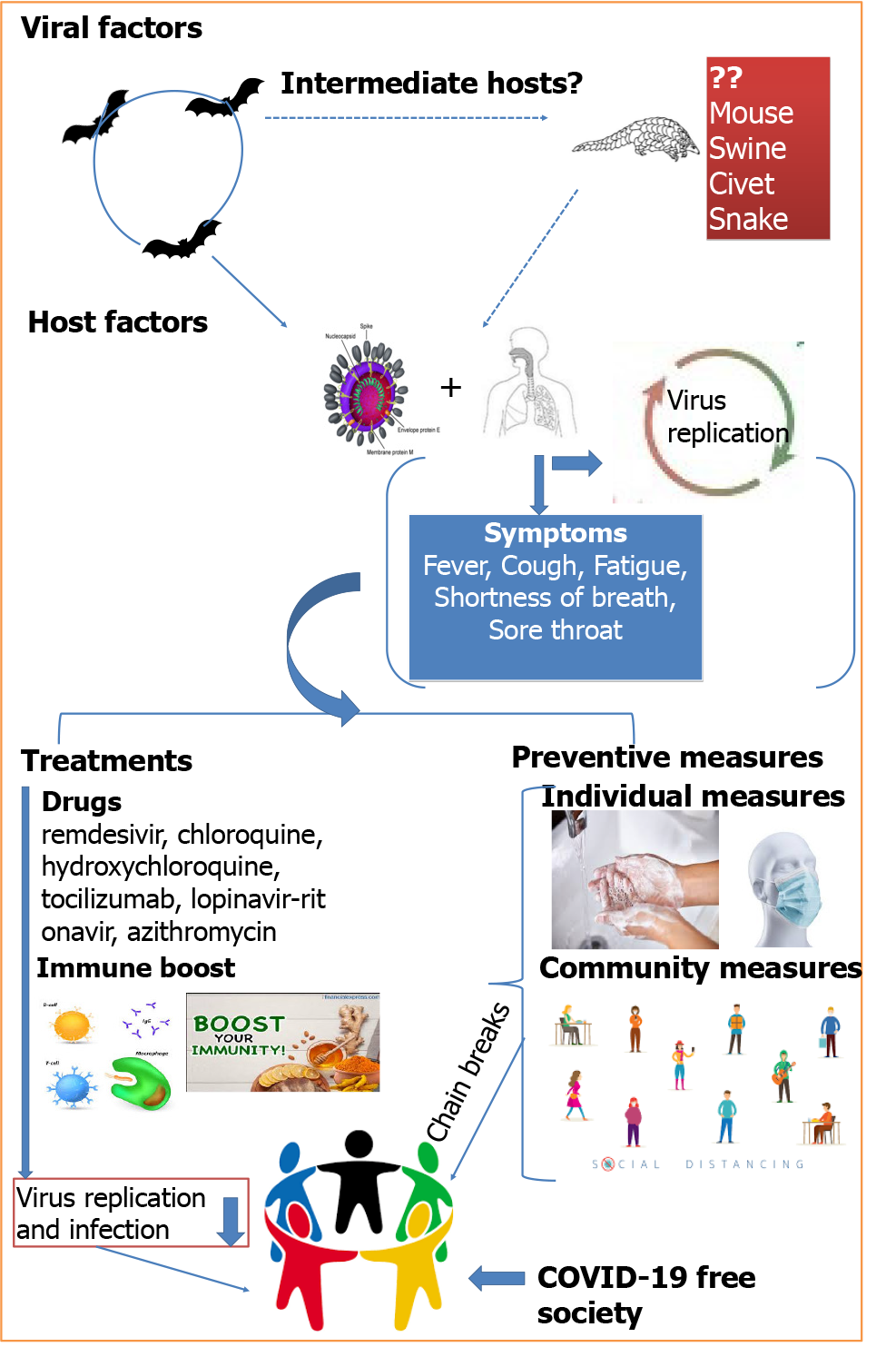 Figure 6 Schematic presentation of the management of coronavirus disease 2019 outbreaks.
COVID-19: Coronavirus disease 2019.
---
Citation: Samanta P, Ghosh AR. Environmental perspectives of COVID-19 outbreaks: A review. World J Gastroenterol 2021; 27(35): 5822-5850
---