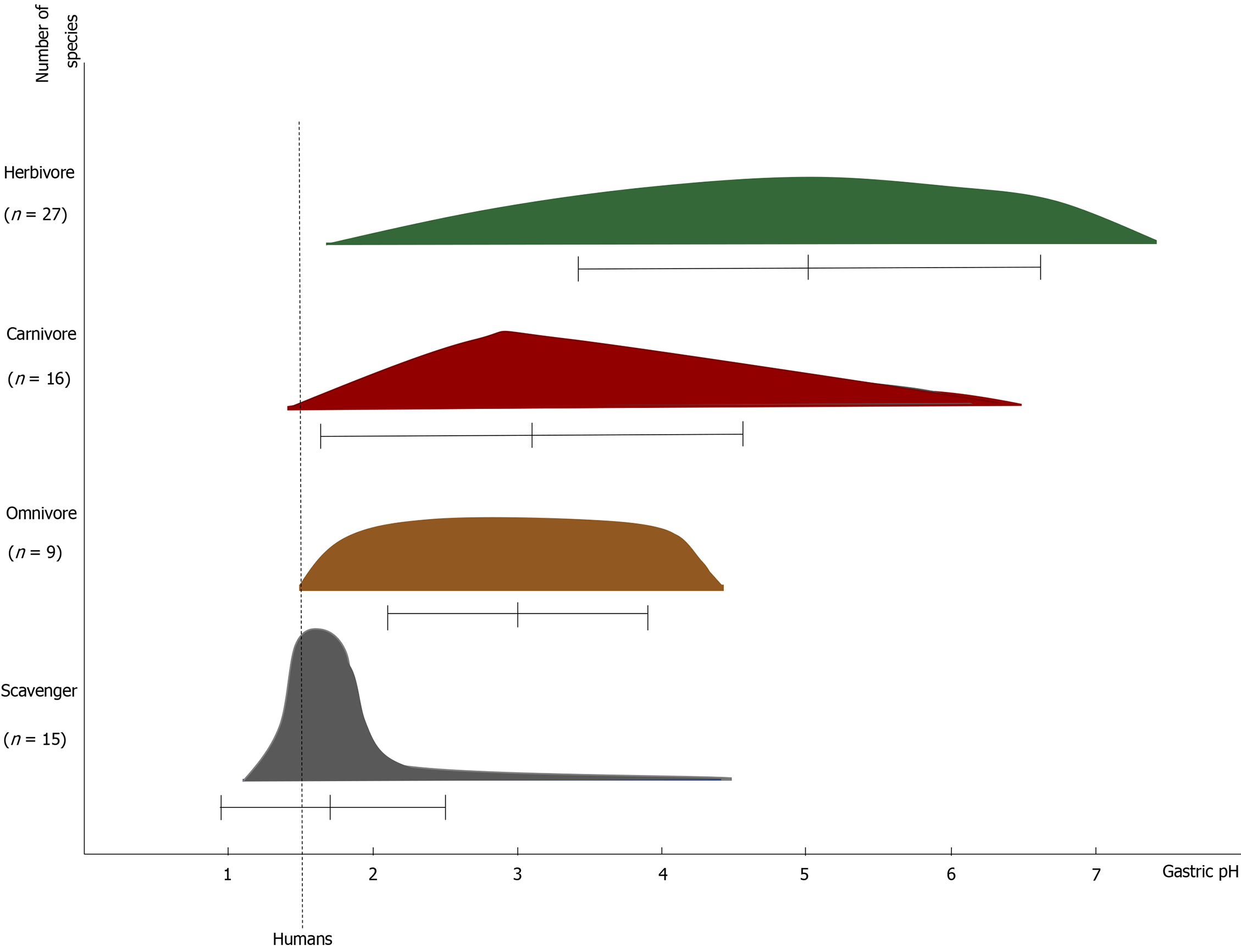 Figure 1 pH of mammals and avian species according to feeding habit.
Forty-two mammals and 25 avian species except human summarized by Beasley
et al
[
6
] were categorized in herbivore, carnivore, omnivore, and scavenger and the distribution of species against pH in the stomach was expressed in a scheme. The scheme was deformed due to its large variance. mean ± SD of the pH is inserted below.
---
Citation: Fujimori S. Gastric acid level of humans must decrease in the future. World J Gastroenterol 2020; 26(43): 6706-6709
---