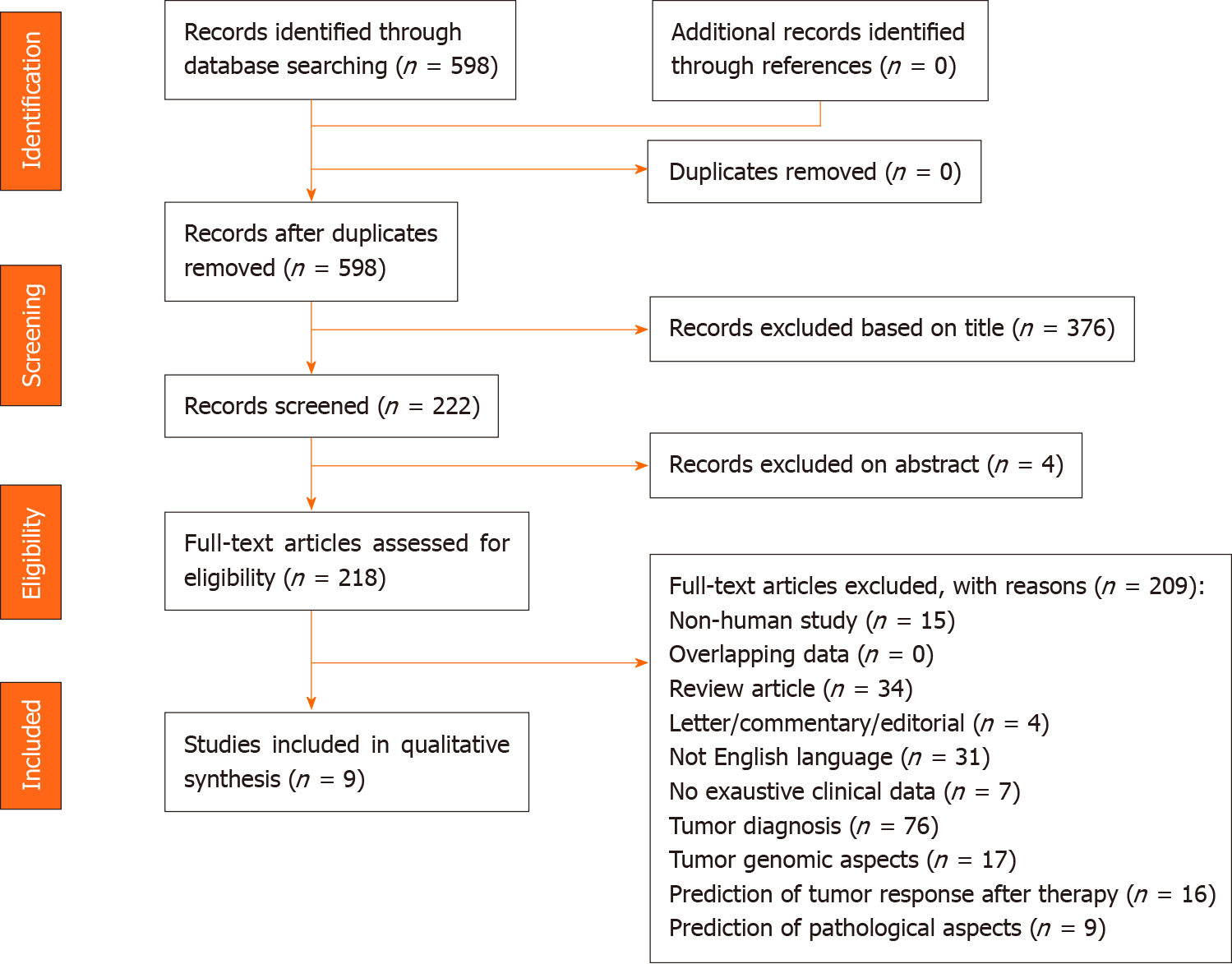 Figure 1 Preferred Reporting Items for Systemic Reviews and Meta-Analysis flowchart of the literature search and study selection.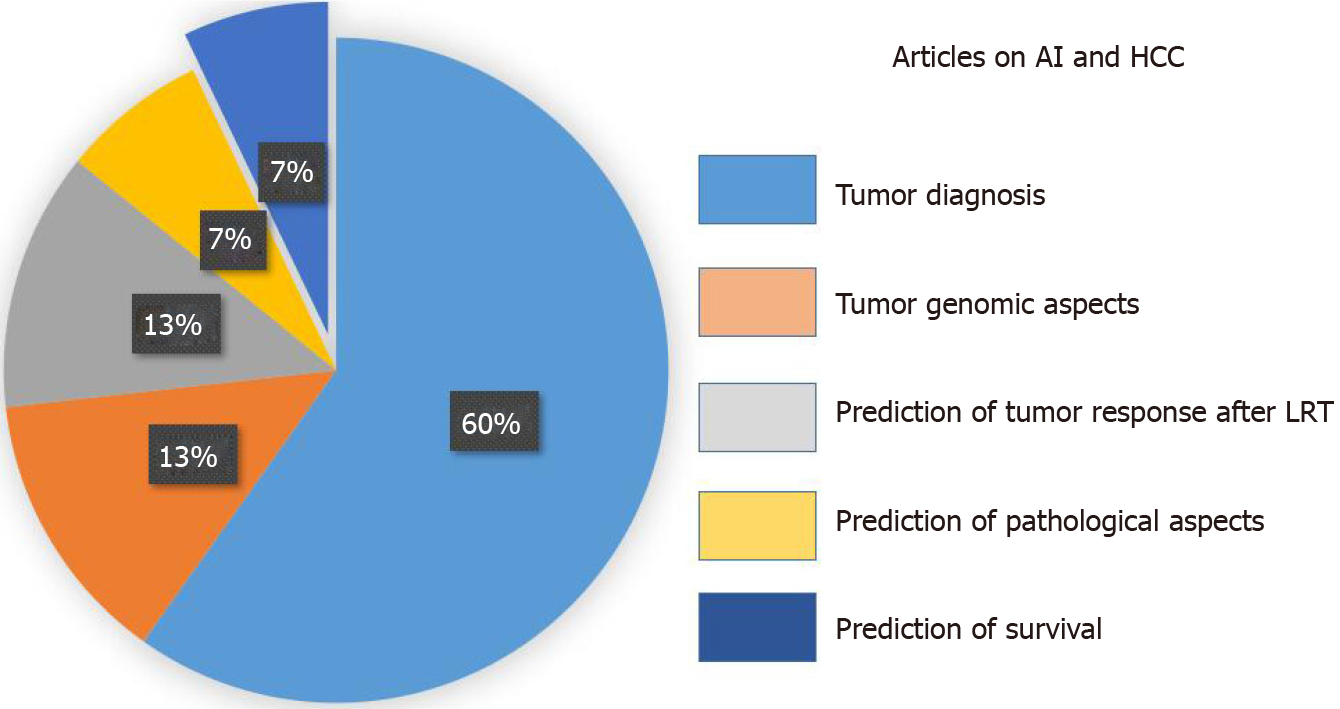 Figure 2 Different articles exploring the impact of artificial intelligence as diagnostic or prognostic tool in the setting of hepatocellular carcinoma management.
AI: Artificial intelligence; HCC: Hepatocellular carcinoma; LRT: Locoregional therapy.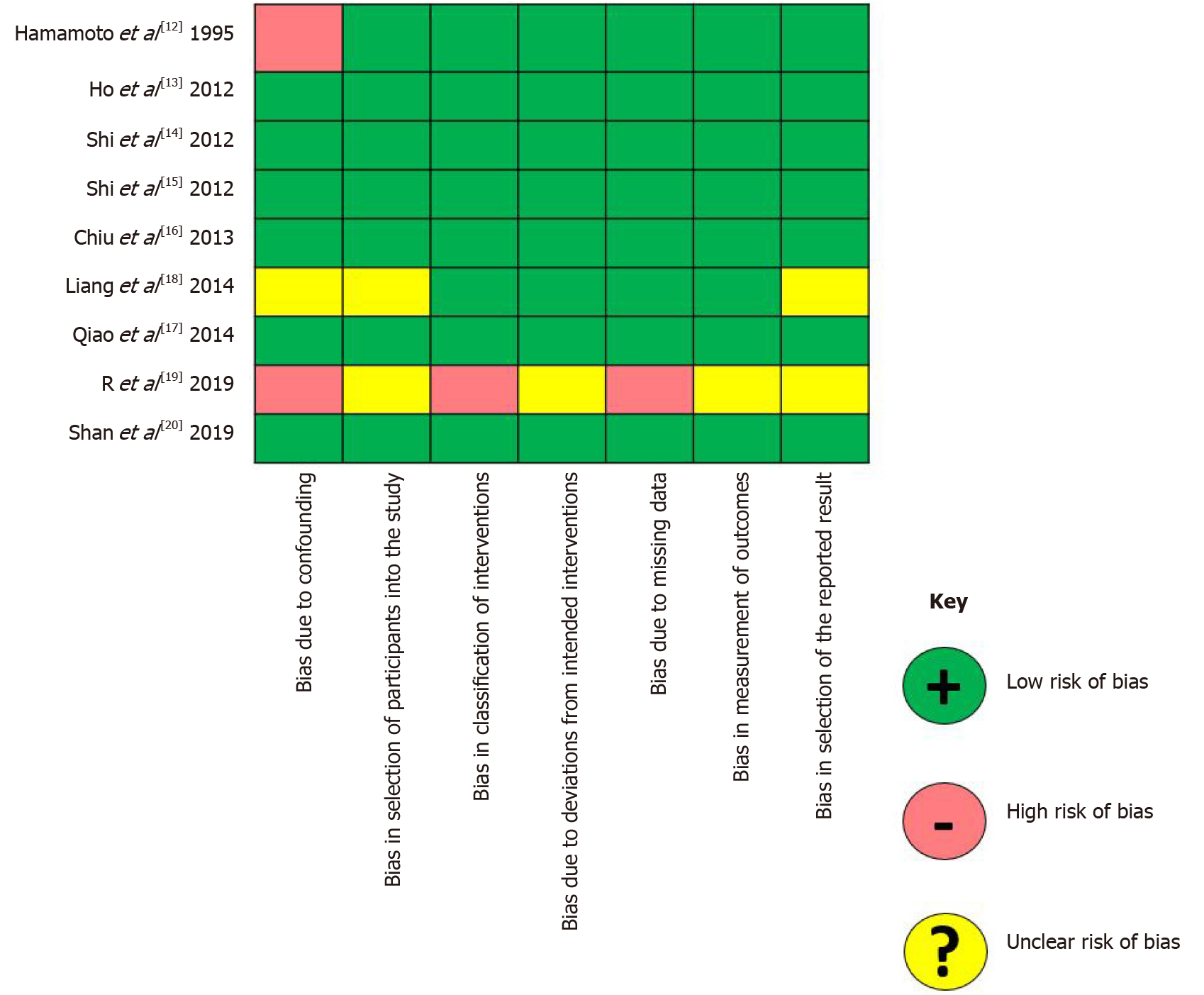 Figure 3 Results of the Risk of Bias In Non-randomized Studies of Interventions tool for the extracted articles.
---
Citation: Lai Q, Spoletini G, Mennini G, Larghi Laureiro Z, Tsilimigras DI, Pawlik TM, Rossi M. Prognostic role of artificial intelligence among patients with hepatocellular cancer: A systematic review. World J Gastroenterol 2020; 26(42): 6679-6688
---