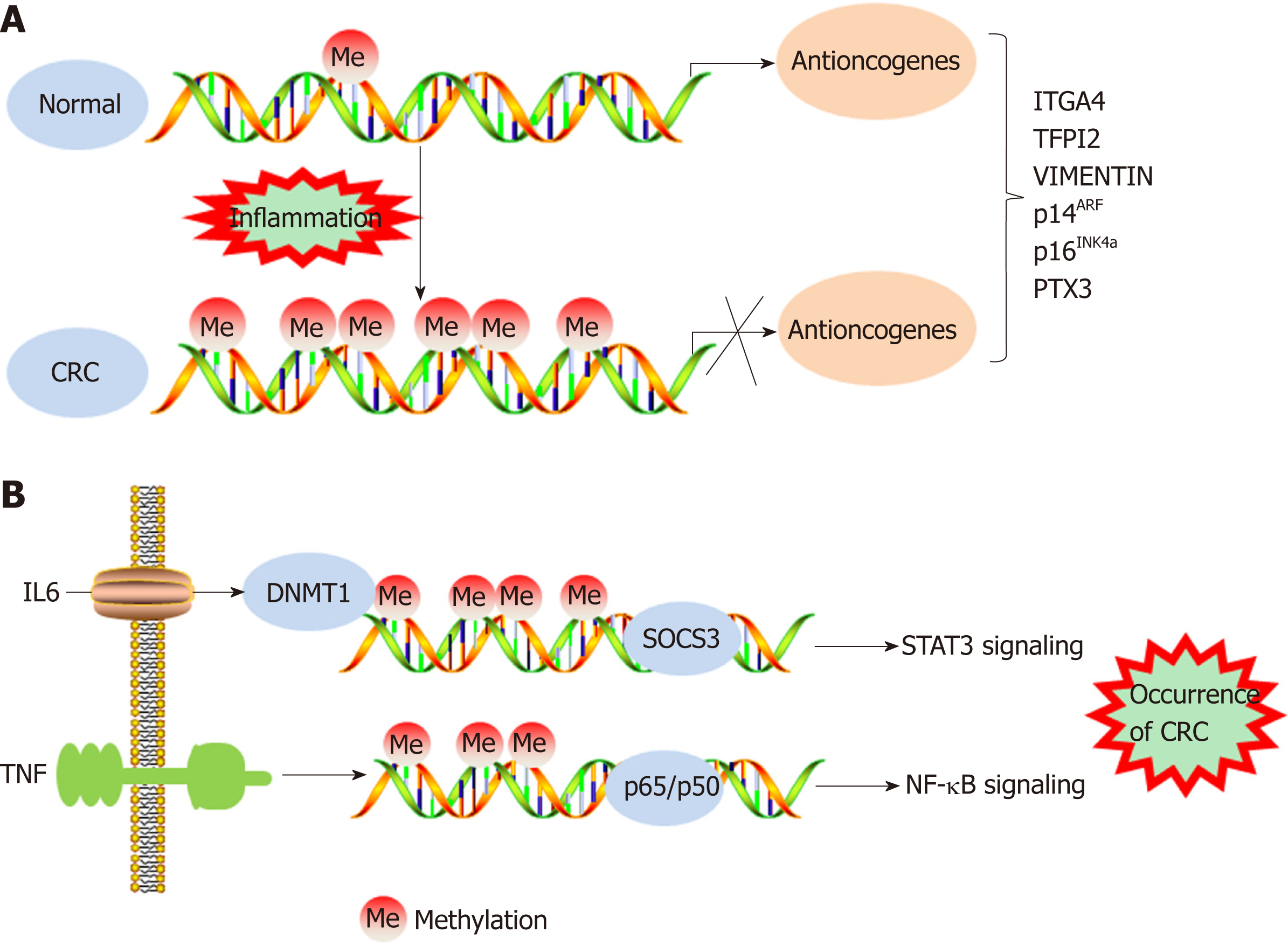 Figure 1 DNA methylation regulates the transformation of inflammation into colorectal cancer.
A: DNA hypermethylation levels inhibit expression of antioncogenes, resulting in the occurrence of colorectal cancer (CRC); B: Inflammatory cytokines regulate STAT3/NF-κB signaling to promote the occurrence of CRC by DNA methylation. CRC: Colorectal cancer; IL-6: Interleukin-6; DNMT1: DNA methyltransferase 1; SOCS3: Suppressor of cytokine signaling 3.

Figure 2 Histone methylation and acetylation modifications increase oncogene expression to promote cancer occurrence.
CRC: Colorectal cancer.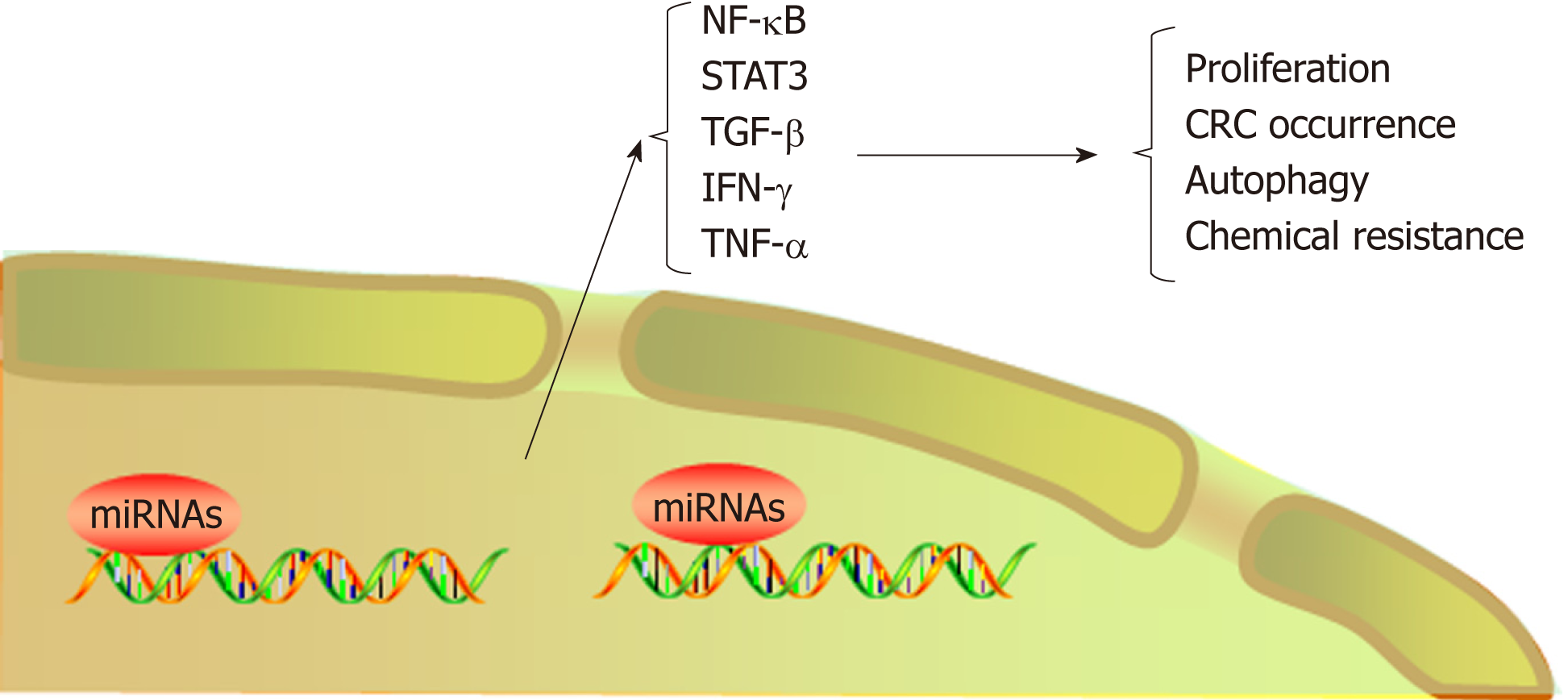 Figure 3 MicroRNAs regulate colorectal cancer progression by regulating inflammatory cytokines.
CRC: Colorectal cancer; TNF-α: Tumor necrosis factor α; TGF-β: Transforming growth factor β.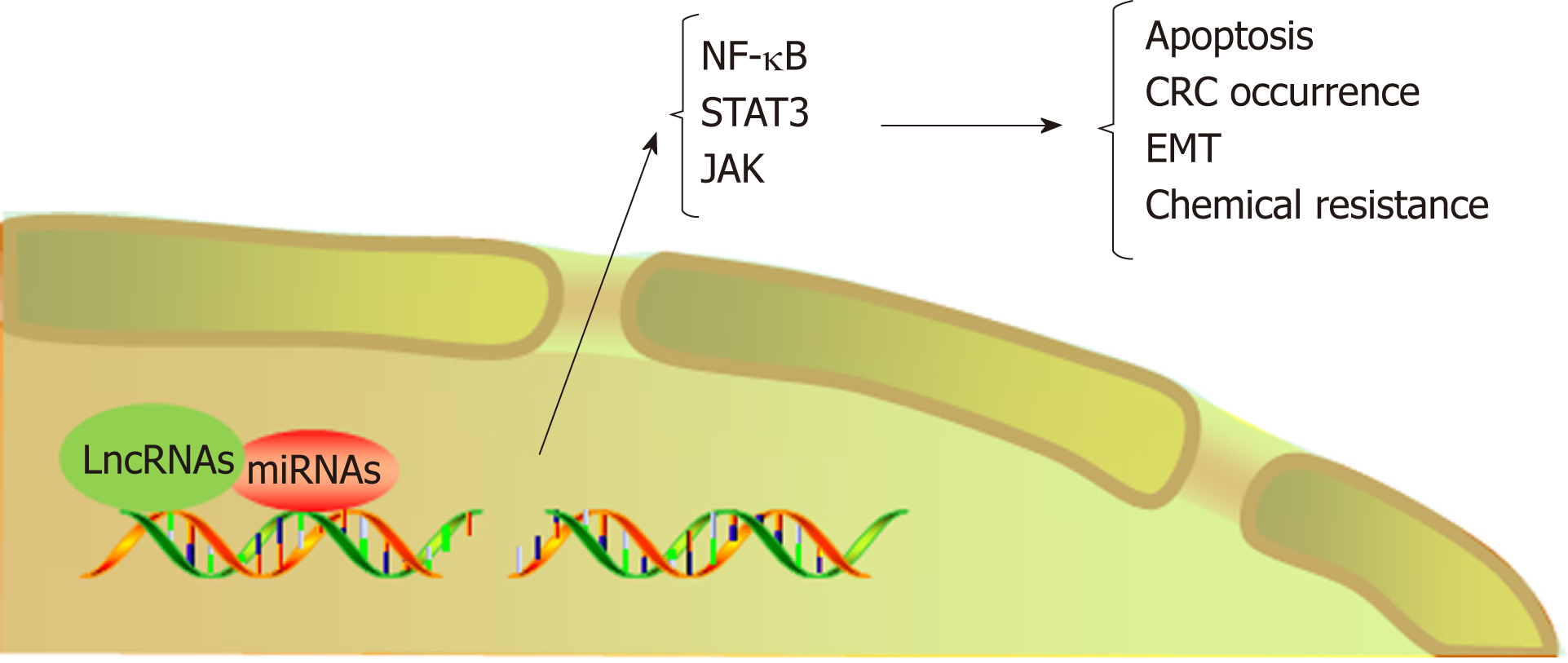 Figure 4 LncRNAs regulate the occurrence and chemotherapeutic resistance of colorectal cancer by mediating microRNAs/inflammatory signaling pathways.
CRC: Colorectal cancer; EMT: Epithelial-mesenchymal transition; JAK: Janus kinase.
---
Citation: Yang ZH, Dang YQ, Ji G. Role of epigenetics in transformation of inflammation into colorectal cancer. World J Gastroenterol 2019; 25(23): 2863-2877
---