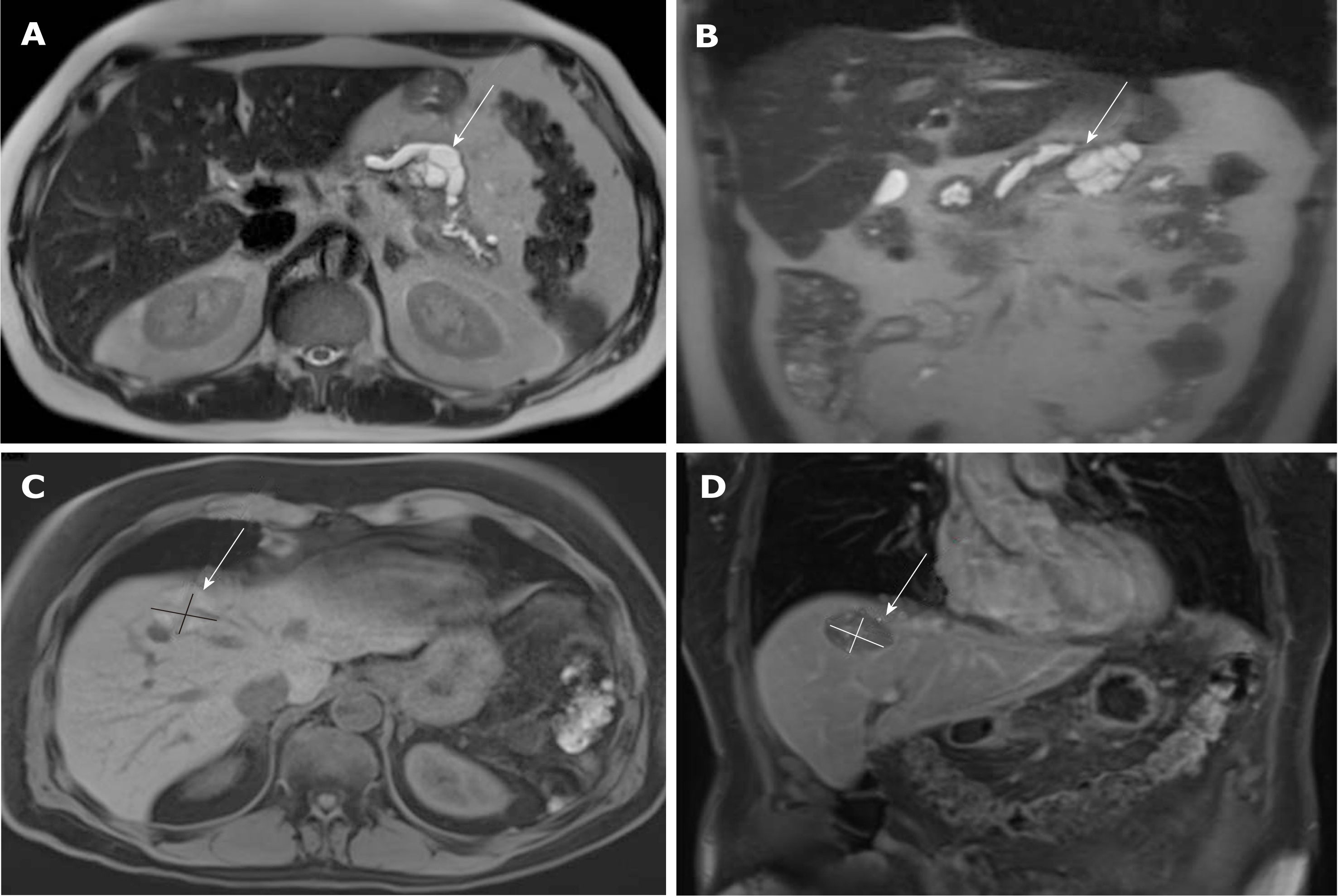 Figure 1 Magnetic resonance imaging images of the tumor lesions.
A and B: primary tumor lesion 2 mo before the initial diagnosis: cystic lesion at the location between body and tail of the pancreas with a size of 43 mm × 38 mm × 30 mm; dilatation of the pancreatic duct of 13 mm (A: T2 axial, B: T2 coronal); C and D: Relapsed hepatic lesion in segment VIII in month 20 after initial diagnosis (C: T1 axial, D: T1 coronal).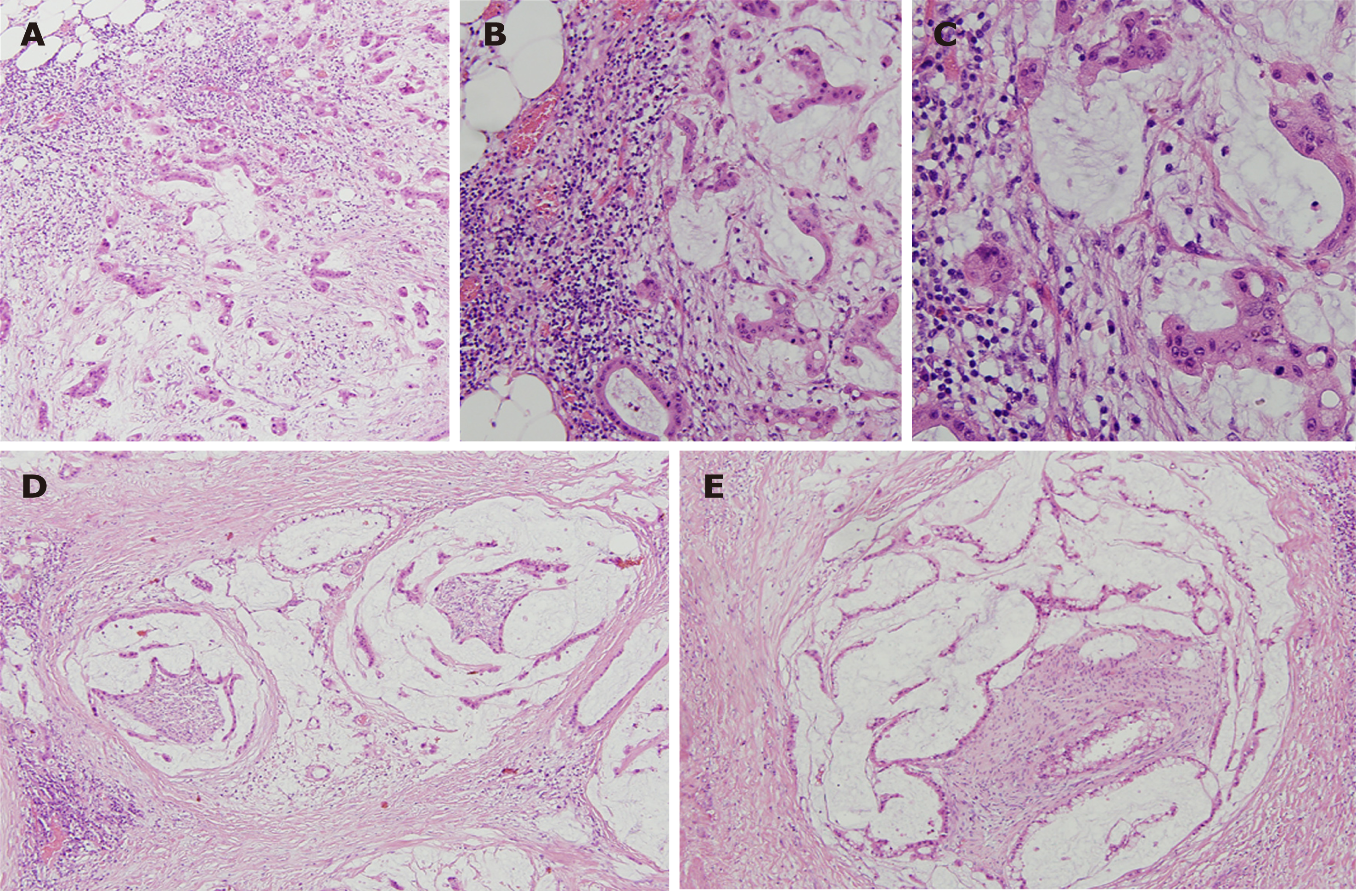 Figure 2 Patient's tumor, haematoxylin and eosin stain.
A: × 100; B: × 200; C :( × 400) invasive mucinous adenocarcinoma; D and E: (× 100) perineural invasion.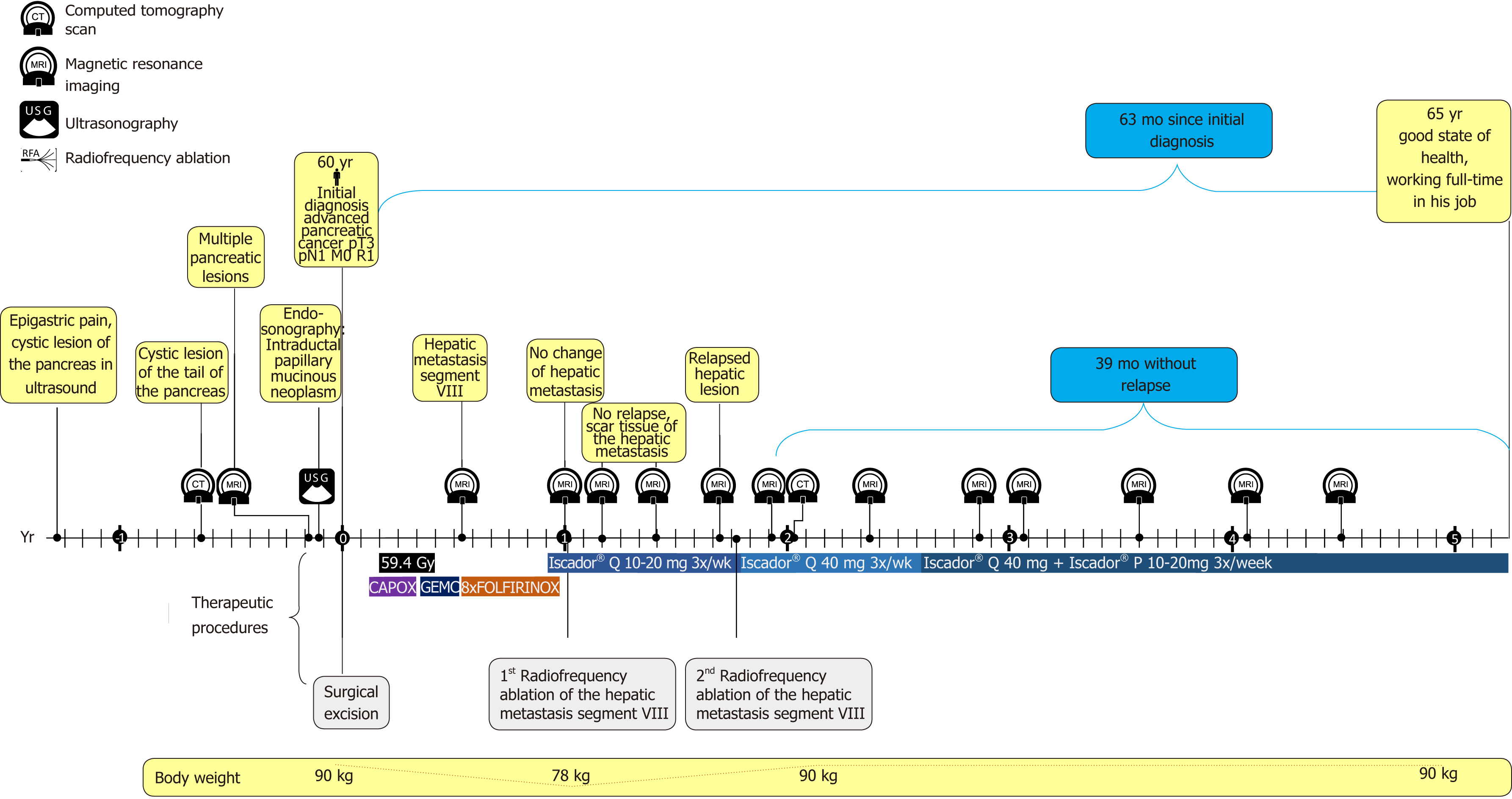 Figure 3 Timeline of the patient with advanced pancreatic cancer.
Gy: Radiotherapy in Gray; CAPOX: Capecitabine + oxaliplatin; GEMC: Gemcitabine; FOLIFIRINOX: Leucovorin + fluorouracil + irinotecan + oxaliplatin.
---
Citation: Werthmann PG, Kempenich R, Lang-Avérous G, Kienle GS. Long-term survival of a patient with advanced pancreatic cancer under adjunct treatment with Viscum album extracts: A case report. World J Gastroenterol 2019; 25(12): 1524-1530
---